— Closed Doors a JackBeom commission au. Members of the globally acclaimed boy group sensation, GOT7, were held under fire after Jackson accidentally posted a rather suspicious photo of him and the group's leader, Jaebeom, on his social media account.
one.
two.
three.
four.
five. later that morning~
six.
seven.
eight. days later~
nine.
ten.
twelve.
thirteen.
fourteen.
fifteen.
sixteen.
seventeen.
eighteen.
nineteen. a conversation between mark and jinyoung.
twenty. the next morning~
twenty-one.
twenty-two. cb day.
twenty-three.
twenty-four.
twenty-five.
twenty-six.
twenty-seven.
twenty-eight.
twenty-nine.
thirty.
thirty-one.
thirty-two.
thirty-three.
thirty-four.
thirty-five.
thirty-six. a few days later~
thirty-seven.
thirty-eight.
thirty-nine.
forty. SIX MONTHS LATER.
— END —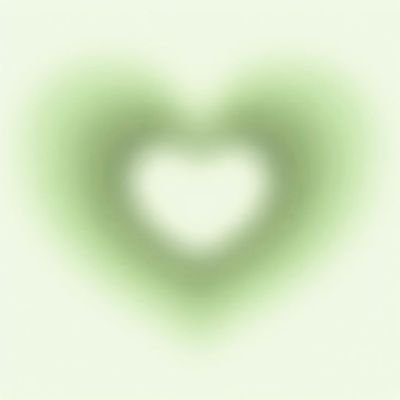 one of igot7 💚 neo got my back
Follow on Twitter
Missing some tweets in this thread? Or failed to load images or videos? You can try to .