I LOVE RAZER!! HUGE Prime Day sale up to 75% off on almost everything Razer, so check out the link! #RazerPartner ALSO on my own, check out the link and like the tweet. Every 1k likes I'll give away a mouse keyboard or headset :D Max 20 OTK.to/RazerPrimeDay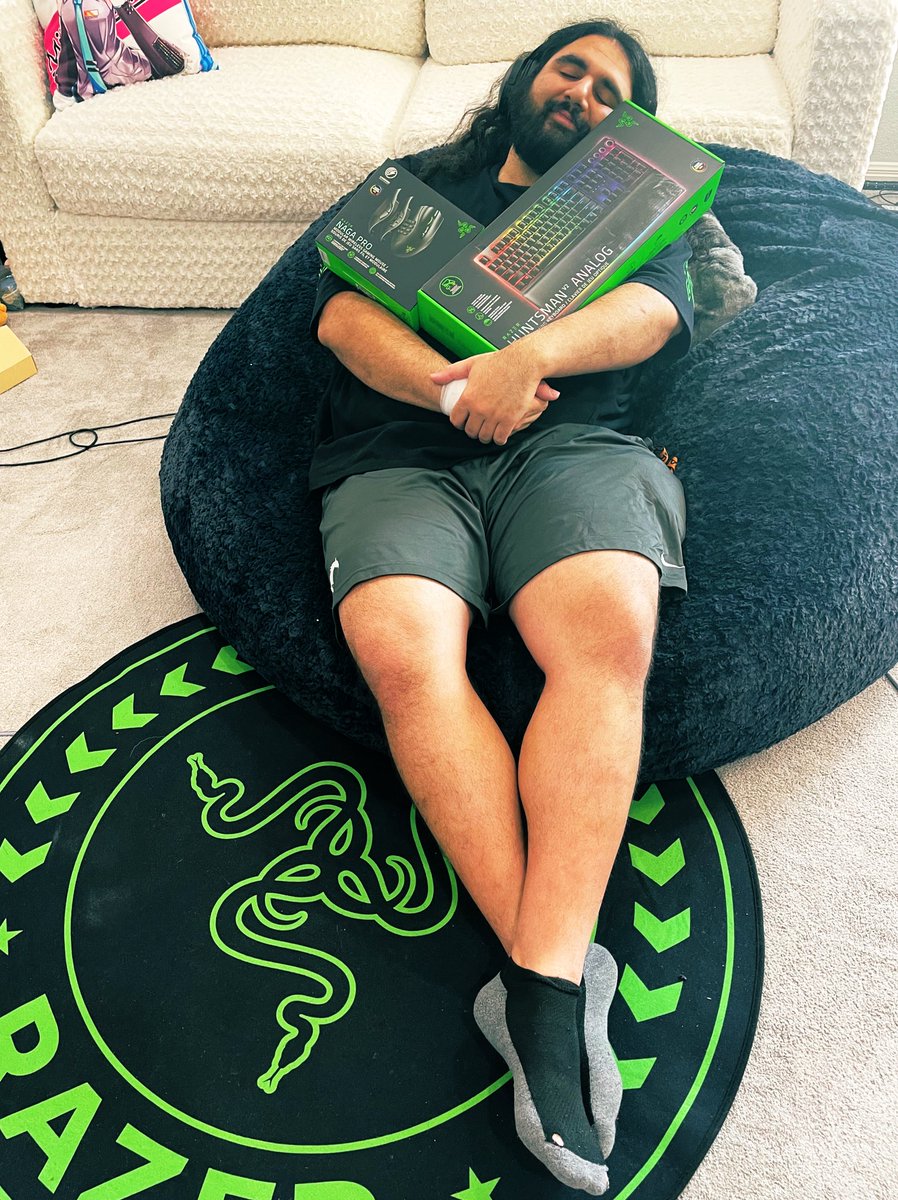 First winner is @KheshtzarMoein! Check your DMs :D
Another winner! @Kao check your DMs!
Btw to clarify I'm going to keep the giveaway going not just today, but until the end of the Prime Day promotion (tomorrow I think)! Just click the link to check out Razer's deals and like the post! No need to follow for this one :D
Our next winner is @Fuzzybeard90!! Check your DMs!