It's tough to name anyone who's been more influential in the world of travel over the past 4 decades than Sir @Richard Branson. cntrvlr.co/Nui2cVi
The entrepreneur behind @Virgin has revolutionized air travel, shaken up the cruise industry, rethought the hotel, and led the way in the space tourism race.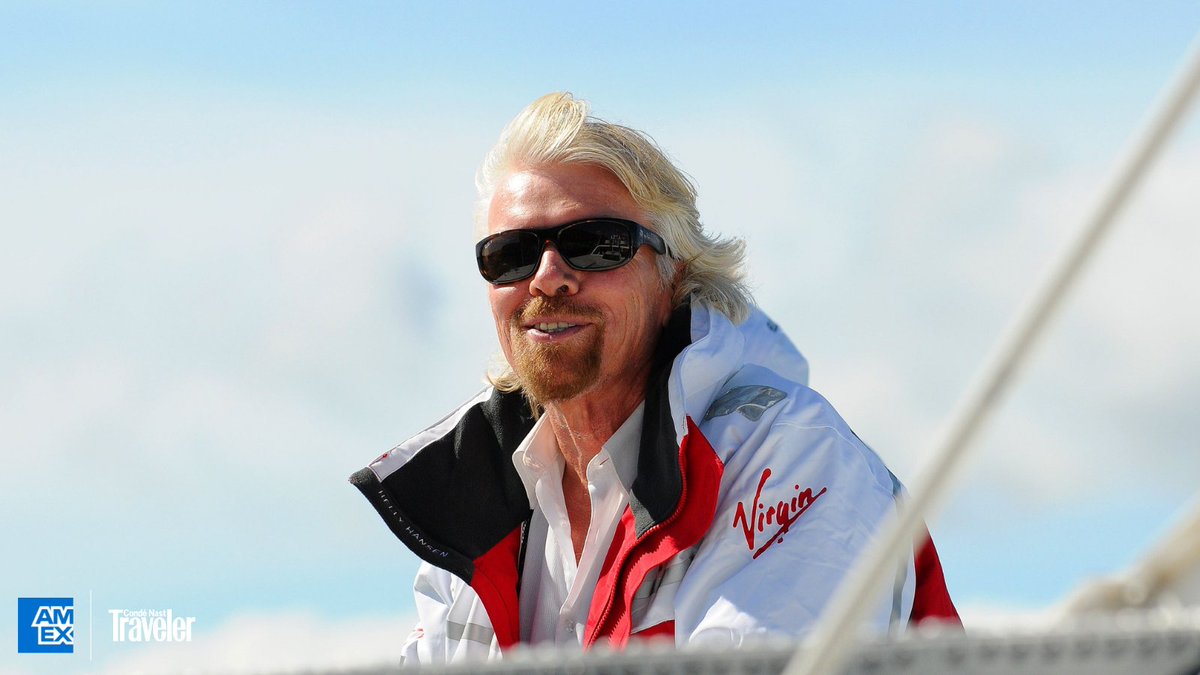 We spoke with @Richard Branson about the future of air travel, exploring with his grandchildren, and the possibility of a hotel on the moon.
You can watch the full video here: cntrvlr.co/cLVHaoD
We also asked @Richard Branson to recount @virginatlantic's very first flight 38 years ago—from how much champagne was drunk, to the famous friends who sat in on the inaugural journey.
cntrvlr.co/s9fFdNc
"We started @virginatlantic against everybody's advice. [...] But my attitude in life is that if you can create something that's better than what everybody else is doing, then you have a chance of surviving—and that if you don't try, you're definitely not going to succeed."
Another exciting development from @Richard Branson is @Virgin Galactic, which will be taking reservations for 90-minute flights, set to launch next year.
cntrvlr.co/FxLaGoN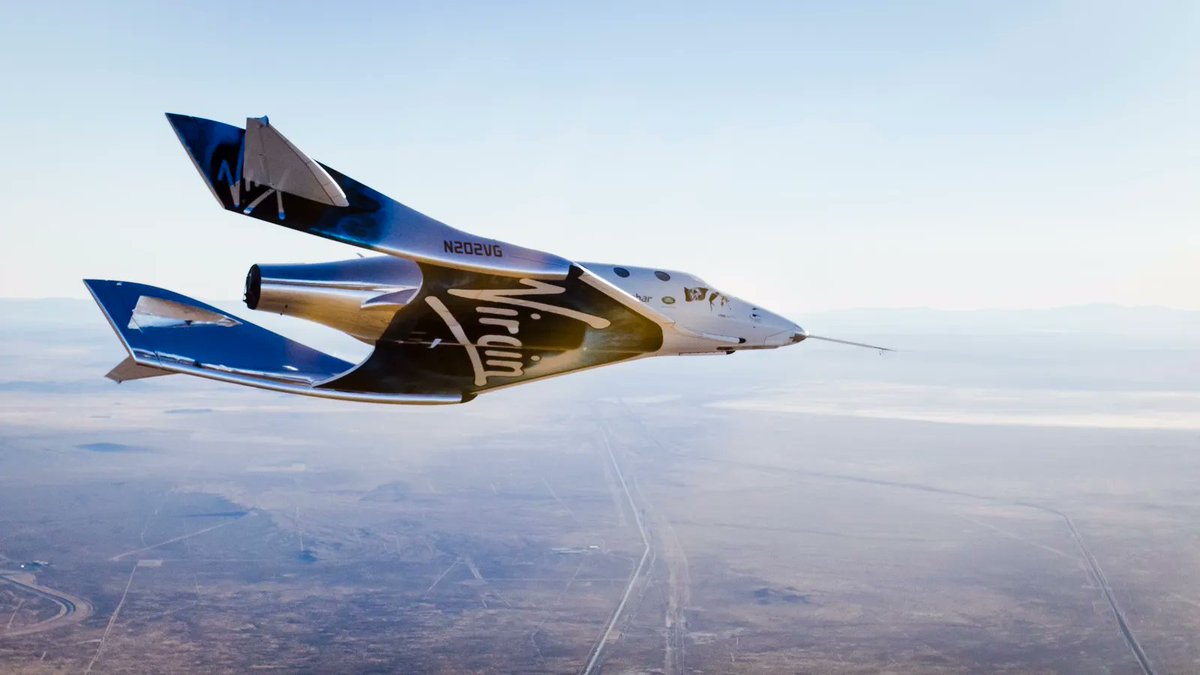 Discover more of the players, places, bold new concepts and bright ideas moving the travel industry into the future in our #FutureOfTravel package: cntrvlr.co/7IK7OYP