PFI Vision 2047 (Thread) In this thread, U will get the answers of- 1. What is PFI n their plan for 2047 2. Why BJP is trying to outreach SC/ST, OBC n Muslim 3. Why BJP, RSS portray itself secular 4. Why Modi brought Agniveer scheme 1/21 Pic Credit : The Print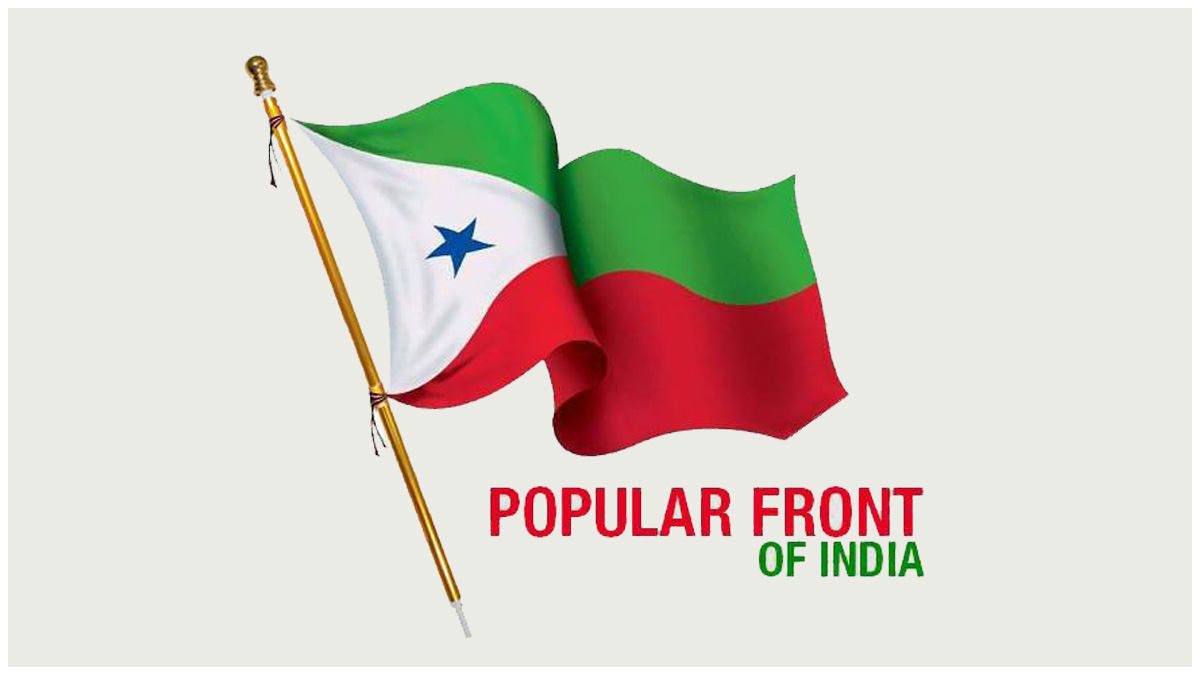 PFI is an islamic org, formed in 2006 at Kerala. They have presence all over in India n have various sub org like CPI (Student), SDPI (Politics), NWF (Woman) They r accused of lot of violent protest and riots in India. Its said that PFI is new name of old banned org SIMI.
July 2022, Phoolwari Sharif, Bihar Police arrested some PFI members who were giving weapon training to M youths n recovered 8 page document from them That document was so spin chilling that it even shocked Govt n security agencies This thread is based on that 8 page document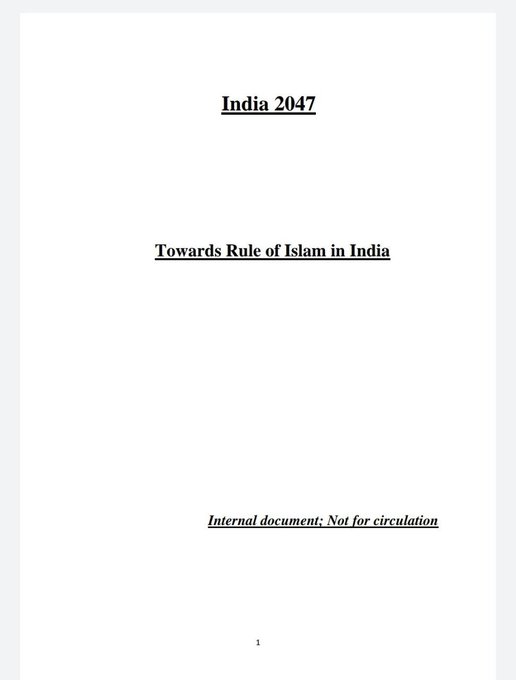 PFI Vision 2047 Document This document consists of 4 parts: 1. Vision 2. Current Situation of Mslm in India 3. Actionable Points 4. Plan of Action Read full thread n u will get all the answers of those things that r happening around u but u cud not understand till now
Part 1 : Vision Vision of PFI is to convert India into Mslm country by 2047 and establish the rule of 1zlam Part 2 : Current situation I wont write much on it coz these all things r same that Rana, Arfa say day n right in their tweets Mslm r 2nd class citizen bla bla etc
Real crux is part 3 that is actionable points There r 4 actionable points : 1. Establishment of grievance 2. Mass mobilization 3. PFI in every home 4. Recruitment n training 1. Establishment of Grievance : build perception among M that RSS wants to declare India Hindu Rashtra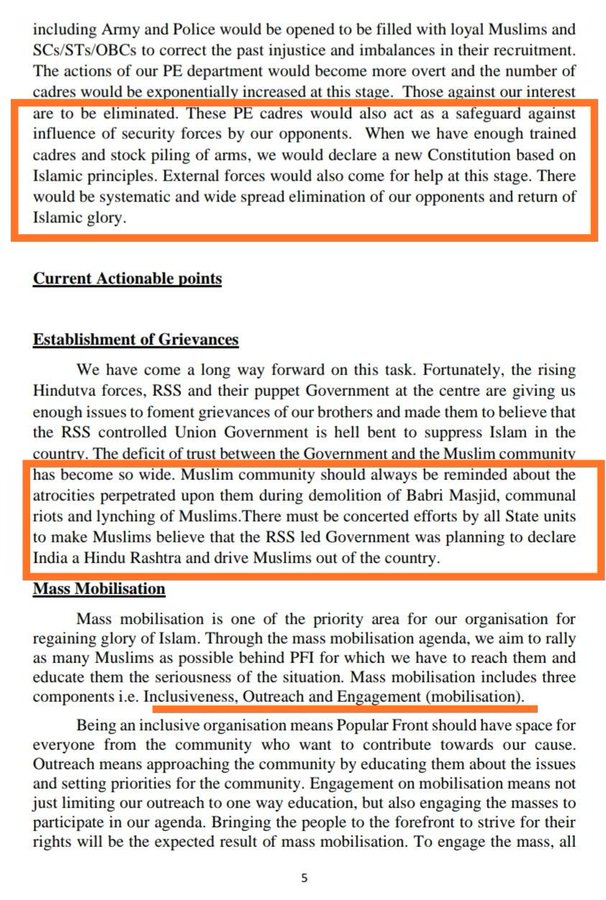 and drive M out of the country 2. Mass Mobilization : It also contains 3 points- 2.1 Inclusiveness : Reach to Mslm, get atlest 1 member from every home, if not possible then spread ur msg to every home by SM
2.2 Outreach : educate them that they r in danger. Change their priorities from job n family to survival 2.3 Engagement : Make discussion 2 way. Make them believe that they r in danger in India n RSS wants ki k1ll them. Use all platforms for engagement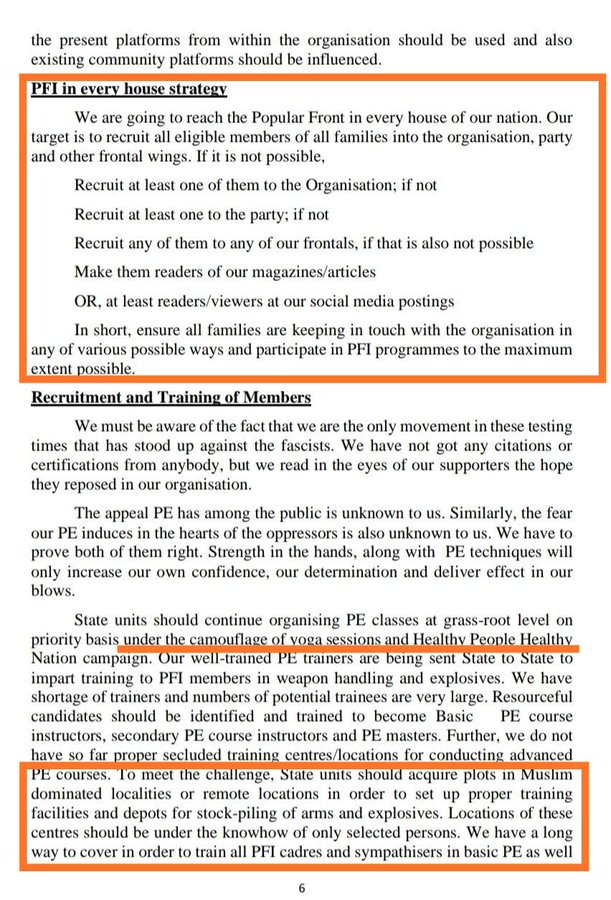 3 PFI in every home - self explanatory 4 Recruitment n training : weapon n explosive training on the name of Yoga, test the fear of Hindus. Build an information wing that will collect info of all RSS n Hindu leaders and at the time of final show down..............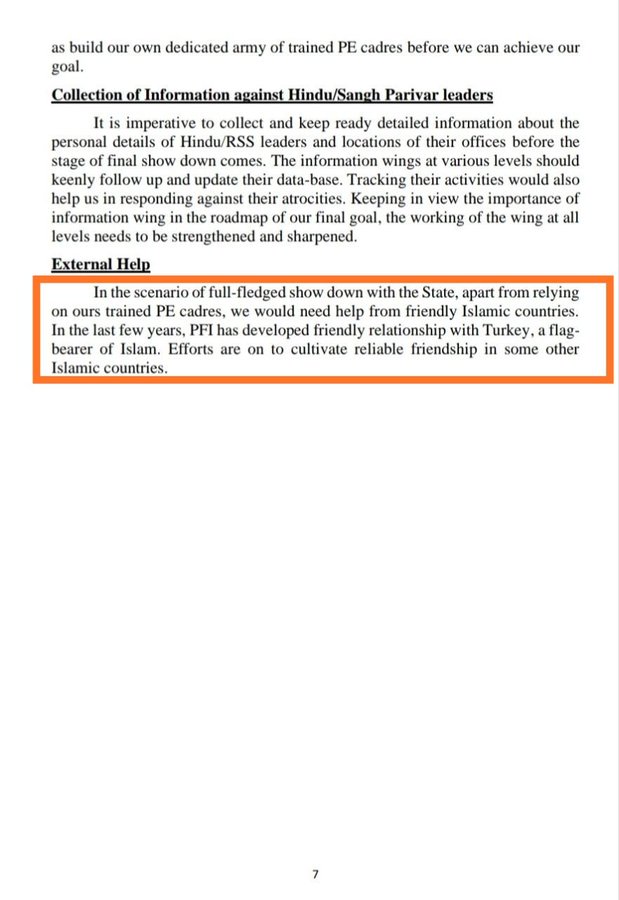 Now the most horrible part of PFI Vision 2047 n that is plan of action. They have planned that they will fulfill their vision in 4 stages. They have talked in details about these 4 stages. Now lets talk abt them Pl read it carefully, next few tweets r most imp
Stage 1 : Boiling Pot - recruit Mslm from all sections, unite them - make them believe, minority can defeat majority n Hindu r coward - brainwash them, a11@h made the world, Mslm r for war, purpose of M is to establish rule of 1slam
- give them weapon n explosive training rods, sword, knives - make them belive that their 1slamic identity is more imp than indian identity - repeat frivence again n again that RSS wants to make India Hindu Rashtra
Stage 2 : Selective Violence - terrorise hindu by selective violence, SM threats - Use Ambedkar, Constitution, National flag as shield - Reach out to Hindu SC/ST, OBC. tell them RSS is pro upper class n anti SC, ST, OBC. take them our side cracycracy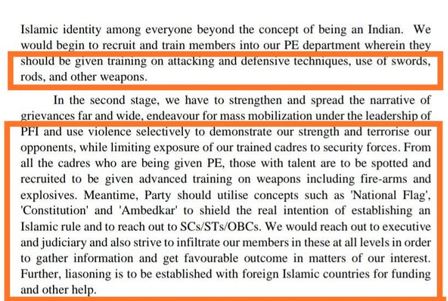 -Infiltrate Judiciary n Bureaucracy - start liasioning with foreign Mslm countries Stage 3 : Capture Parliament and Assembly - Build Mslm, SC, ST, OBC alliance with 50% Mslm Votes n 10% votes from SC, ST and OBC - Create difference between RSS and SC, ST and OBC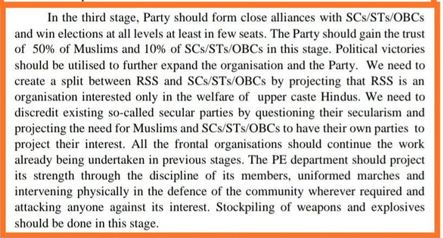 - discredit all secular parties, PFI whole n sole of Mslm in politics - start stock piling of swords n other weapons -Start projecting the strength of PFI through uniforms and disciplined March - intervening physically in defence of community n attack anyone against its interest
Stage 4 : Carnage - To become undisputed of all Mslms, sidelining all other parties - Trust of 50% SC. ST, OBC - form govt in center and states - PFI Prime minister in India - Open the door of judiciary, bureaucracy, Army and Police for all PFI members
- eliminate anyone who is against PFI interest - Change constitution of India n make new sharia constitution - Start the Carnage - Eliminate all BJP n RSS leaders - SC, ST, OBC r no use of them, ask them to convert or ....... - Return the glory of 1zlam - Gajwa e Hind complete

Probably Govt was aware of this blue print from long time n started to counter it While RSS outreached to Mslms n told them that RSS is not anti mslm n busted the planning of PFI. Mohan Bhagwat and Indresh Kumar played very imp role in it. All the statement of MB was for it

BJP reached to SC, ST and OBC and didnt let them come into trap of PFI. The SC ST agitation in 2018 was orchestrated by ISI Anti CAA protest were plan of PFI as they mentioned in their "establishment of grievance" point Modi, Shah, Mohan Bhagwat n Doval cleverly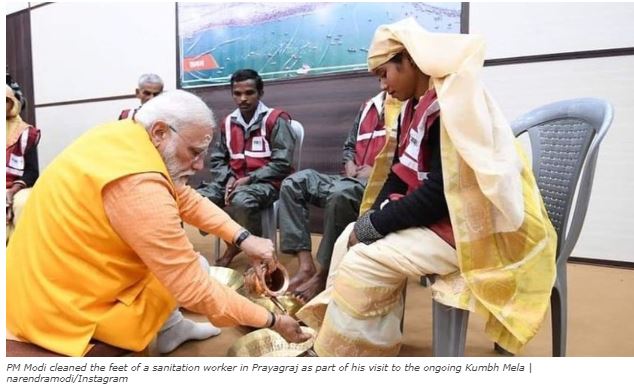 diffused the plan of PFI PFI was getting funding from Turkey and China n complete support from Pakistan Modi trapped turkey n neutraised it Probably the Agniveer scheme was brought to counter if PFI create any civil war type situation.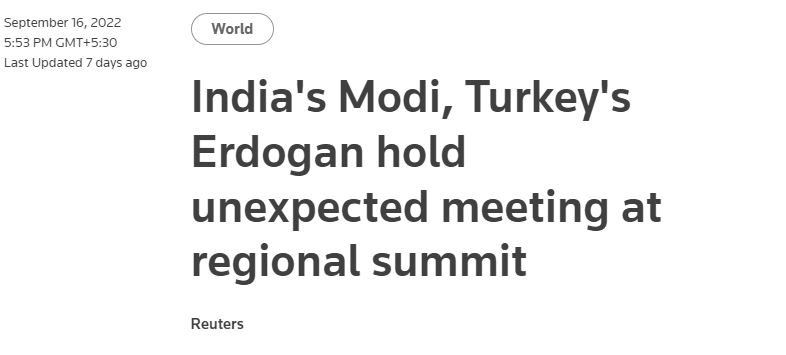 PFI denied abt any such document but this is also true document was recovered from their members only Only a good plan can defeat evil plan. There is no Good decision or bad decision, there is optimum decision as per available situation A thread by @Agenda Buster 21/21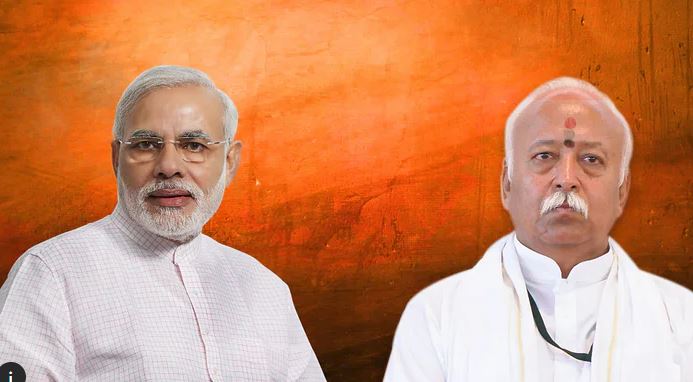 They wanted to become undisputed organization of 100% Mus1ims, SC, ST n OBC. But now forget SC/ST/OBC even no Mslm org is standing with them This is the way r@dikal ideological war is neutralised when u have to protect democratic values also.
Locals shopkeepers beat up PFI workers for forcing to close shops in Kannur's Payyannur city PFI organised one day bandh in Kerala against the NIA breakdown on NIA