Robert Lewandowski: "When I saw how determined Barça was to sign me, I saw that it was much more realistic than any previous links with Real Madrid. It was time for another chapter in my career, it was time to change something." [kwartalnik sportowy via cope] #fcblive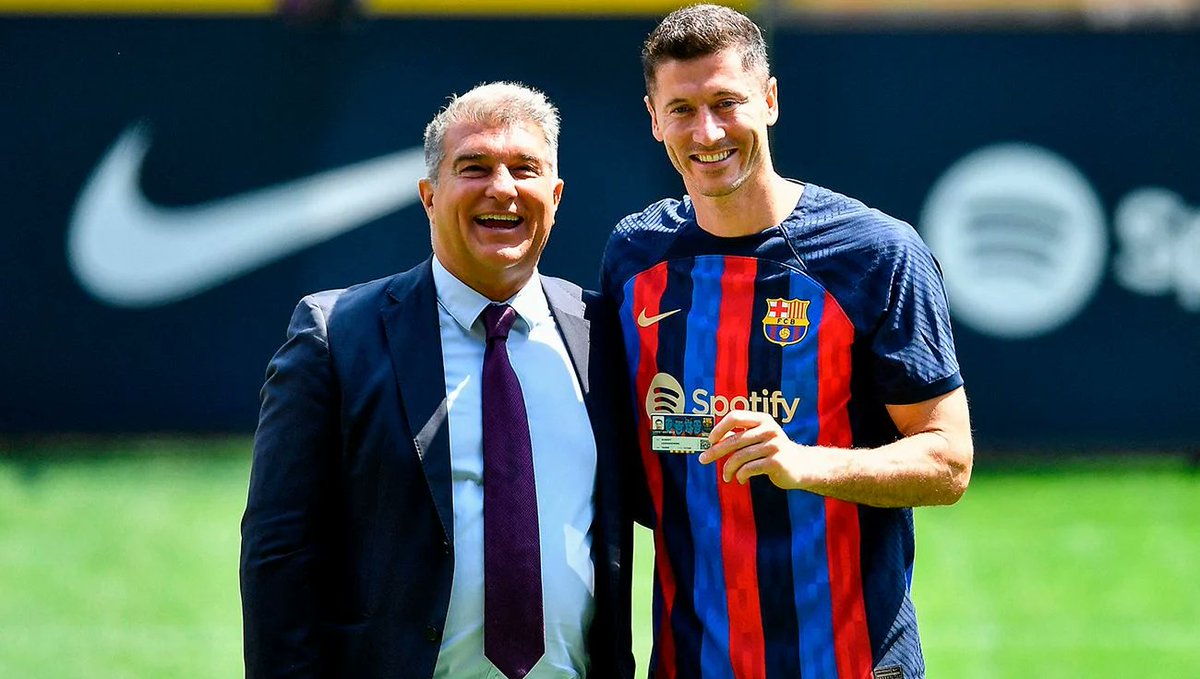 Lewandowski: "Last season was a difficult one for Barça, I realized it when we played against them, and it was also noticeable in the first few days of my arrival. The difference between that first week and today is huge, there is hope for the future and we are ready to fight."
Lewandowski: "Xavi an an irascible person? I wouldn't say that. He knows when to shout, but it always ends up being natural. He gives very specific advice on how to improve and you can tell he wants to improve on what he did last year."
Lewandowski: "I'm very happy with the way we train and what we do after training."