#ELLECoverStar: "Since her role in the show Made in Heaven, the way she looks is a charged topic on the internet, ranging from comparisons with Angelina Jolie to jibes about surgery. Asked directly, she responds with the clarity of someone who's given it deep thought.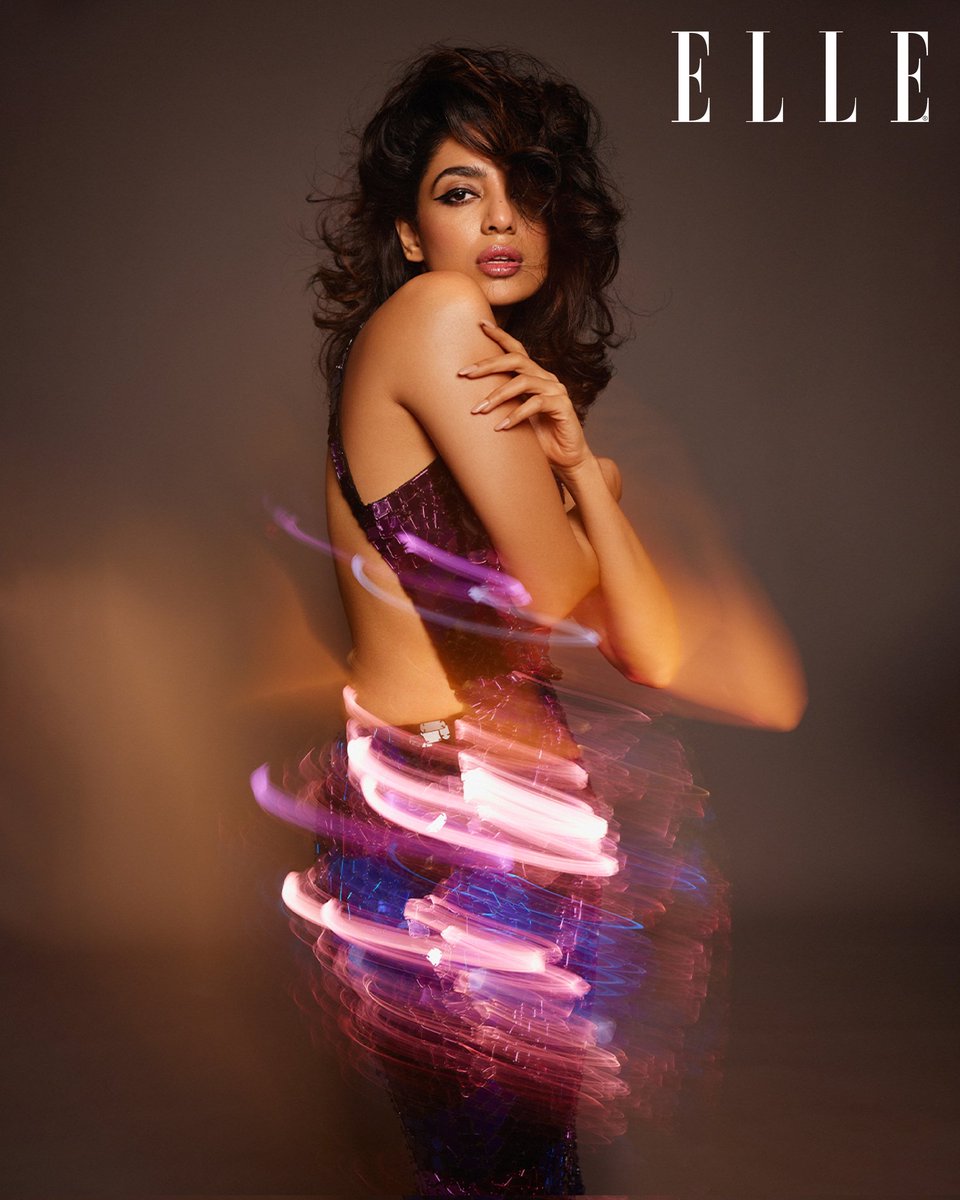 'I grew up as somebody who didn't feel pretty, and sometimes I still struggle to enjoy the compliments because I'm angry with how I was made to feel for so long.' Bravely she continues, 'So often in the early half of my career, people were unkind. It really affected me.
Today I've developed my sense of self, and grown as a person. I suppose a little success helps confidence,' she adds wryly."
On @Vanathi: Multi-colour acrylic embroidered gown (Diffuse collection) by @ManishMalhotraWorld.
Content director & editor: Kamna Malik Photographer: Taras Taraporvala Jr. Fashion Editor: Shaeroy Chinoy Words: Karuna Ezara Parikh Hair: Justine Rae Mellocastro Make-up: Eshwar Log Production: CutLoose Productions Editorial Assistant: Riya Suresh
Assisted by: Komal Shetty, Kawya Gharat (styling), Omisha C (make-up), Mitesh Mirchandani (photography) Artist's management agency: @Spice