The latest a16z Fintech newsletter just hit inboxes. Here's what you can find in the September edition a16z.com/2022/09/22/par…
Now that the launch of FedNow, the Federal Reserve's real-time payments network, is finally happening in May or June of 2023, @Seema Amble looks at what this means for fintech.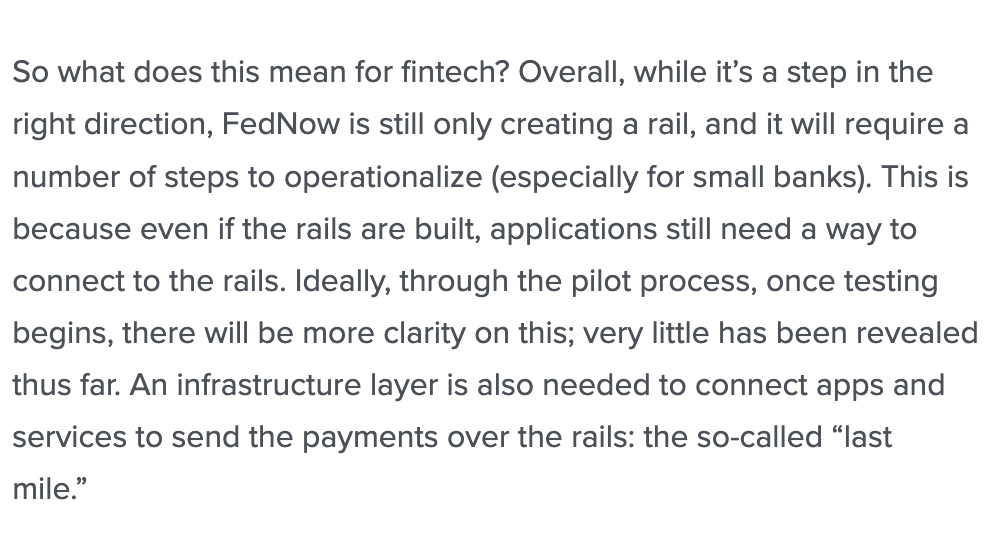 For a better understanding of the prospects of FedNow, a16z Growth partners @Alex Immerman and Santiago Rodriguez look at the adoption of Brazil's real-time payments network PIX since its launch 2 years ago.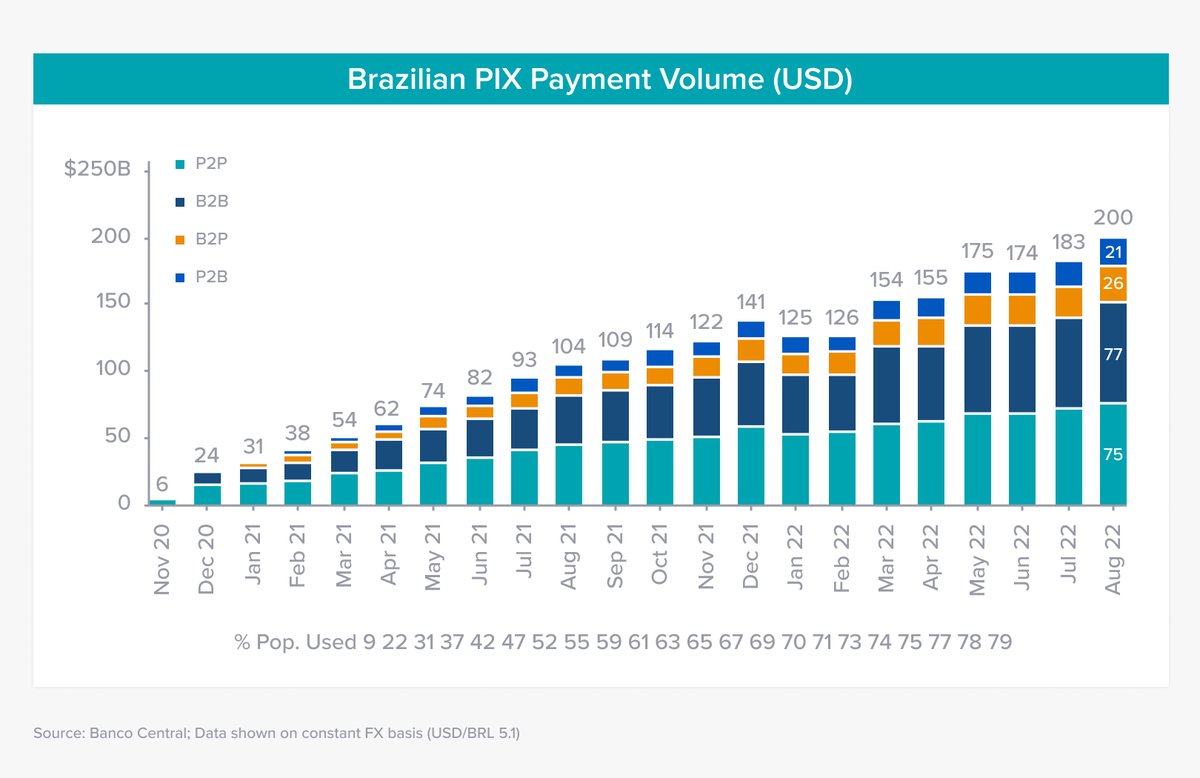 Catch up on our latest fintech investments: @Payall Payment Systems — a16z.com/2022/09/15/inv… @Sequence — twitter.com/seema_amble/st… @Sardine — twitter.com/astrange/statu…
Simplifying cross-border payments from @Joe Schmidt IV and @Anish Acharya. a16z.com/2022/09/15/its…
4 strategies vital to ensuring your fintech infrastructure company has a solid foundation and a path to scale, by @Marc Andrusko and @angela strange. a16z.com/2022/09/07/fou…
Why @Nubank just launched Nunos, a gamified rewards program.
1/ @Nubank just launched a gamified rewards program: "Nunos." Users are rewarded for completing financial "missions" using Nubank. Nubank, like other consumer fintech cos, is focusing on "phase 2" as a neobank – engaging, retaining, and cross-selling to their *existing* users
Show this thread
Subscribe to the a16z Fintech newsletter to stay on top of the latest fintech news: info.a16z.com/newsletter-fin…