What would you, poor and broke, without much prospects in life choose: (option A) your very artistic, very adventurous, wander-lusting, given-to-passions-of-life but also equally POOR lover who you strike quite the chemistry with or (Option B) your plan B:kind, consistent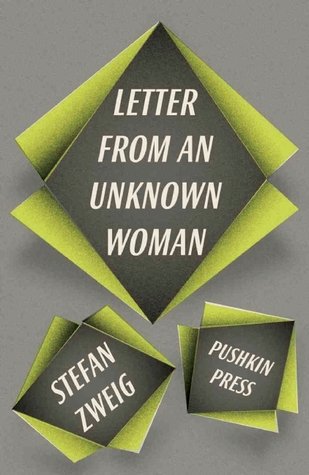 well-settled, 9to5 solid spouse, who gives u a good life. Boring but no fuss, no drama.All boxes of life ticked. But then you've chosen plan B (good choice, well played) and you are some two decades later chilling beachside in a holiday villa owned by your rich spouse (well, you
..guys did it together, but still), attended to by your servant (no, whats is that fancy word, valet?) who keeps pouring your the mashroob between the breaks you take reading a novel; when, all of a sudden, your option A (the option you didnt take) upon learning that you are in
...town stops by to say hello, tells you they are in town on break before going off to backpack in South America or some shit. Option A leaves shortly but you leave you reflecting on what life could have been if you had taken the Plan A: oh the adventures, wild sex & crazy shit.
The titular story is bleaker. Woman falls in love with a charismatic womanizing successful writer for whom she is just another piece of flesh. Now many years later she decides to write him a letter narrating her life-long love for him (him, who has forgetten all about her and
...his memory of her is little more than one or a few night stands; just another woman he takes to his apartment from the bar every other night). The letter has a catch: a darker secret and the woman who is writing the letter is about to die. This is her swan song.
Excellent short stories. Zweig is still relevant, a century later. 4/5 stars.
#NaPohaBookReviews