Happy Thanksgiving Eve!

@NASA

satellites monitor crop health from space, helping farmers around the world grow the food on your Thanksgiving table. Vote for your favorite

#Thanksgiving

sides to learn how NASA studies them from space.
Let's start with an appetizer. Which would you rather munch on while you wait for dinner to be served?
What does
@NASA
have to do with cheese? Corn, soy, alfalfa and other foods for dairy cows all need water to grow.
Some
@NASA Earth
satellites measure soil moisture or groundwater, helping farmers understand how much water is available for their plants.
youtube.com/watch?v=ujOrbk…
Next up! And this is a hard one, we know.
Almost one third of American potatoes are grown in the Snake River Plain in southern Idaho – aka Idaho's Potato Belt – shown in this
@NASA
satellite image.
go.nasa.gov/3EXjLTK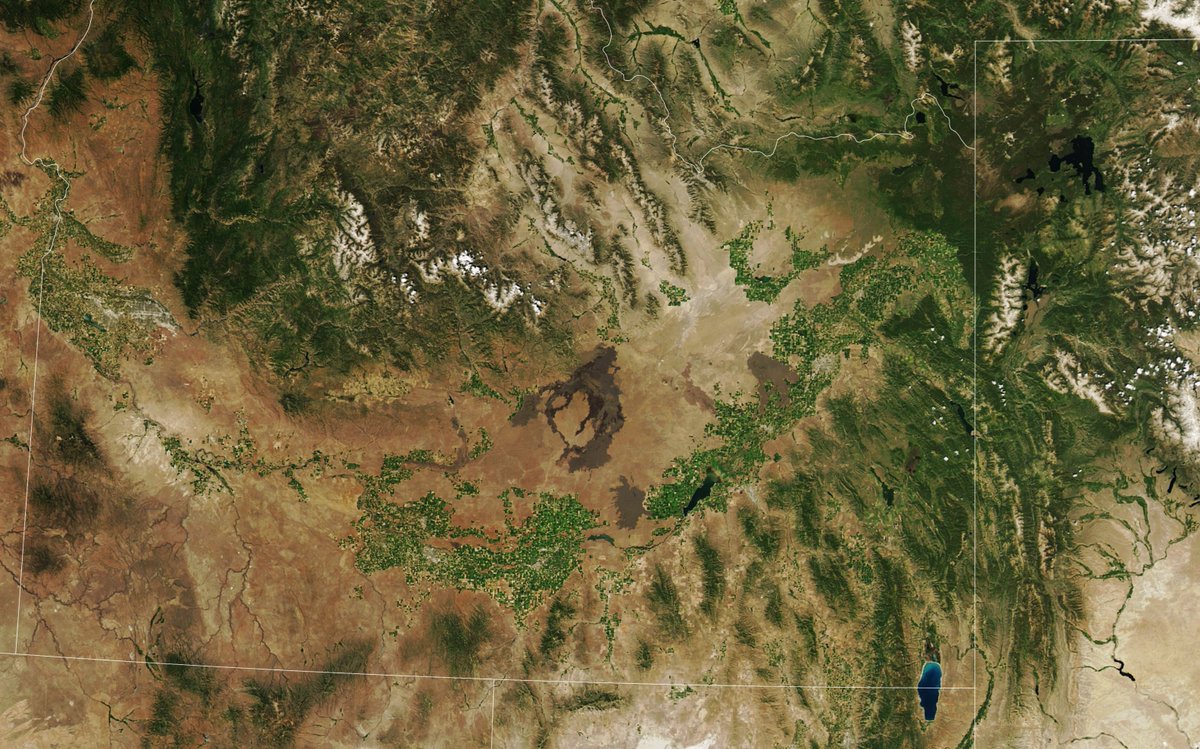 Let's add some veggies. Which are you choosing?
Astronauts on the
@International Space Station
grow vegetables to make space salad.
The ISS also has an instrument called ECOSTRESS that collects thermal data to understand plant stress on Earth!
youtube.com/watch?v=WUEFoc…
You know we got the (cranberry) sauce! Want some?
From space, cranberry bogs look like large red splotches in the surrounding green and brown landscape near Plymouth, Massachusetts.
#Landsat
earthobservatory.nasa.gov/images/150643/…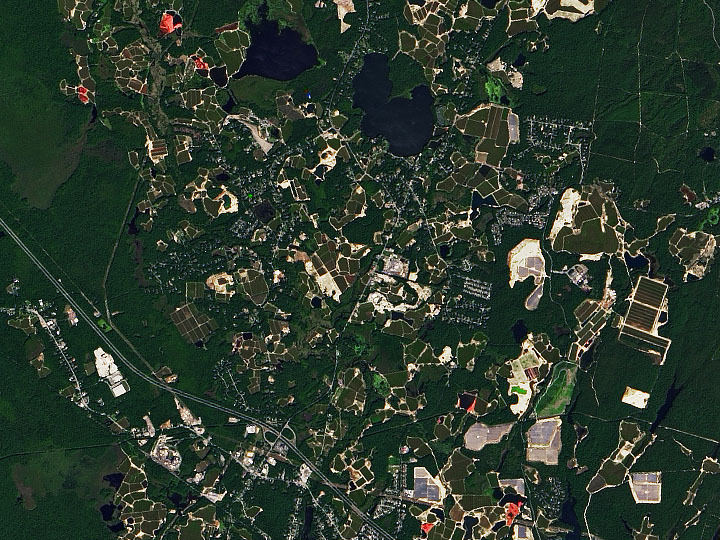 Time for dessert! Which pie are you taking a slice of first?
Farms in Turkey's district of Elmalı (which means "apple") grow 12% of the country's apples!
This photo of the region was taken by the
@NASA
@USGS
#Landsat
8 satellite.
earthobservatory.nasa.gov/images/147125/…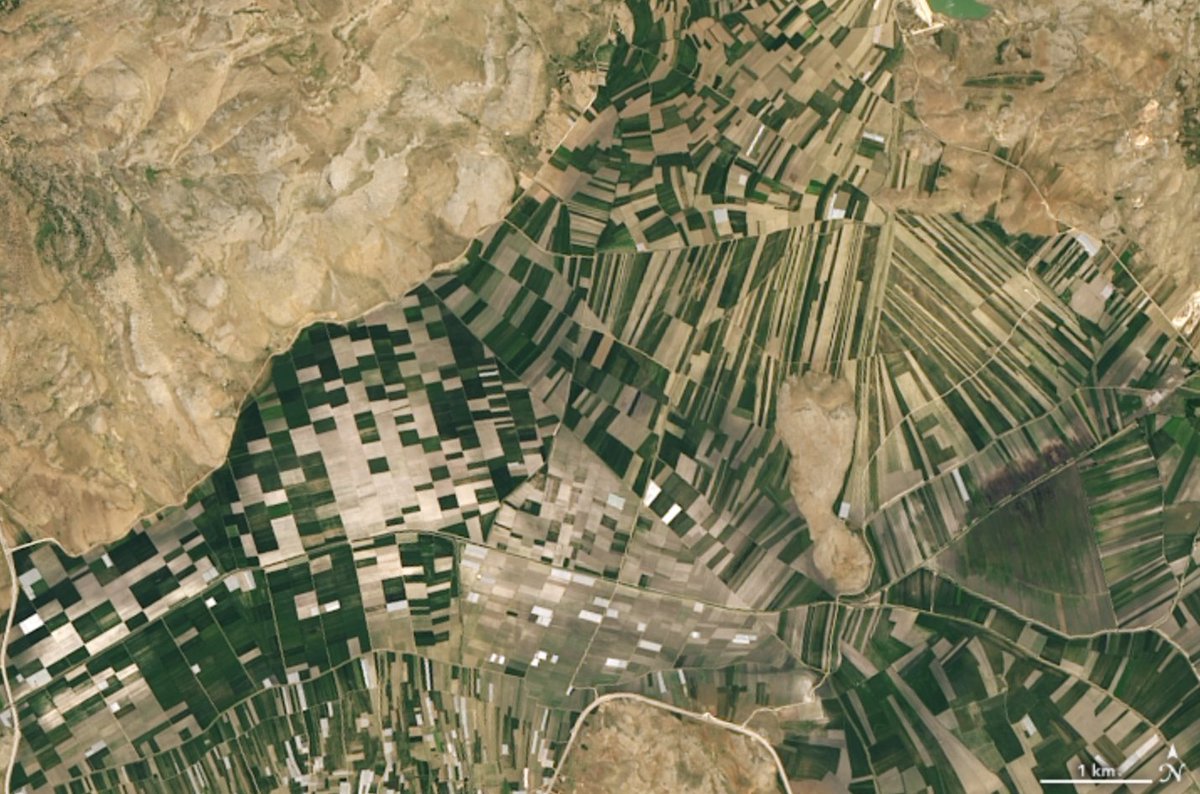 Since the best way to enjoy
#Thanksgiving
pie is a slice of BOTH apple and pumpkin...
Illinois grows the most pumpkins of any U.S. state by acreage and weight of its harvest. This
@NASA
/
@USGS
#Landsat
8 image shows a major hub of pumpkin growing and processing.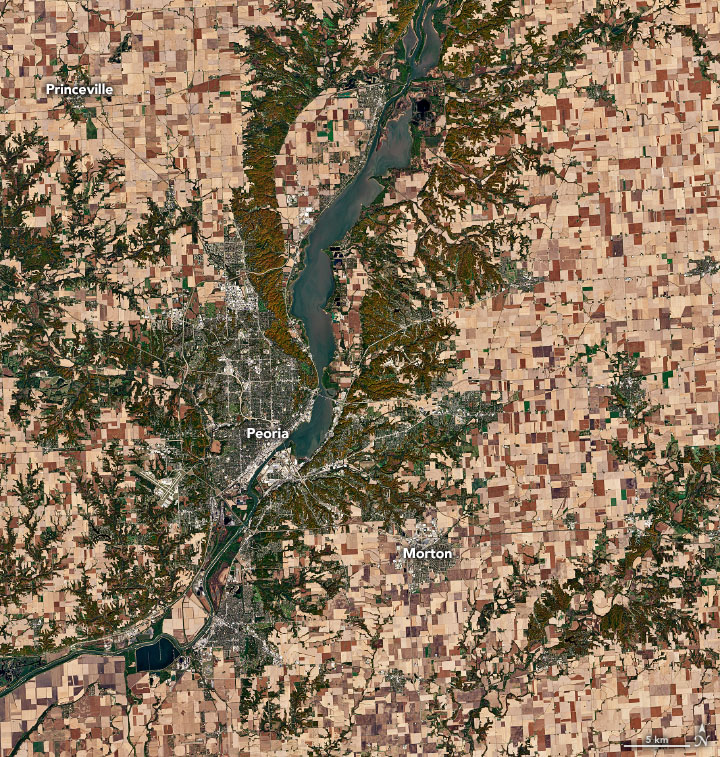 Thanks for playing! We hope you enjoy all of these foods and more today.
#HappyThanksgiving
from
@NASA Earth
!