FANTASY PREMIER LEAGUE

FPL what most of us call it has been going since all the way back to the start of season 2002-03. Less than 80k people played back then compared to 10 million players at the start of this season 2022-23.
We take things to another level these days with content creators such as
@Harry
@FPL Raptor (Ross)
@Andy
and many others. Injury news from
@Ben Dinnery
even spreadsheets to help us navigate those double gameweeks from
@Ben Crellin
We have had some amazing players to reward us with fpl points over the years this is the all time FPL team based on points scored in a single season.... GK - Brad Friedel 187 points DF - Andy Robertson 213 points DF - Trent Alex-Arnold 210 points
DF -Virgil Van Dijk 208 points MD -Mohamed Salah 303 points MD -Frank Lampard 284 points MD-Cristiano Ronaldo 283 points MD -Alexis Sanchez 264 points FW -Luis Suarez 295 points FW -Robin Van Persire 269 points FW -Thierry Henry 271 points
We have had winners from all over the globe
here's a list of the last 10 winners......
Jamie Pigott - 2021-22 - 2844 pts
Michael Coone - 2020-21 - 2680 pts
Joshua Bull - 2019-20 - 2557 pts
Adam Levy - 2018-19 - 2659 pts
Yusuf Sheikh- 2017-18 - 2512 pts
Ben Crabtree - 2016-17 - 2564 pts
Dimitri Nicolaou - 2015-16 - 2458 pts
Simon March - 2014-15 - 2470 pts
Tom Fenley - 2013-14 - 2634 pts
Matt Martyniak - 2012-13 - 2472 pts
The game itself hasn't changed much over all the years apart from the introduction of chips such as triple captain, wildcards, free hit and bench boost. All of which can help you achieve that overall rank that we all chase.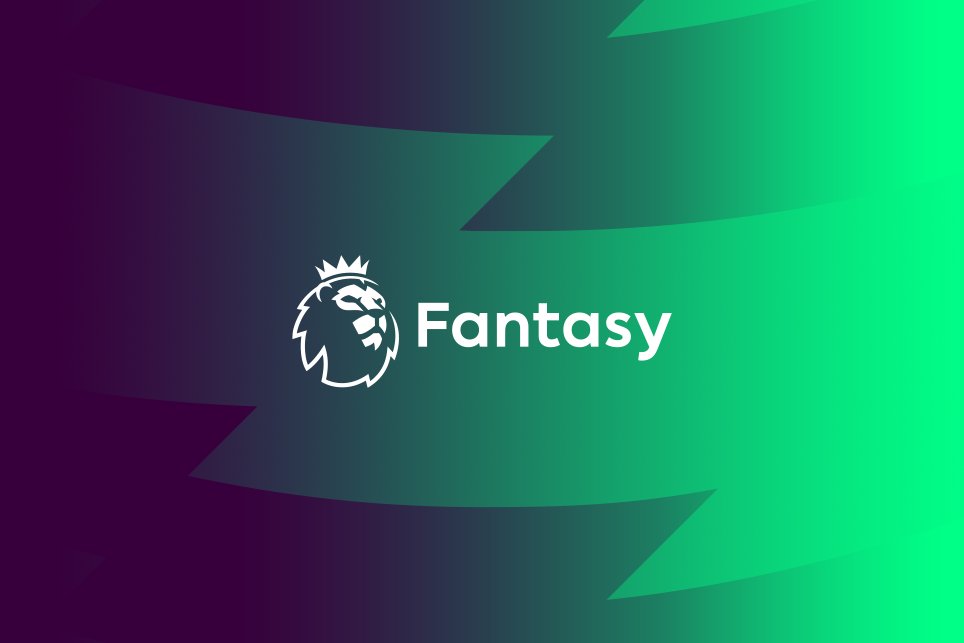 The game is made up from players all over the world with UK & Ireland making up around 40%. Egypt/Nigeria/Malaysia/USA/Kenya/India and Norway to name a few that are all very keen FPL players.
We are mostly torn between real life and fantasy on many occasions I've found myself (United fan) wish for a Aguero goal or Salah to reward my triple captain chip I've just played even against Man United
it most definitely changes the way we look and watch football these days.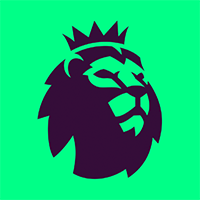 Thanks for reading if you got this far appreciate RT/Likes/Comments and wish you the best of luck for the rest of the season
#FPLCommunity
#FPL
#FIFAWorldCup
#WorldCup
#fantasy
#Premier
@Fantasy Premier League