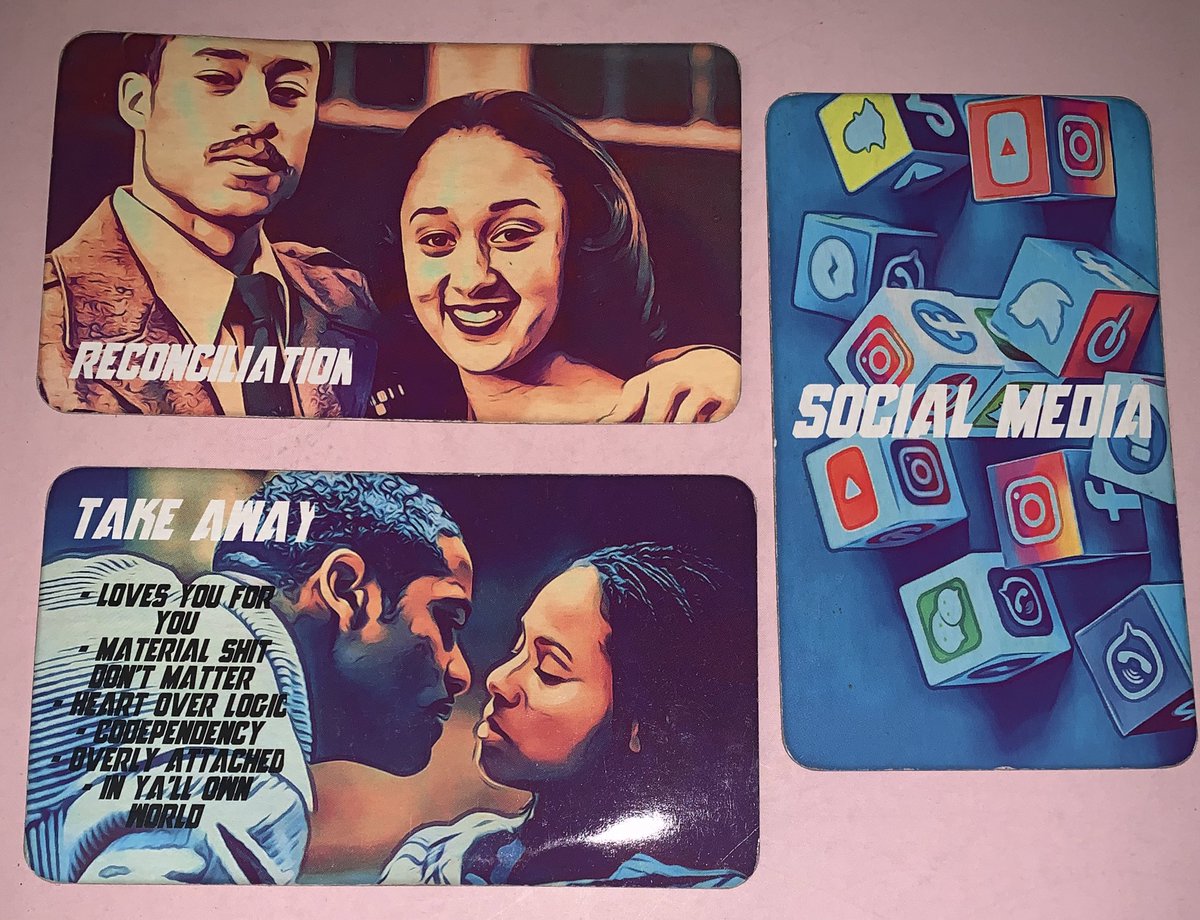 this person genuine love. After all the shit they put you through you still have love for them. Their coming in full force with a lot to express to you and tell you. A lot to get off their chest. Not caring what you've been doing or who your with. All they wanna let you know is
that it's time to make this right. Your person wants to take it back and do it all over again. Keeping close tabs on ALL your social media. Getting especially TWITTER because they see you expressing yourself, this is
how they know what's going on with you. They got an idea of how you tweet and what you retweet. Only making them want to come forward now to you.
HOTGIRLTAROTSHA

(OPEN)
@hotgirltarotsha
"Stay at your best baby" •LOVE TAROT READER. 26. Aquarius. GA 🍑; MY READINGS ARE $20.20 ‼️
Follow on Twitter
Missing some tweets in this thread? Or failed to load images or videos? You can try to .