Coming back around to sci-fi movies...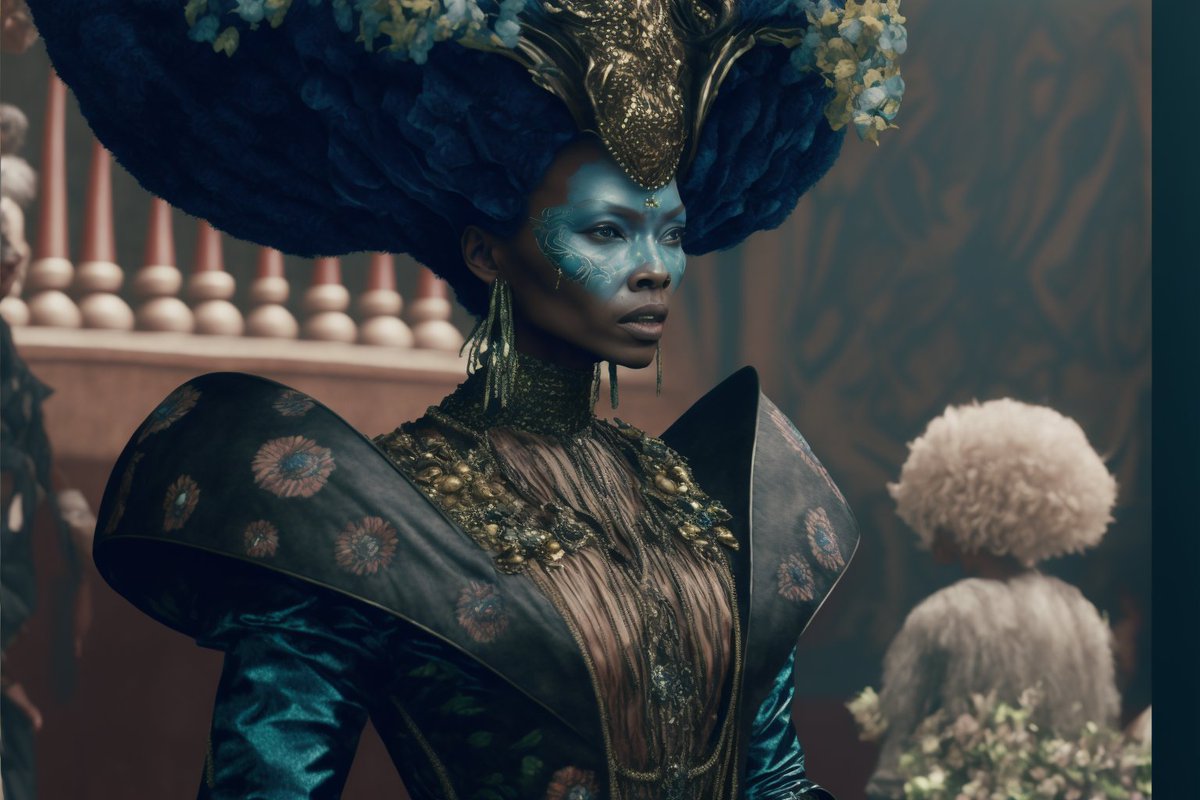 "I was not elected to watch my people suffer and die while you discuss this invasion in a committee!"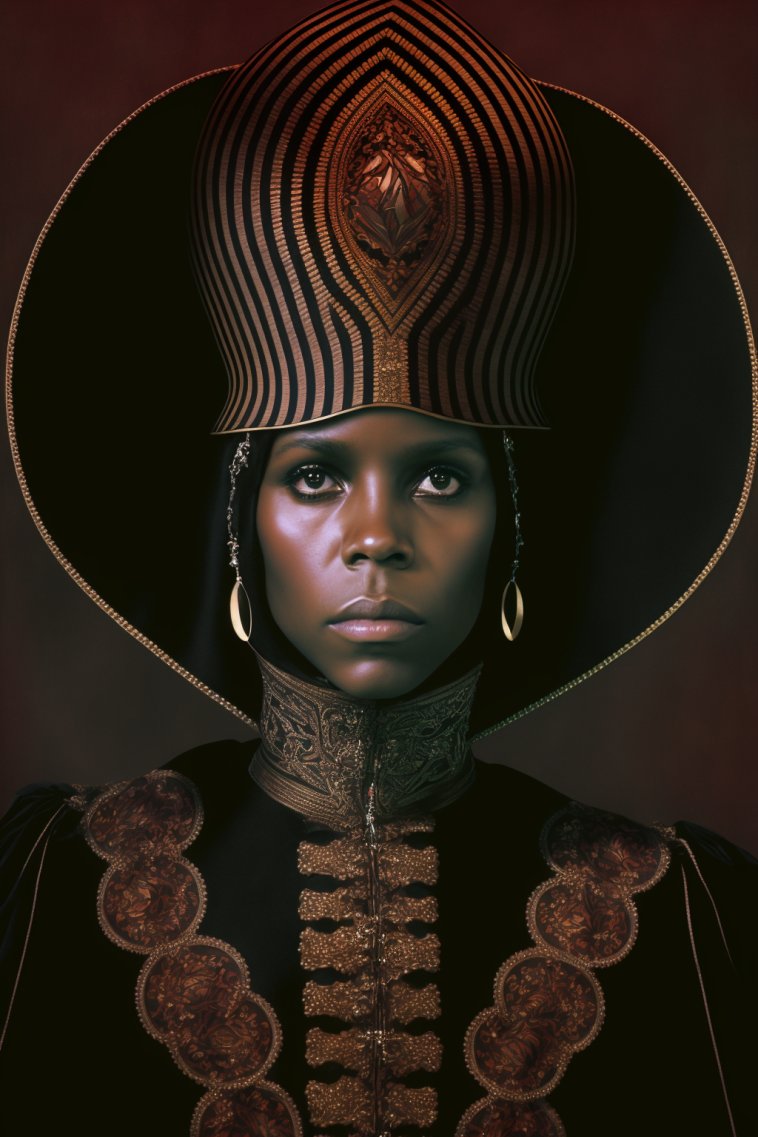 "Don't be too proud of this technological terror you've constructed. The ability to destroy a planet is insignificant, next to the power of the force."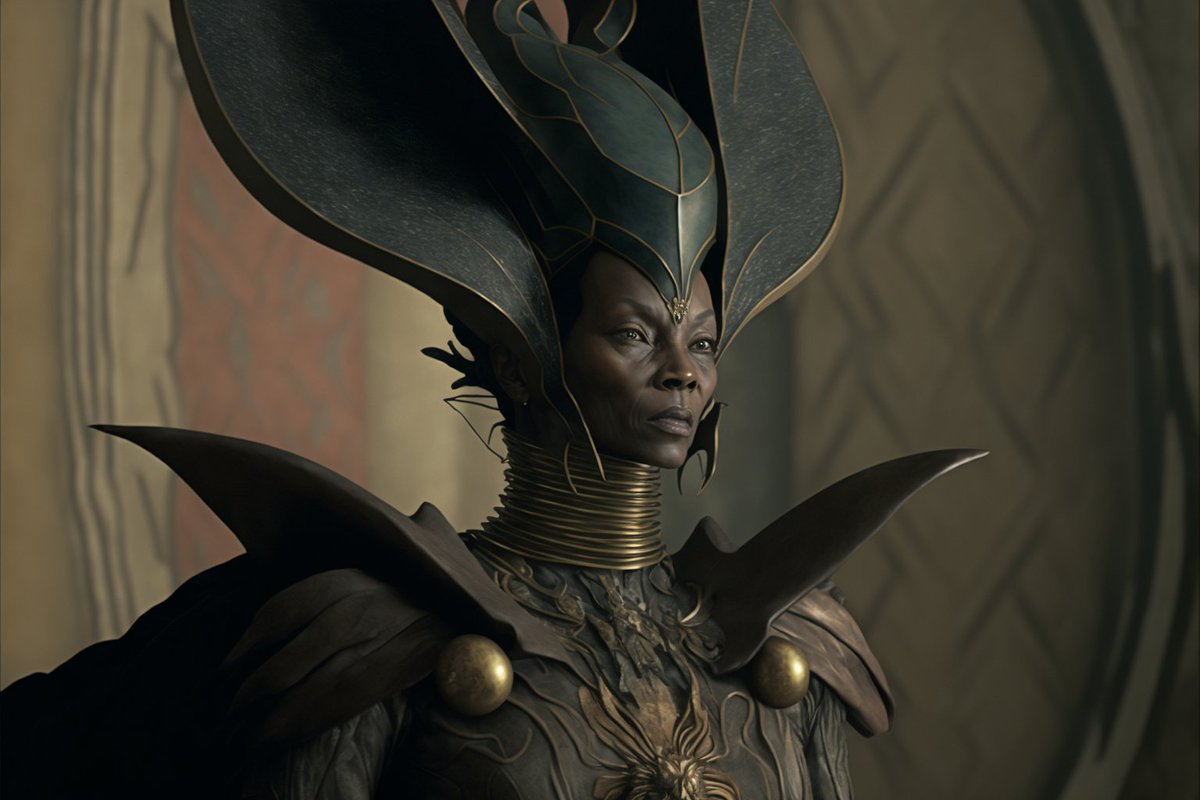 Is it wrong to want her to be Darth Vader?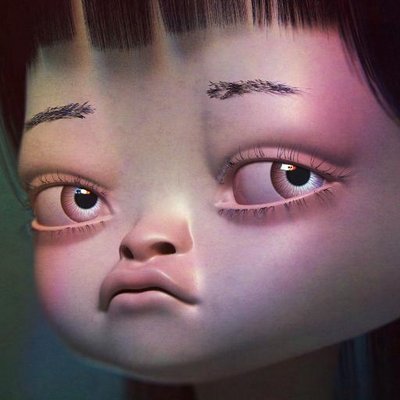 Artist who loves and supports artists 🖤 Pop surrealist monsters and creepy kids 🖤 I design and sculpt toys 🖤 https://t.co/XlVuf20kiF
Follow on Twitter
Missing some tweets in this thread? Or failed to load images or videos? You can try to .