happy thanksgiving in honor of this amazing holiday. here is a thread of wrestlers and mutuals my thankful for.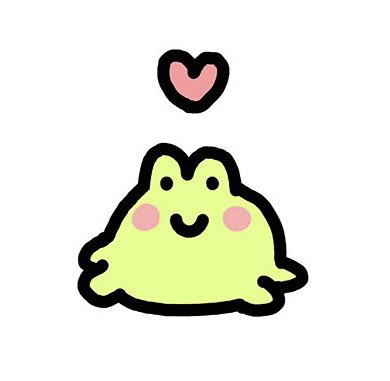 - becky lynch: becky lynch is my favorite wrestler literally of all time. she saved my life when i was so close to ending it. i love her with every fiber of my being, im so thankful for her. thank you becky, you are my life saver .
- roman reigns: roman reigns taught me that anything is possible. he is someone that inspired me to always keep moving forward and he is also one half that inspired me to be a wrestler. i love him so much. im so thankful for you. i love him
- seth rollins: he is also my lifesaver. yes i know, how? he taught me to always try even if you believe you can't do because you will regret if you don't. he is also someone that helped me meet some of my closest friends. seth, thank you, i love you
- dean ambrose: i am so thankful for dean. he makes me so happy, even though you are mox now. i will always dean ambrose. mox/dean, i love you
- aj lee: my first wrestling hero, you have taught me so much. to always know your worth and to never let yourself get called crazy. you were my wrestling hero for a long time and i will always be thankful for you. aj, i love you
end of thread. there is more but im about to go to watch a movie with my family.
first up is
@Lindsey 🌸
, the seth to my dean. i am super thankful for you, you have made my life so much better. i love you
@lia | wwe fan account ❣️
lyan! you have made everyday of my life so much better. you really are one of my best friends. i an super thankful for you. i love you
@caleb
caleb! my big brother, you have made me a better person everyday. i am so grateful for you. much love.
@Britt (Fan Account)
britt! thank you for being a super duper friend. you really make everyday better with kindness. so thankful for you.
@🍂🍁Brie Gist🏆🍁🍂
brie! i have had the best virtual movie nights with you. everyday i get to talk to you it's a blast. so thankful for you. i love you
@˚₊· lyannie! ⛄️💜
lia! i love getting to know you, hoping that are friendship grows stronger. so thankful for you. much love
@𝘤𝘦𝘭𝘪:MexicoWC2022🇲🇽
celi! my mexican sister. i have so many great memories with you. you were one of the first people who welcomed me on this app, and i couldn't be any more grateful for you. so thankful for you, i love you