Disappear for 6 months, follow this strategy and you'll return unrecognizable next year...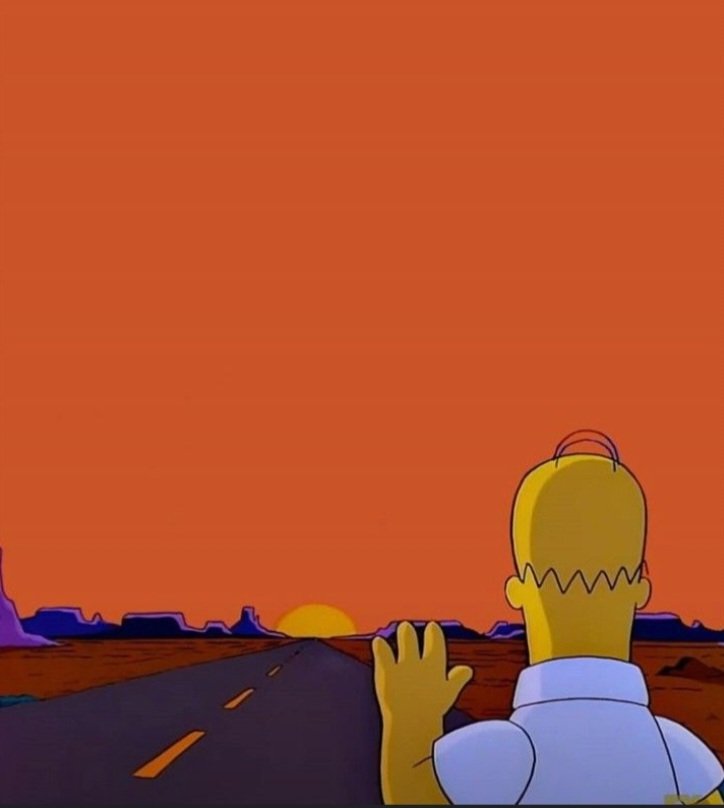 1. Write down your principles and values. Take time to really write these and reflect. Do some deep work on this. Ask yourself: - What do I believe strongly in? - What traits do I want to have? - What are my boundaries? - What matters most to me? - What values do I hold?
2. Create your vision for the future. Where do you want to be in 5-10 years? What does your ideal world look like? Who do you want to become? Then work backwards and create a pathway to achieving that 5-10 year vision. Break it down into years and even months.
3. Create a personal mission statement. Utilising your principles and values as well as your vision create a personal mission statement. Create if you like your own constitution. What is your mission? What principles should you follow each day? Who do you want to become?
4. Start Journalling. Now you have written down the steps above you need to make yourself accountable to them. Buy a journal, fill the beginning with your principles, values, vision and mission statement. Read this part every single day. Then write daily on your progress.
5. Make yourself accountable. In order to achieve your long term vision you have to make yourself accountable. Journalling and reading your mission statement will help. But mainly reflect and review your progress each week. Put a time in your diary on a Sunday.
6. Habits to adopt in 2023 - Eat a healthy balanced diet - Get 7-8 hours sleep - Exercise at least x3 a week - Limit social media time - Start a side hustle - Distance yourself from toxic relationships - Walk in nature - Practice Gratitude daily - Be kind to yourself and others
7. Just imagine what you can achieve if you stick to this plan. It can work for anyone. Everyone's plan/vision/mission statement can be so different and that SHOULD be the case. No one path is the same. Remain consistent, disciplined and have patience. 2023 can be your year.
What's your favourite part of the thread?
Black Friday Bonus 1 Start that side hustle. How? Get the Art of Twitter build upto a $100 a day business from your phone. INTERESTED? Ive got a BLACKFRIDAY 40% DISCOUNT - BFCM22 Get it at this insane price whilst you can!
lifemathmoney.gumroad.com/l/TwitterGuide…
Black Friday Bonus 2 Want to turn your life around? I've got the book just for you. Relics of Stoics will do just that. What's more I have another discount! Get a whopping discount off with the code MOS. 100 of these books sold in less than a week!
mindsetofstoics.gumroad.com/l/relicsofstoi…
Black Friday Bonus 3. Want to live a life of financial freedom? My EBOOK has all the answers and the blueprint to become wealthy. GET £55/60% OFF TODAY ONLY!! I'm practically giving it away. Use the code BLACKFRIDAY2022
mindwisdommoney.gumroad.com/l/udhze
Thanks for reading guys
Follow
@MindWisdomMoney🕊
️ Add positive vibes to your feed
️ Level up your mindset
️ Understand money better.
️ Create a Better you Don't forget to check out the HUGE BLACK FRIDAY DISCOUNTS above. Have an amazing day