Had a dream about an elaborate new Remain Indoors sketch. "Good news - meat is back on the menu!" The presenter's jacket was attached to some hellishly disturbing alive meat mannequin, vaguely resembling a yak. Entertainment was provided by an alive meat piano.
The presenter was slurping up meat through a huge straw. Hideous dancing animals were scattered through the studio. Notably, the studio background was white, like Shooting Stars. My brain had decided the sketches had moved on to a new, horrific era.
The whole visage was so horrible that I wasn't actually in the studio watching it for real. I was watching it on the TV, and could look away. I also distinctly remember thinking the whole puppet/animatronic setup must have cost a bomb, and wondering how they afforded it.
I do like the fact that of all the animals it could have chosen, my brain decided to go for that old comedy standby of a yak.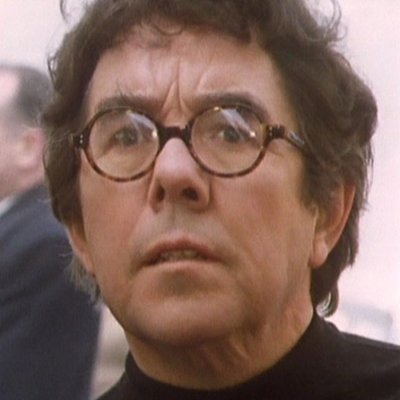 I make things appear on your television for money. I make things appear on your computer for free. Views my own. For articles only, see @dirtyfeed.
Follow on Twitter
Missing some tweets in this thread? Or failed to load images or videos? You can try to .