Høbis sense of smell is abysmal. He's an omega but it simply doesn't exist. It's. Trait in betas and his parents cried about when he complained on multiple occasions about not being able to smell scents offered to him from candles or scented drawing markers.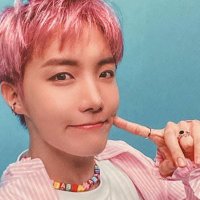 prompt this!
since it's jin day, here's a
#2seok
moodboard i made! does this inspire you? feel free to submit any ideas!
archiveofourown.org/collections/Om…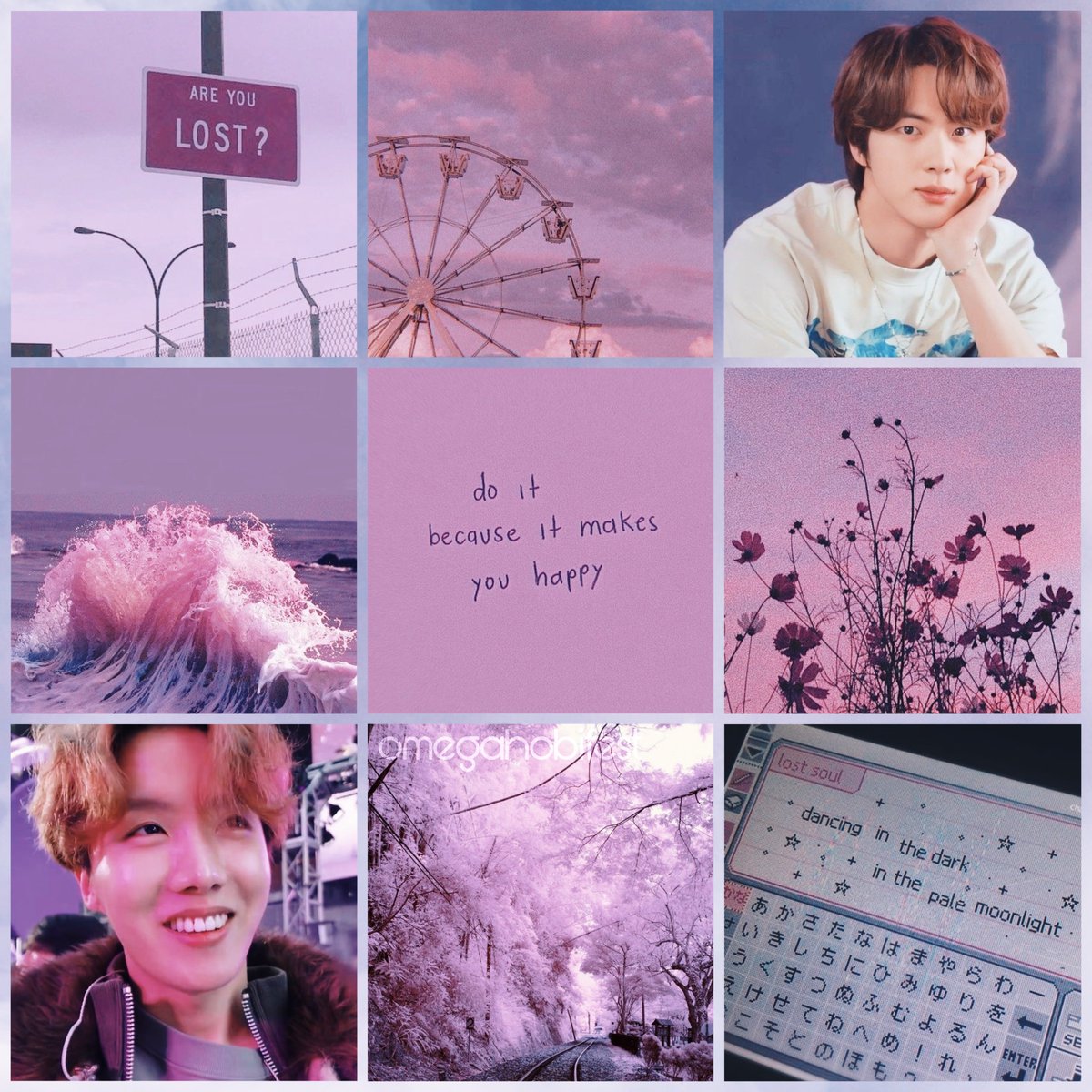 He reassured his parents as best he could as a child, he was a sweet kid like that. It carried on until college. He didn't have many friends despite being friendly to everyone. He found it hard to tell when people didn't like something or did.
He wasn't good at reading faces to make up for what his ability to smell would've given him which often put him in many a awkward situations of reading the room wrong.
It wasn't until his second year in college. Bored of the typical class. Study. Sleep schedule he had going on he tried out for the cheer club. It made sense seeing as he was majoring in dance plus if the movies were correct people loved cheerleaders and they were social.
The perfect way to make friends and do what he likes to do.
Of course he still had his double major of literature as requested by his father, but he could handle it.
He aced his tryouts with flying colors, literally, and ended up one of the only other guys on the team, an alpha named JĪmīn being the only other.
It was fun he learned how to read his team as best he could and everyone really liked him. Him and jimīn took to each other like fish in water. They hung out often and he introduced him to more of his friends even /the/ Mīn Yøøngi point guard on the basketball team
and freshman year høbi's crush. They all became great friends. Jimīn and Yøøngi had hilarious banter and it was interesting watching the chemistry between them and him and jimīn's other friend Tæhyung.
It was nice. It was in the canteen with their small group that he learned there was an upcoming game from jimīn. Høbi hadn't had time to read the cheer newsletter, so he wasn't aware yet, but how exciting. The first actual cheer of the season. He'd get to cheer on his new
friend and show of the teams practiced skill. --- The day of the actual game was nerve-racking he was a terrible stew inside of worried and excited. At times like this he was glad for the lack of smell as he believes he would've passed out from all the tension.
They're on in a couple of minutes to open. Jimīn noticing his worry comes to his side offering his wrist. Høbi smiles taking it and rubbing it to his own in a small scenting session.
The first time it came up in their group they were all for it. At this point they had all learned of høbi's unfortunately circumstance but we're still extremely willing. It touched høbi to know that they didn't mind as scenting even between betas, despite
low sense of smell, was a massive thing.
He knows why as høbi can immediately feel some of the tension drain from him with the alpha's scent. It must be an instinctual bodily reaction though as he still doesn't know what the other smells like.
Jimīn smiles watching høbi's high shoulders fall. Just in time too they're on.
The group runs out in their sporadic but intentional formation. They begin their set in the middle of the court flips and tricks he holds the bottom of the pyramid but he's a flyer as well due to the fact there are alot of alpha girls on the team and he's a rather dainty omega.
When he's tossed he feels like he's flying the roar of the crowd is deafening and his spin path is dizzying but he loves what he does and sticks the landing. When it comes to his next fly he is hit by the smell of lavender. He almost doesn't stick the landing in shock
Wobbling a bit before he regains his balance. Having never smelled before he's in shock. He can still smell it but and has the intense urge to find it but their set isn't over. He has two more flips and a double backhand spring to do with Jimin as a finisher.
He's shaky as he does it all though trying his best to breath shallow and focus to avoid the scent that makes him almost dizzy. He can feel himself sweating.
When they're done they all take a bow and wave excitedly to the crowd. Hoseøk tries to focus as much as he can but his eyes have become half lidded and he's searching through the crowd. Jimīn takes notice of his flustered appearance and makes quick to drag him to the
locker rooms.
He asks if hoseøk is in heat but høbi honestly doesn't know what's going on. He mentions to jimīn that he smelled lavender, well what he thinks lavender smells like. Jimīn is in disbelief and asks if he's sure, but they don't have any other explanation of how
he could've ended up in his dizzy state. The rest of the girls return and ask what's wrong. They reassure them they're fine and jimīn takes hoseøk to the fountain outside of the locker room.
It's not coed/co-gendered but it's where they all meet for convenience Jimīn does have to go to the alpha lockers to change and when they change though.
It's an odd layout, and very strange fountains aren't In the locker rooms but they go out nonetheless.
In the hall jimīn stands by while høbi bends to drink. All of a sudden hoseøk shoots upright and whips his head around shocking jimīn making him jump. "What's wrong hyung?" Jimīn is on high alert to protect the omega, Hoseøk only makes a high whine in the back of his throat
It shocks them both he's never done that before. It's usually a reaction to smell and the emotion from it but because of the lack of sense he's never done it, but the smell of lavender is strong now. Hoseok is whining now head darting around for the scent. "Lavender." He says
to jimīn who scents the air. He can't smell anything. "Are you sure høbi? I can't find it." Hoseøk only whines higher begining to walk. Jimīn grabs his wrist halting him.
"Hyung what are you doing?," jimīn hisses, "Your smell is super strong right now it's dangerous. Where are you going?" Hoseøk keeps tugging gently. "I can smell him jimīn I can-" "Hello?" Echoes down the hall. Hoseøk tenses. He's stopped whining, but jimīn does physically
have to hold him back from running towards the voice. The hallways are dark as the building is empty. It's a weekend game the gym part of the school is closed, only special access is given to the athletes.
Jimin doesn't recognize the voice and hoseøk doesn't seem to care.
"Who's there?" Jimin yells out. "My name's Kim Seøkjin," JĪmīn hears a deep inhale, "and I think you have my mate."