si le dan pelota lo empiezo y si queda en flop queda como idea y me suicido
empiezo oa oa -1
-2
-3
-4
-5 listo que capo que soy
-6
actu cortita pq no tuve tiempo pero no los kria dejar sin nada!!! TAL VEZ actualicr a la noche no se
actualizo?
les prometo q esta noche actualizo!! si no le dan bola a la actu me mato
-7 VIERON Q NO LES MENTI
-8
-9 q riko
-10 no me digan si hay algo mal o no se entiende pq lloro
-11 termino de narrar y sigo a no ser q me duerma!!
mañana sigo pq muero de sueño chocolatada:
-12 mini actu pq ando muy ocupada (lo escribi y no lo corregi asi q banquensela)
-13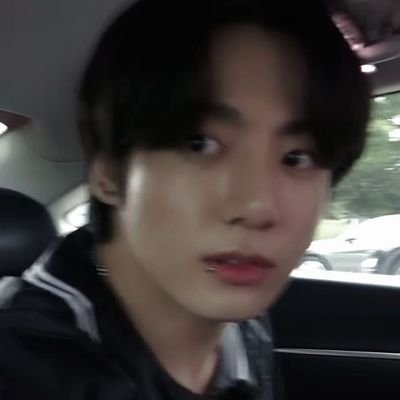 la esquizofrenia habla de cosas varias
Follow on Twitter
Missing some tweets in this thread? Or failed to load images or videos? You can try to .