It's hard to write about a place that is *so close* to my heart. New Delhi was home for six years and I love it. Friends & colleagues took me into their embrace & I will never let them go. But this megacity has BIG problems. Let's discuss ...

bloomberg.com/graphics/2023-…

via

@Bloomberg Opinion
What dominates India's capital? Heat, air pollution and the impact of unemployment and informal work (poverty, lack of food, education, safe housing, healthcare.) Covid gave us a chance to reform. To shake it up. Instead we walked away: Citizens, authorities, governments.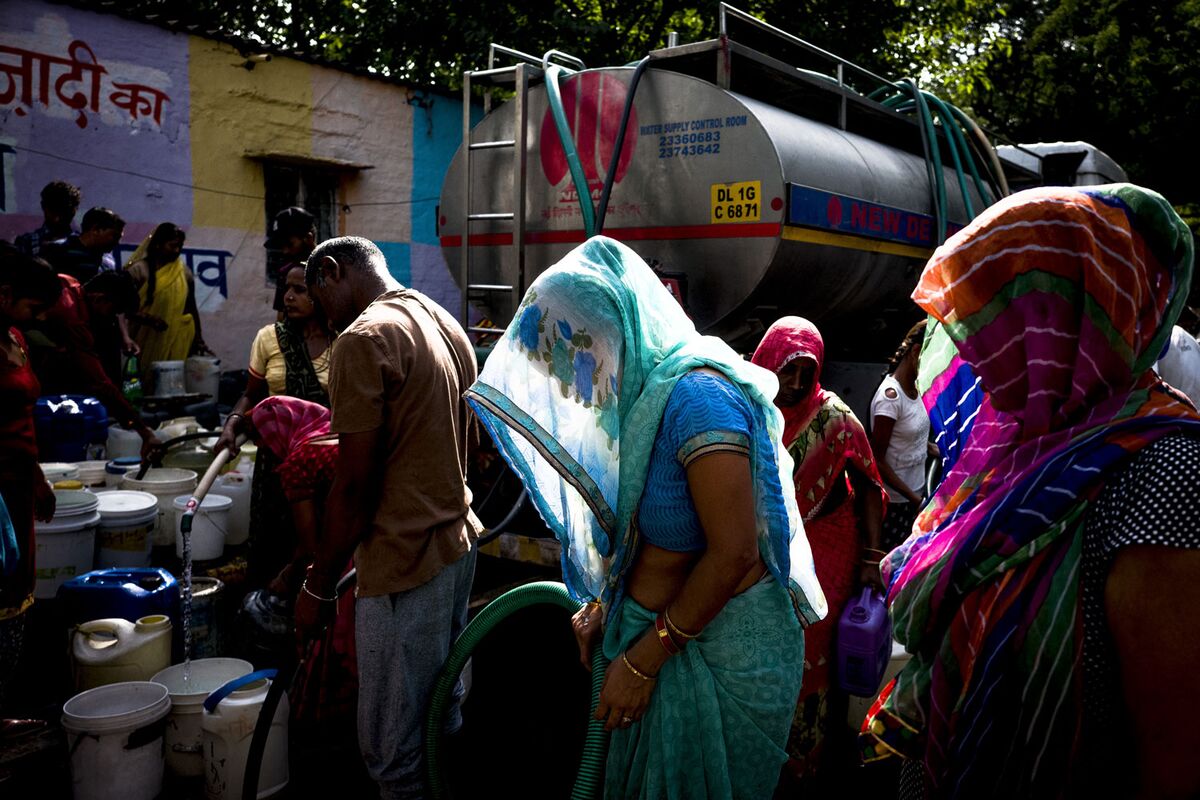 During the delta wave, New Delhi ran out of oxygen. While PM Modi was promising India would be the world's pharmacy, Germany donated an oxygen plant to help ease Delhi's crisis. Unless India significantly increases its health expenditure, this counter-reality will never change.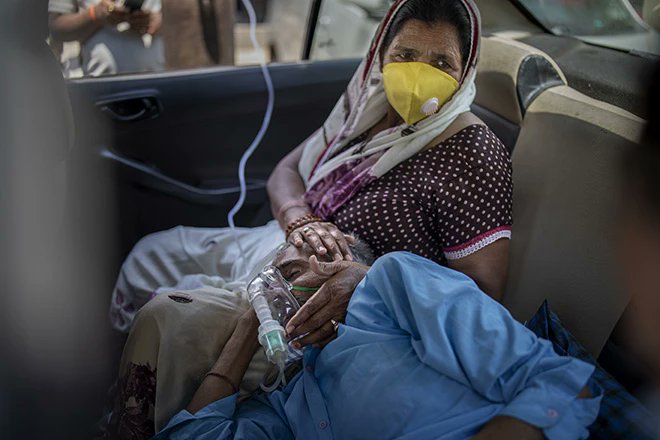 Then there's the air. The taste, the smell, the headaches, the nausea. Every winter is worse than the last and there is no political will to change it. Willful blindness from federal & state governments puts everyone at risk - and the economic cost is vast.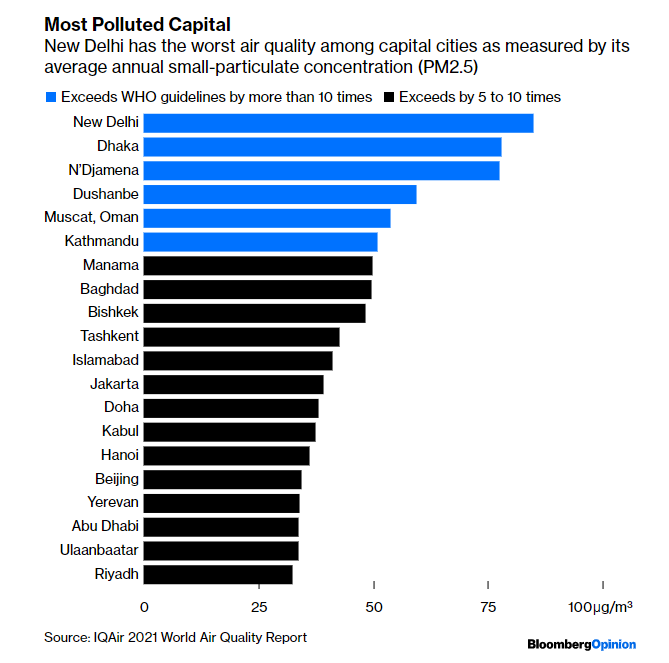 And finally, we need to talk about women. India has some of the lowest female workforce participation in the world. New Delhi is host of this year's G-20 - its international partners need to be asking why so few women are in the labor force & why it's not a priority for Modi.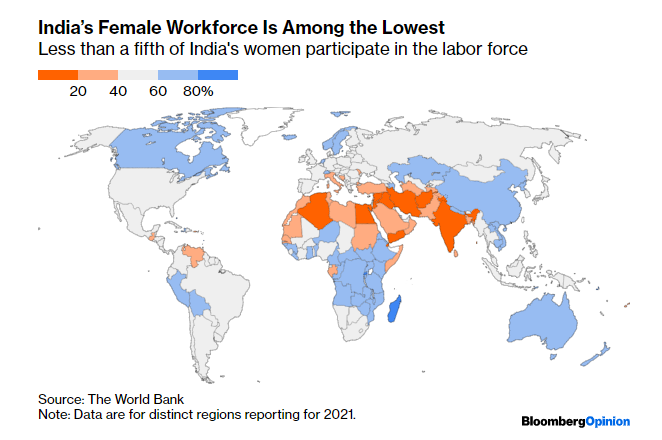 You can read our analysis of how other major capitals have emerged from Covid here, from my excellent
@Bloomberg Opinion
colleagues
@Matthew Brooker
@Therese Raphael
@Mac Margolis
@Justin Fox
with graphics from the fabulous
@EH
bloom.bg/3yrSFQr