I am very disappointed to announce that I will not be defending my belt at UFC 282. I was injured in training in Las Vegas while finishing my preparation for my title defense in the UFC's lightheavyweight division.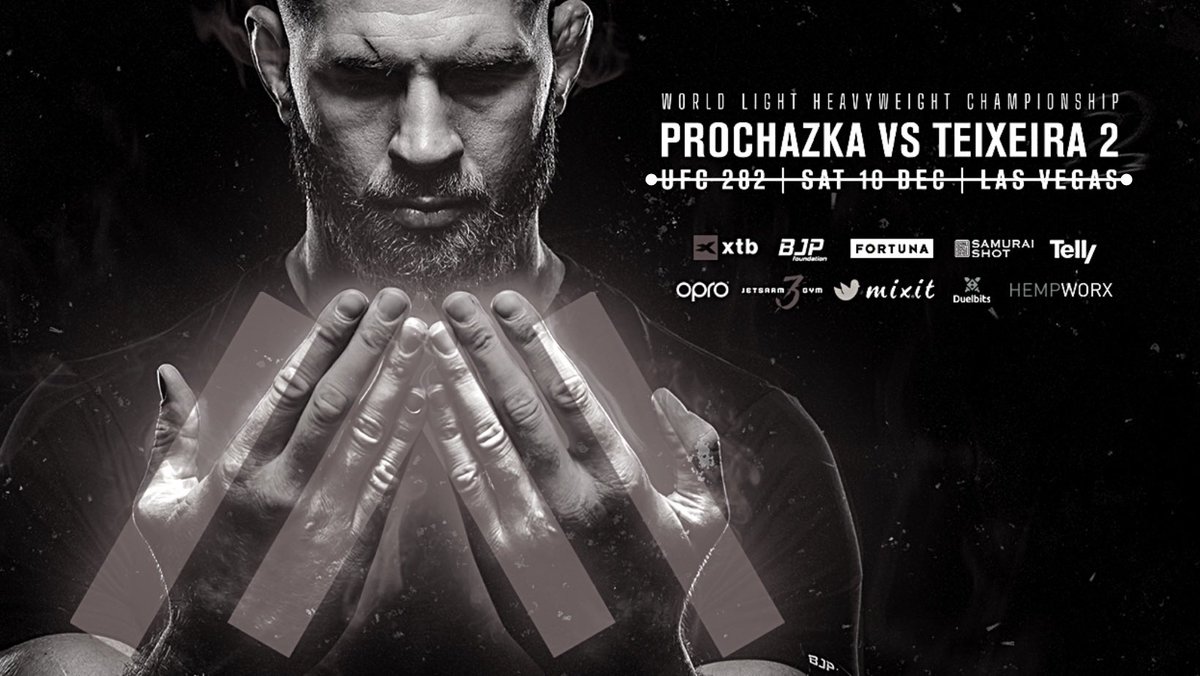 I injured my shoulder and surgery is required which will put me out of action for at least 6 months. Knowing this information, I have decided, after consulting with UFC management, that due to this time constraint, I will not hold lightheavyweight division and will vacate the
title. I will go for the UFC belt as soon as the doctors give me the green light to fight. I'm going to go for the belt and I'm going to get it no matter who currently holds it.
I'll be back in six months and I'll take the title whoever holds it. I apologize to my fans, friends, family who bought tickets and made plans to come to Las Vegas to support me, it means a lot to me. I also want to apologize to Glover. Victory!
Fighter MMA @ufc /\ #bjp 🇨🇿 @duelbits
Follow on Twitter
Missing some tweets in this thread? Or failed to load images or videos? You can try to .