"Happy birthday, hyung," Jimin murmured against Yoongi's face before leaning in closer to kiss those eyelids, feeling them flutter under his lips. "I wish you good health," his lips skimmed down press against the tip of that nose, "and speedy recovery." When his lips touched...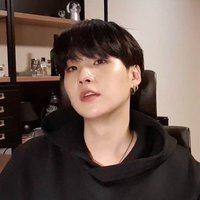 can only think of jimin leaning in to kiss yoongi's forehead after taking this sleeping yoongi pic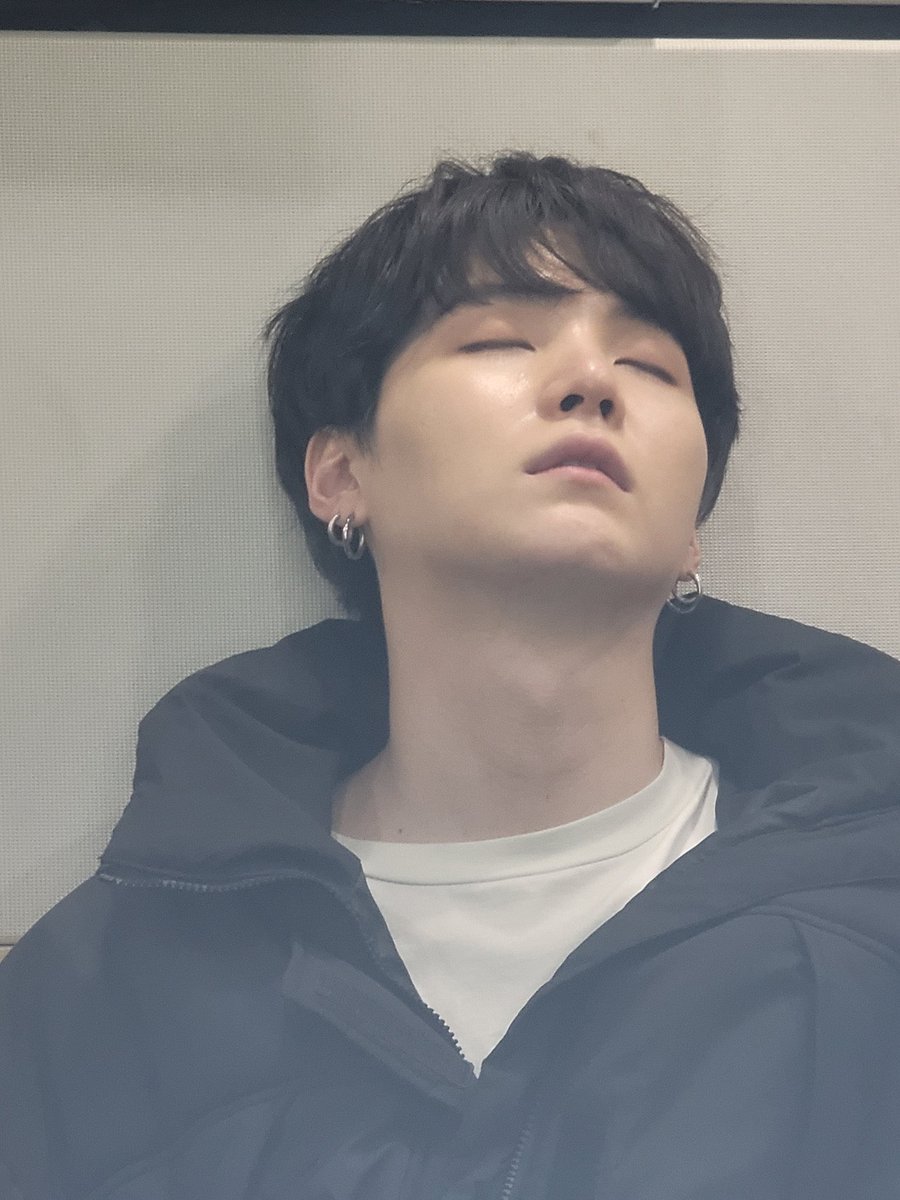 Yoongi's soft ones, Yoongi was already awake. Sleepy kisses were exchanged before Jimin pulled back to kiss Yoongi's forehead. "May you have the best year ahead." He smiled at an already smiling Yoongi. "And may all your wishes come true." "It did the day you agreed to be my...
boyfriend, Jiminie. Thank you." Jimin leaned in for a hug this time, hiding his blushing face against Yoongi's neck. "I love you, you know?" Yoongi pulled him closer, "I know."
Amy
@Aamyungv
FAN ACCOUNT ♤ Taekook/Yoonmin writer ♤ Do not translate/repost my works on any platform ♤ @aamyungverse
Follow on Twitter
Missing some tweets in this thread? Or failed to load images or videos? You can try to .