[imagine] Taehyung watches the man fixing the lamp in the middle of the room, he smiles, confused when Jungkook holds his hand out with a small smile. Taehyung takes the hand anyway, he always will, gets dragged closer to Jungkook, "what are we doing?"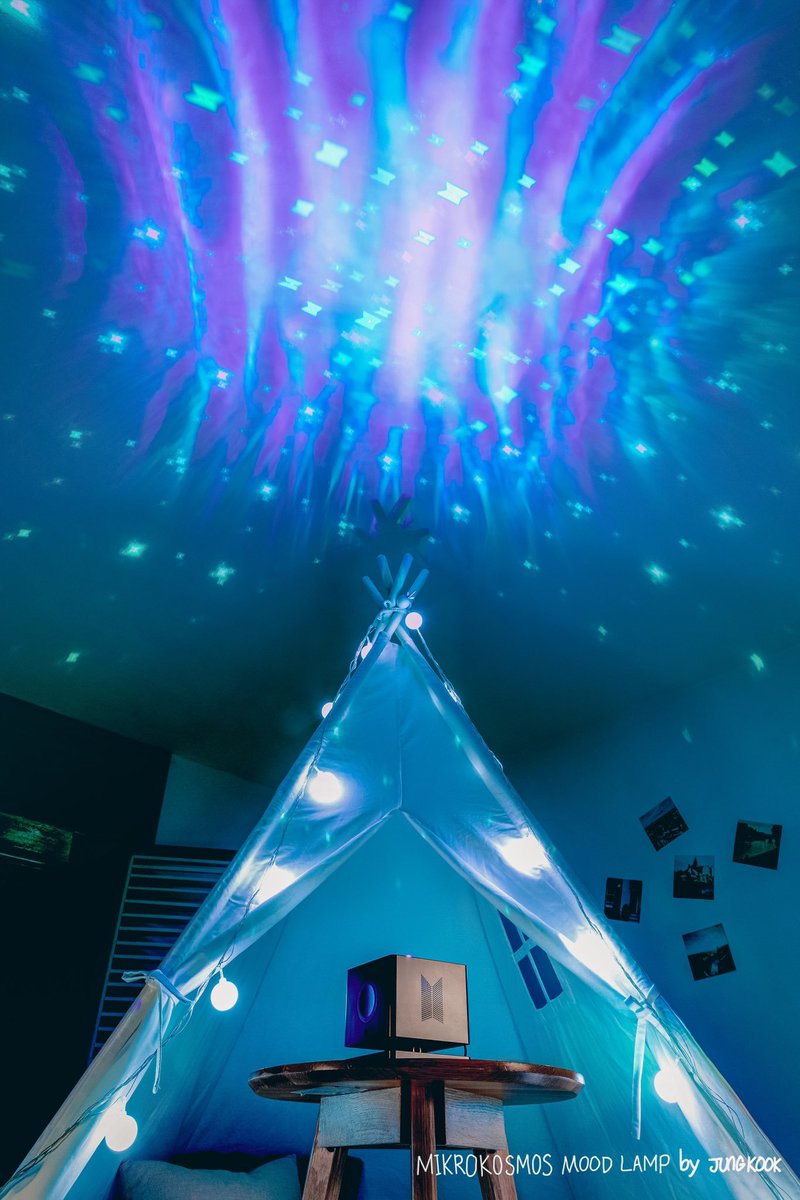 Jungkook smiles, points at the ceiling, "you have always wanted to see aurora, remember?" Taehyung watches the lights all over their white ceiling with wonder in his eyes, "and..." Jungkook presses a small kiss against Taehyung's jaw, "and wanted to kiss me under it?"
Taehyung looks down at the man, his boyfriend for five years now, with a teary smile, "you remembered?" Jungkook shrugs, "if aurora doesn't appear, f'ck it. I will make aurora for you. Now kiss me?" Taehyung does, pulls Jungkook in for a kiss, "god, I love you so much!"
"𝑊𝘩𝑎𝑡 𝑖𝑓 𝑤𝑒 𝑟𝑒𝑤𝑟𝑖𝑡𝑒 𝑡𝘩𝑒 𝑠𝑡𝑎𝑟𝑠? 𝑆𝑎𝑦 𝑦𝑜𝑢 𝑤𝑒𝑟𝑒 𝑚𝑎𝑑𝑒 𝑡𝑜 𝑏𝑒 𝑚𝑖𝑛𝑒 𝑁𝑜𝑡𝘩𝑖𝑛𝑔 𝑐𝑜𝑢𝑙𝑑 𝑘𝑒𝑒𝑝 𝑢𝑠 𝑎𝑝𝑎𝑟𝑡 𝑌𝑜𝑢'𝑑 𝑏𝑒 𝑡𝘩𝑒 𝑜𝑛𝑒 𝐼 𝑤𝑎𝑠 𝑚𝑒𝑎𝑛𝑡 𝑡𝑜 𝑓𝑖𝑛𝑑…"
===xxx=== I am just really in taekook land right now. Bye!