i just knowww his tdick is big. i know he's got yg face down ass up with those big knobby hands holding it spread so th can rub his fat little tcock right against yg's hole… pink head catching on the puffy rim, humping slickly, yg letting himself be used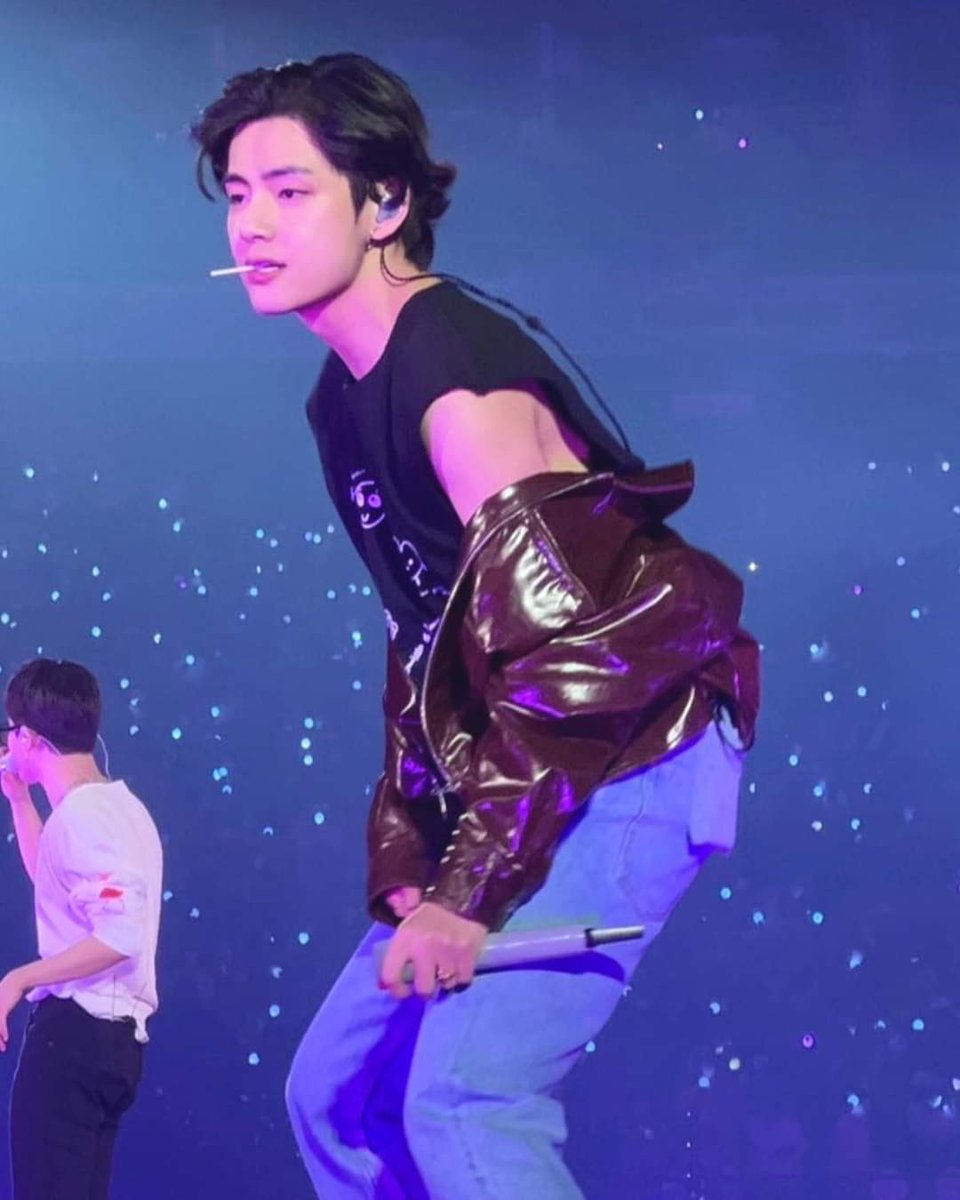 th's fingers hooking in yg's hole, playing deftly with his prostate so yg's thighs spread wider and a jittering little web-string of pre leaks from his cock, th gets him loosened up because th's cock is flushed and fat and begging and sensitive but not quite /firm/ enough,
he needs a soft pink little fingertip gape to yg's ass so he can slip his cock inside, all tender wet and hot, and let yg clench around him, hyung's ass spread with both hands and carefully suckling on th's cock, just as learned and determined as his mouth is.
it stings like too much sunshine, a mouthful of lemon sorbet, the bright cling of yg's hole on th's cock. power makes it all the more vivid, how yg lets th splay long, slippery fingers on the small of his back and crush yg further into the bed, cheek mashed on the sheets,
still holding himself spread like a fucktoy so th can grind in as close as possible, hips pulsing. fucking, fucking, fucking, working his cock in hyung's ass even if it's just a centimeter or two of friction, oh /god/. "d'you like it?" th can feel yg's fingers twitch,
pinned under th's hipbones. it's a pent-up flex, not impatient; he wants to jerk off so badly, play with his cock while th fucks him, nnn— "t'yeongah?" yg prompts again. "talk." "yeah," th grunts, in english for no reason. he's melting in the sun, yg's ass so good that it's got
th's cunt drooling halfway down his thighs, mingling with sweat, he only ever gets this wet when yg sucks his cock just right. hyung, baby, you've done it again. "aah, shit." "come in hyung's ass." yg makes his hole flutter gently, a teasing start to milking th's cock.
all of th's spend is already on his thighs, probably, but god— "you first," he gasps out. "wanna feel, hyung." "yeah?" "yeah, come on my cock." yg moans at that before th can even add /please./ it throbs and glows in th's entire groin; fresh sweat breaks on his forehead.
th fucks in deep, holding yg's hips crushed against his so yg can reach under himself, one hand tugging his cock, the other thumbing roughly at a nipple. he's making it fast, real fucking fast— yg likes this, hyung likes taking th's fat little hormone-treatment cock in his ass—
th digs his nails into yg's soft, pale skin, his bruisable, humpable hips, and yg chokes out a noise and starts to clamp down on th's cock: flutters at first, little twitches before his breath catches; the first spurt of yg's cum hits the sheets and his hole /grips/,
clutching over and over like he's trying to do better each time, like the begging sucks of i-missed-you blowjobs. (th gives them more often than is rational, but really, so does yg.) "hyung," th begs helplessly. his hips go chasing, desperate to fuck deeper,
get that tight, trembling suction closer to the root of his cock, where he likes being pinched meanly between yg's fingers. sweet little tugs, letting his cock stretch and bounce back, hanging fat between his folds. "/hyung/." yg only has a trailing groan to offer at first.
"you can do it, baby," he manages, with a shaky squeeze to th's hand on his hip. "for hyung, c'mon." th shivers all over, cock twitching inside yg. the tang of getting close prickles the underside of his dick, his tongue. he skates a palm down yg's sweaty back, to his nape,
pinning yg even more submissively. to which yg moans. "like that. take me. fuck me." th's hips buck, almost too rough, he almost slips out— yg's begging hole loosens up, so th can cram himself back in, and then it clutches again. th puts his weight on yg's back like a conquest
and fucks him into the bed, the jostling of their hips and the bedframe so much more acutely felt than the length of actual strokes into yg's body. th's hair hangs in his face and clings to the side of his nose, his slick thighs smack loudly against yg's, yg's ass /bounces/—
the soft creases of yg's barely-stretched rim drag just right on the begging glans of th's cock and there it is, "coming, coming— h-hyung—" all the same clenches and cock-throbs as yg's orgasm hit th, though his cum goes dripping down his own thighs instead of filling yg's ass.
his hips shove /rough/ against yg's pliant body and just grind in helpless circles, chasing every moment of slick tightness he can stand. yg reaches back to stroke th's flank: "good boy, t'ng-ahh, good." the soft, wet pop of th's dick slipping out of yg's hole is impossibly lush.
a thin string of th's cum stretches from his cock to yg's rim, with more glossed down yg's perineum from their grinding. he looks sloppy and well-fucked, pink all over, same as when they use toys; th's cock is th's cock, silicone or homegrown, and yg takes it hard every time.
miles
@orchidsweetener
for feedback and support:
ko-fi.com/pleadingly
cashapp: $pleadingly
curiouscat.me/orchidsweetener