#taekookau

where every week Taehyung calls his mother on the phone. He tells her three things. "I love Jungkook a lot but I miss you and dad. " "Jungkook works hard for us so hes busy. " "I'm really happy, mum. He takes good care of me." One of these three things, is a lie.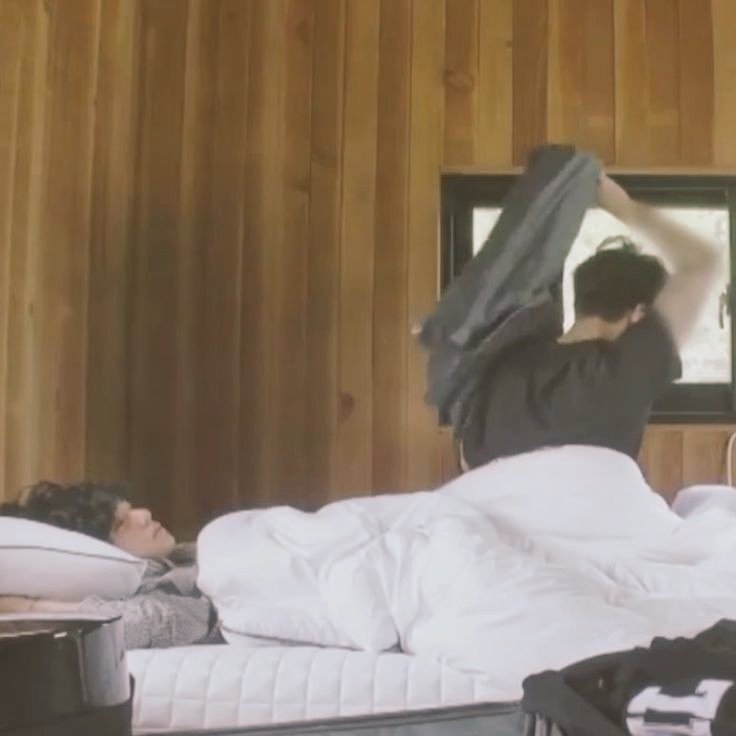 or Taehyung is trapped in an unhappy marriage with a husband who is in love with someone else. His parents tell him they're visiting him for a week. And Taehyung realizes that he can't let them know the truth. "Just for a week , could you pretend you dont hate me?"
Tags : ( i forgot to tag this but its a/b/o )
Angst with a very happy ending
Photographer Jungkook/ Preschool teacher Tae.
Alpha Jungkook/ Omega Taehyung
Mpreg? ( i don't know but maybe )
No infidelity
Jungkook doesn't cheat.
Arranged Marriage
Thank you
@Ingu🐣 아포방포💜
for Commissioning this
Warnings : Past miscarriage, toxic friendships, Mentions of depression, Explicit Sexual Content, Heavy angst.

"Tae, I'm so sorry to bother you like this, but Namjoon hyung has booked us tickets for a movie and I would love you forever if you took over Saturday's shift instead of me." Jimin's pleading voice, familiar as it was, never failed to amuse Taehyung. He paused in the middle of
counting the markers in the box , before nodding gently sending the other omega into fits of happy giggles as he bounced around the deserted classroom in glee. It was way past five in the evening, and the kids were all gone. Taehyung stayed back on most evenings to help clean up
and also to prep for the next day. Most of the teachers were grateful for the omega's selfless generosity, only Jimin knew the real reason Taehyung preferred empty classrooms to his own home. It was rather sad, he thought with a bitter smile. As an omega he was supposed to be