On January 25, 2020 during a secret video recording Lev Parnas and others told Donald Trump that he has the same numbers as "messiah" - '424.' Trump was the first sitting US president to visit the wailing wall. Look at the time on the top left the moment he touches the wall.
Here is the video if you do not remember, "You have the same numbers as Messiah" "It's like you're the savior of the whole world."
Here is a breakdown of the bizarre connection that was revealed directly to Trump. 'Messiah Son of David' and 'Donald Trump' in Hebrew both equal 424.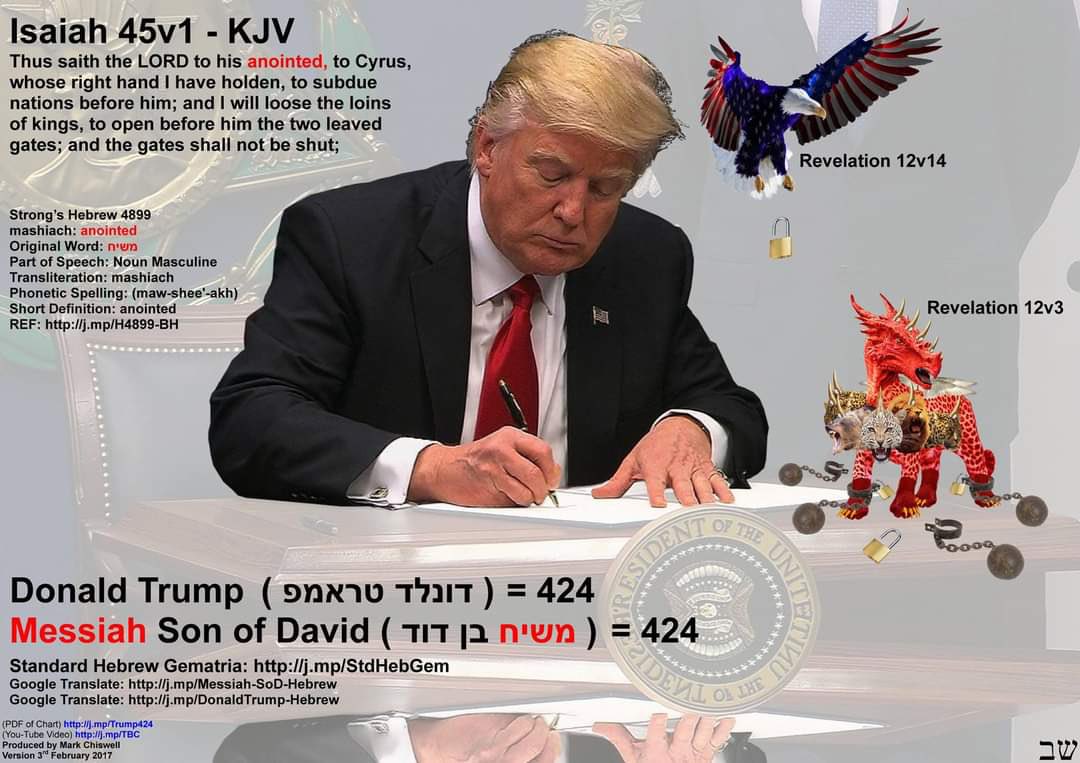 Mark Levin calls Donald Trump "the First Jewish President of the United States."
Jewish sources have referred to Donald Trump as the 'Champion of the Noahide Law.' If you know what that is, this is deeply disturbing.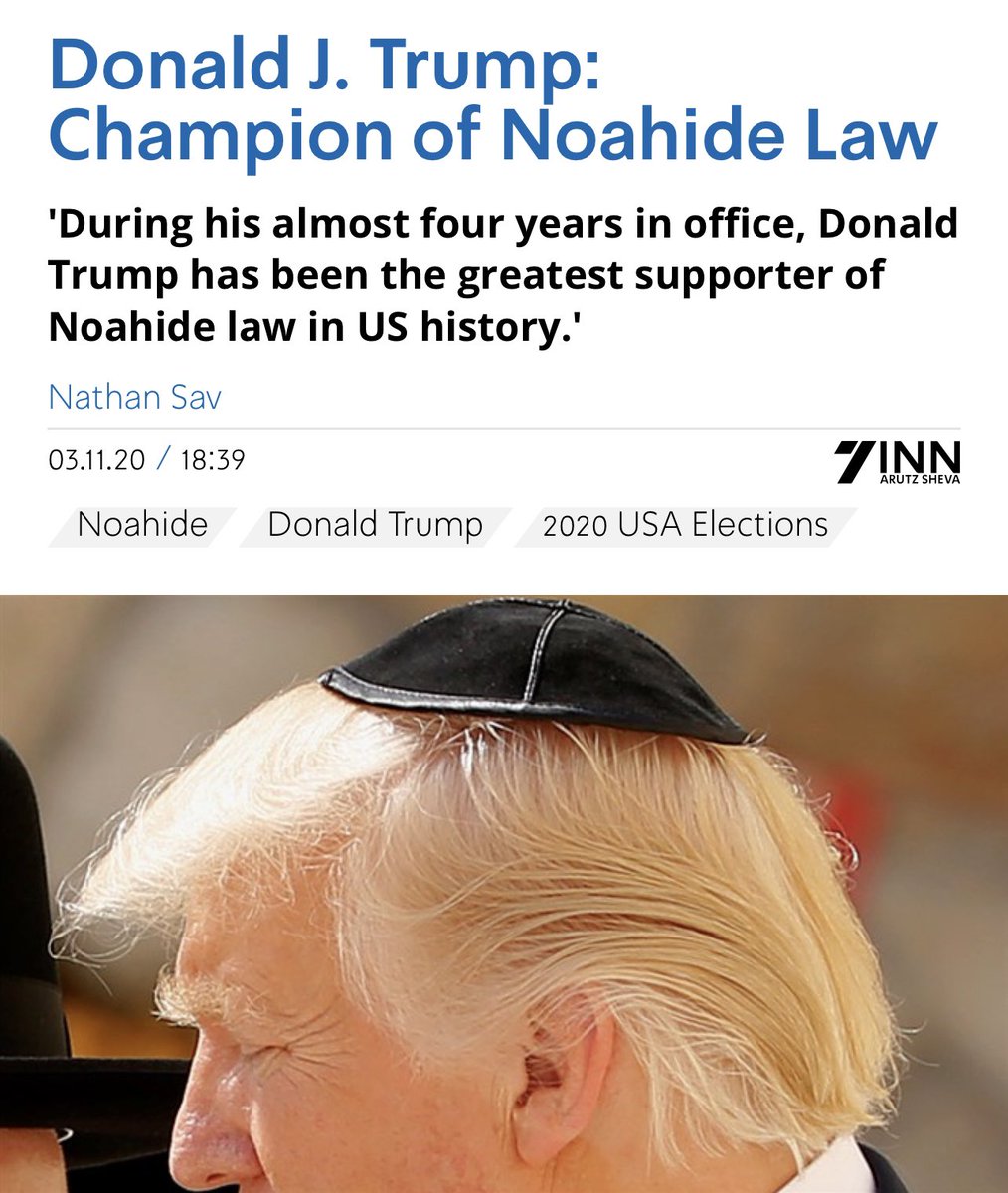 if you are unfamiliar with just how much Israel believes Donald Trump to be the one to move their messianic prophecies forward, i highly recommend checking out this thread.
twitter.com/DonnieDarkened…
The 'Trump Temple Coin' was minted in Israel featuring King Cyrus. This coin's minting coincided with Israel's 70th anniversary. Cyrus was the Persian King who was hailed as a messiah for allowing the Second Temple to be built In Jerusalem.
Donald Trump is the Chosen Antichrist. They Have been Foreshadowing This For Centuries. Here is The Proof. Read Pinned Thread Before Interacting with my Profile
Follow on Twitter
Missing some tweets in this thread? Or failed to load images or videos? You can try to .