3/12 First Draft began in 2015 as a small nonprofit coalition that sprung out of a need: to understand, verify, and provide guidance on the misinformation we all were seeing on the social web.  Over the following six years, we built out teams in London, New York, and Sydney.
6/12 We trained over 10k journos, public health professionals & community leaders; published research, developed typologies & terminology that continue to be used; developed team of almost 100 staff & many now work with the most important newsroom & civil society orgs
7/12 Thank you to our funders who supported us so generously through the years and enabled us to do so many projects.
10/12: Finally thank you to all of our staff, fellows, & interns, past & present. The alum network is large and impressive. You are an exceptionally talented group of people who made the organization what it was.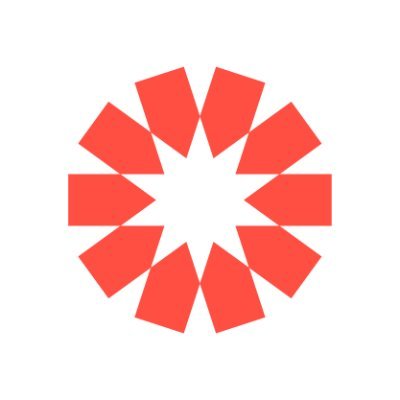 We work to protect communities from harmful disinformation by sharing tips and resources to build resilience and improve access to accurate information.
Follow on Twitter
Missing some tweets in this thread? Or failed to load images or videos? You can try to .