Wallah Rooney behn, I am trying. But it is so hard to keep up with it all these confusing on-again off-again friendships and relationships of 20 somethings.

#NaPohaBookReviews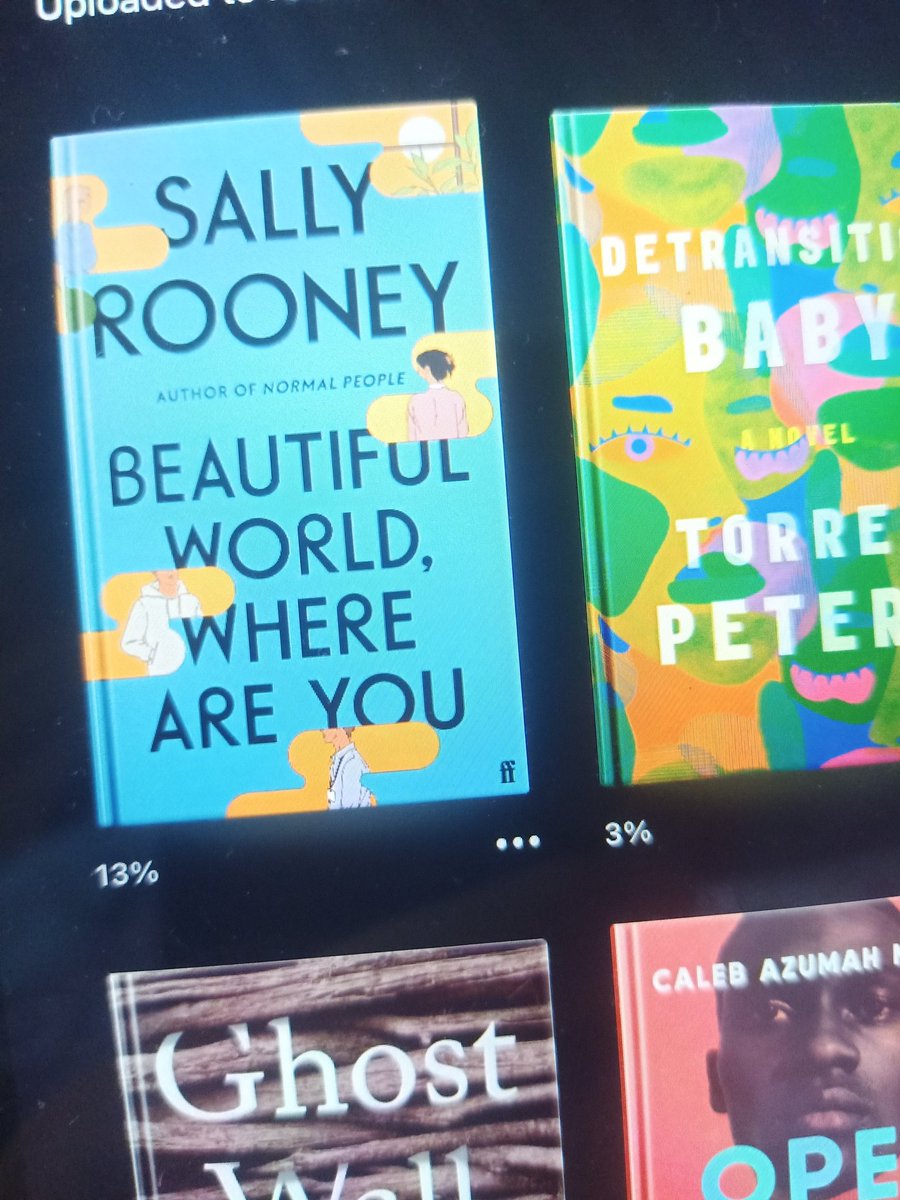 Finally DNFed it at 30%. Slightly too middle class-white story for me. The tension in the plot is underwhelming. The only drama that happens is characters tediously falling out with one another or getting back together rather whimsically, with no convincing underlying reasons.
Story is about two 20 something girls, one a successful novelist navigating a relationship with who is a warehouse worker in the backdrop of her working on a new novel and putting her life back together after a nervous breakdown. The other girl, who works as copy editor at a
..magazine, best friends and college mates with the novelist, who has always been rather socially inadequate and introvert gets back together, after a string of fledgling relationships with a childhood friend, who has been exceptionally kind to her, but whose patience she keeps
...testing. What follows is a four way quadrangular sentimental and very emotional non-rollercoaster (more like a painful simmer and slow-burn) with the two girls wading through the minefield that is the 20s, and exchanging through emails, their pontifications on life.
I mean it is not like I do not have time for female drama. I do. Trust me. But there is probably not enough of it, or enough for it to constitute any. It is rather high-brow. All of it. Well, much of it, atleast. And the male characters come across as rather flat dummies that..
...do not seem to develop and are thrown in for the sake of the plot. But maybe, it is just me. 2/5.
#NaPohaBookReviews