I've been selling saregama. Although co is doing great work the headwinds faced by all the advertising cos is very real. This makes it very tough for saregama to grow revenues even if views grow. Personally think YouTube shorts is noise, value proposition for advertiser is low
Buyer side consolidation: twitter.com/sahil_vi/statu…
Views have plateaued too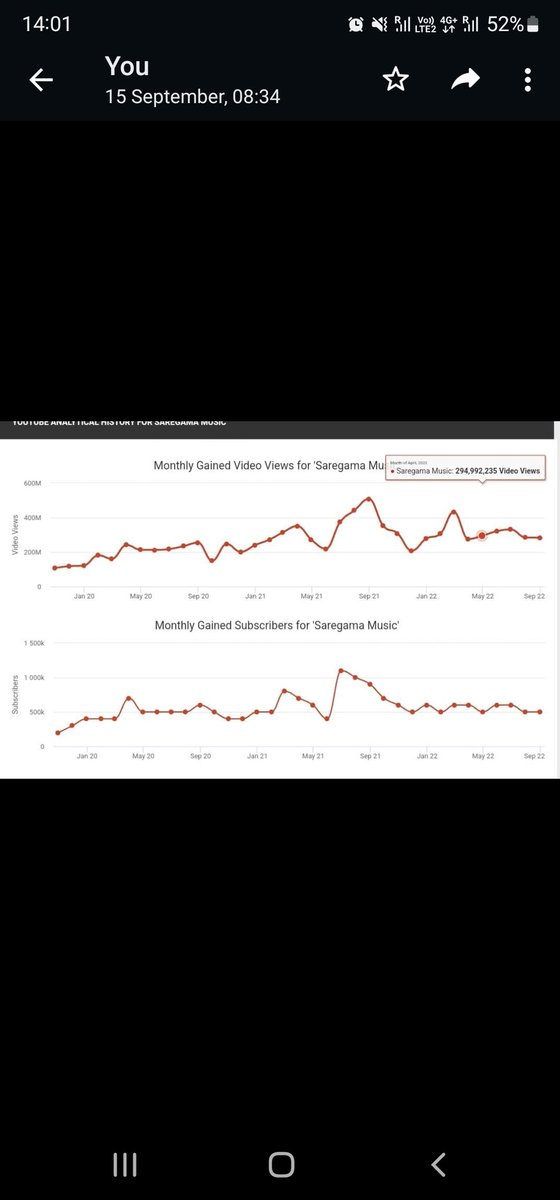 You pay 45 time earning for this co. With this level of headwinds I'd not be surprised if recenue growth slows down to 10% Test cricket T20 swing trading value investing Jo bolna hai bol lo, my only allegiance is to my capital and my xirr and nothing else and nobody else.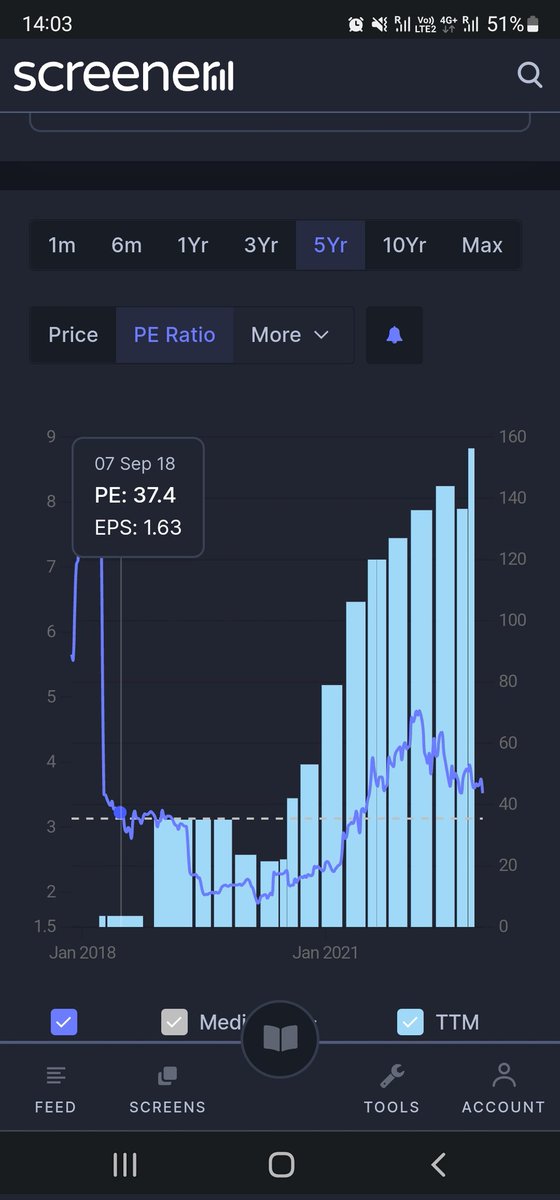 Poor capital allocation in a crowded segment. Granted that saregama won't manufacture, but even having wc blocked In a low margin possibly low roce business is difficult to understand for shareholders twitter.com/blitzkreigm/st…
SAREGAMA - Gets into Feature Phones with Pre-Loaded Songs as its USP - Priced at Rs 2490 and Rs 1990 for 2 screen sizes - Has 1500 pre-loaded Hindi songs, with additional 2GB space for other personal media Key Qs - Anticipated sales volume? - Is it Margin accretive? #Saregama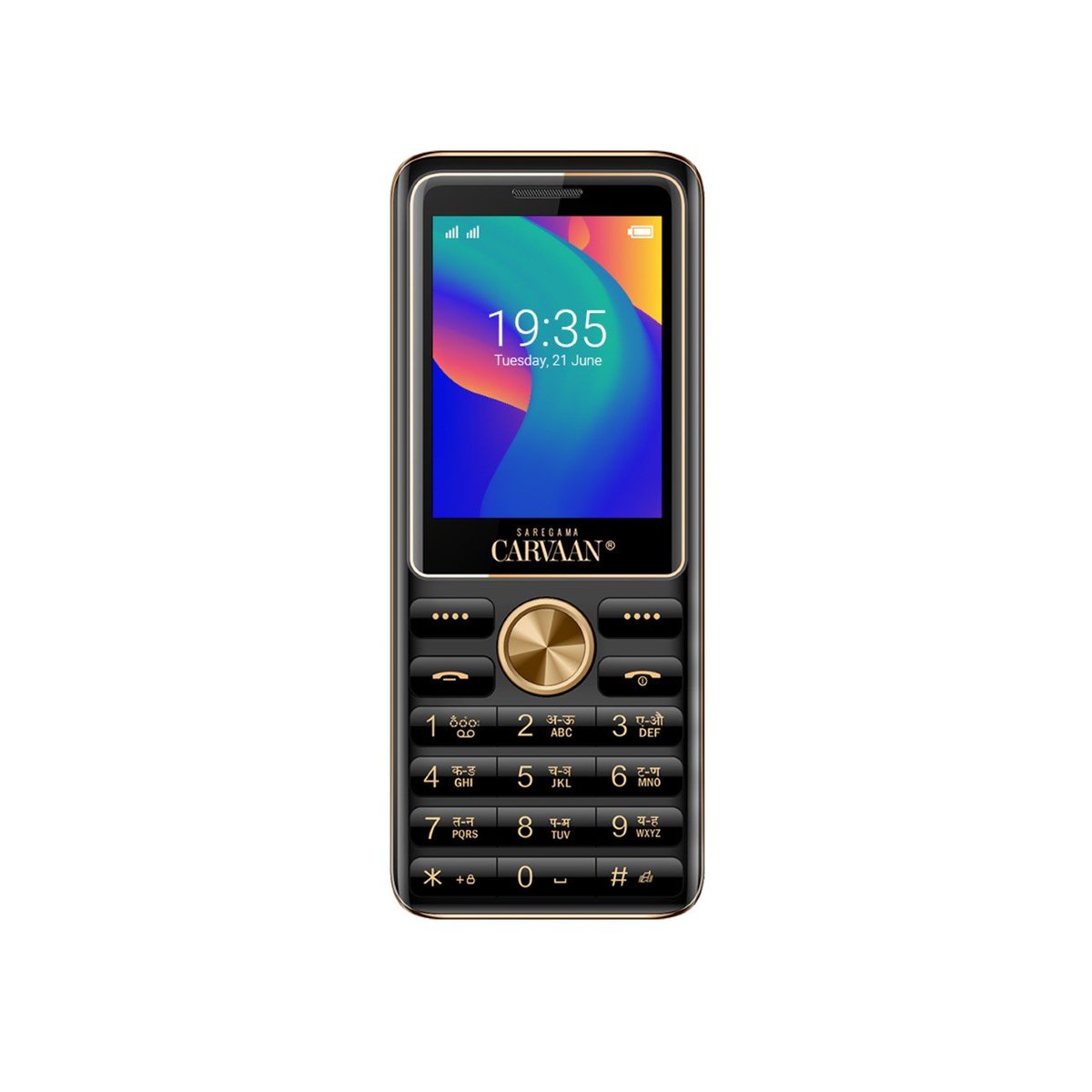 Show this thread
Some more thoughts: Vikram mehra ji is quick to point out about the way their downside is protected. What the saregama shareholders pay for though is the growth. Without a booming global economy, how does one model subscriptions growth, or conversion to subscription?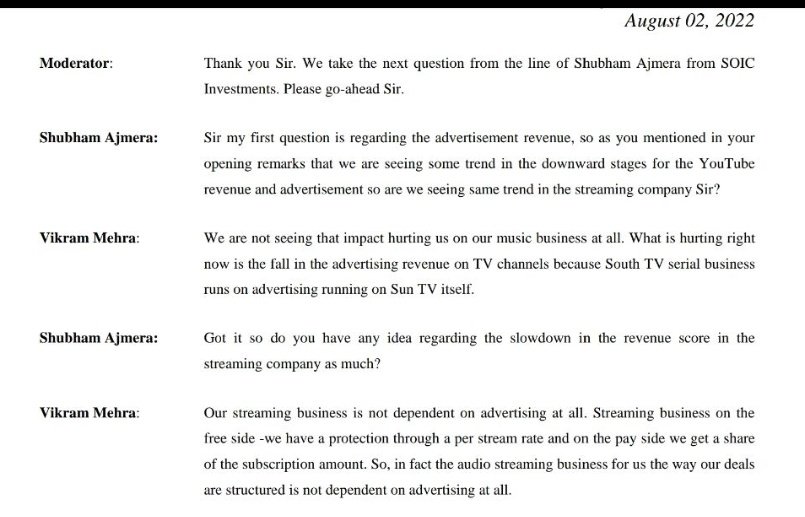 Also all those fat overflows they have been getting? I think at this point might be safe to say bye bye to that. Here in Europe the poorer people don't have money to pay electricity bills, difficult to imagine how all that Spotify revenue flows through.
Lastly on reported numbers even q1 had poorer growth. At least as per my estimates, it's been sorta stagnant on revenue side No doubt the business model is great, but difficult to see saregama in top quartile of return generators i am holding.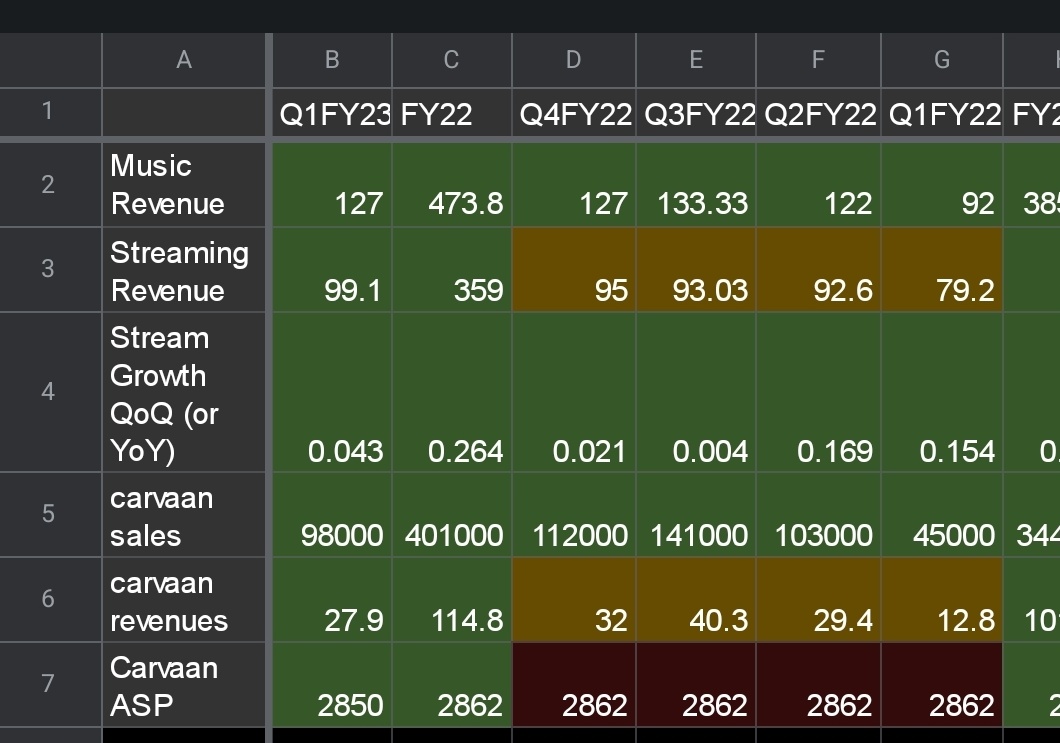 At some valuation, at some business dynamics (better tailwinds for advertising - even Vikram has said in previous concalls that 10p/stream is not a guaranteed amount it's the current rate based on current advertising trends) I'd be happy to own saregama, but today is not that day
Btw just to clarify to is not that i have sold saregama entirely. Just reduced it's weightage. At its height weightage had become around 8-10%. It's down to 4% now. Let's see how this one goes. It's actually purely due to the fantastic industry structure that i won't sell all
Not without incremental headwinds.