Power Mech Projects Ltd conducted Q1 FY23 con call on 22 August 2022 Here are the key highlights of the call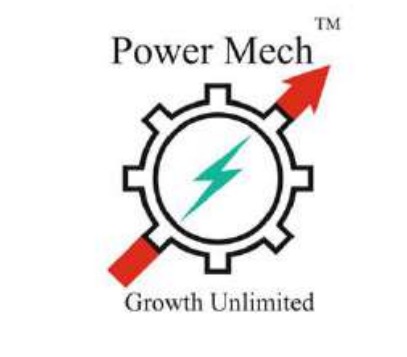 •Overview - Healthy performance in line with overall plan st for company - Q1 FY23 is best and highest performance quarter in its entire journey - Execution cycle expected to improve on account of robust order book, strong engineering skills, construction management etc.
- Company has built strong in-house credentials and PQs in railway, water projects, road projects, international operations etc. - Operation and maintenance in power and non power including international operations is expected to play dominant in overall business
•Financials - Domestic business has contributed almost 83% and rest 17% of revenue - Mix between power and non-power stands at 60% and 40% respectively - Depreciation cost as a percentage to revenue remained low due to controlled cap ex spending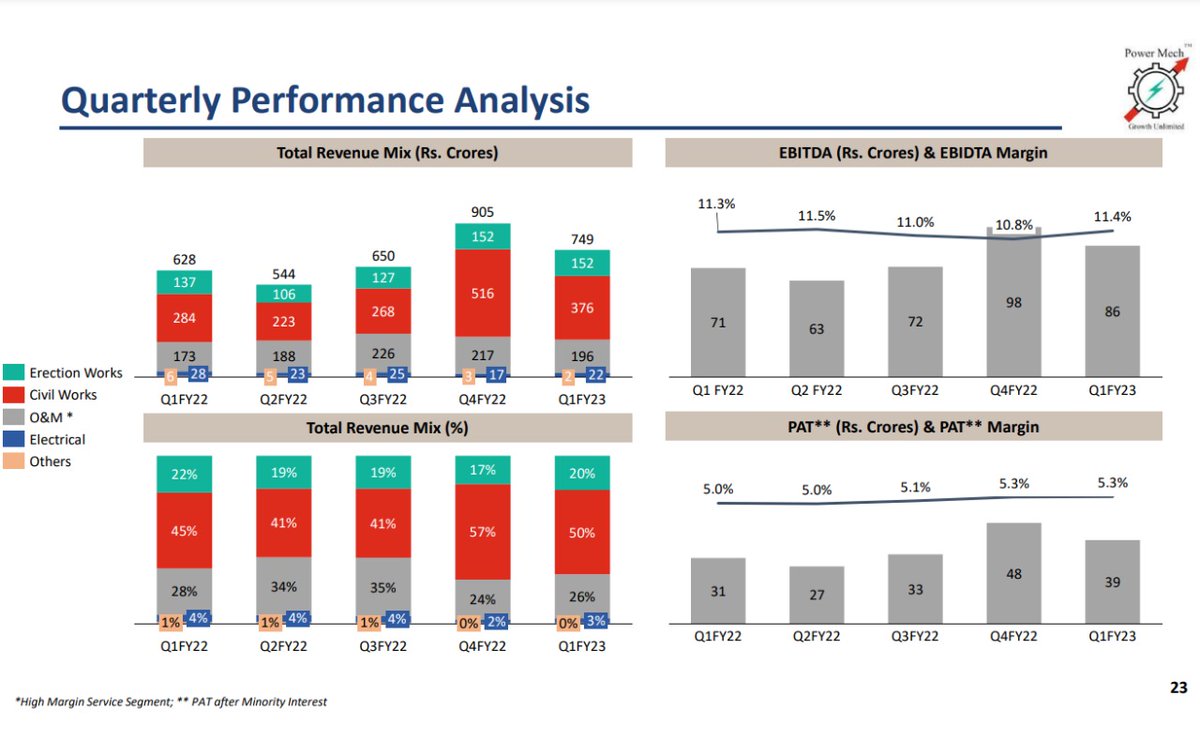 - Finance cost has come down on account of production in overall utilisation of limits - Net current day excluding cash and cash equivalents continue to be in range of 140-145 days - Company is expecting to have opening order backlog of ₹14k plus excluding MDO contract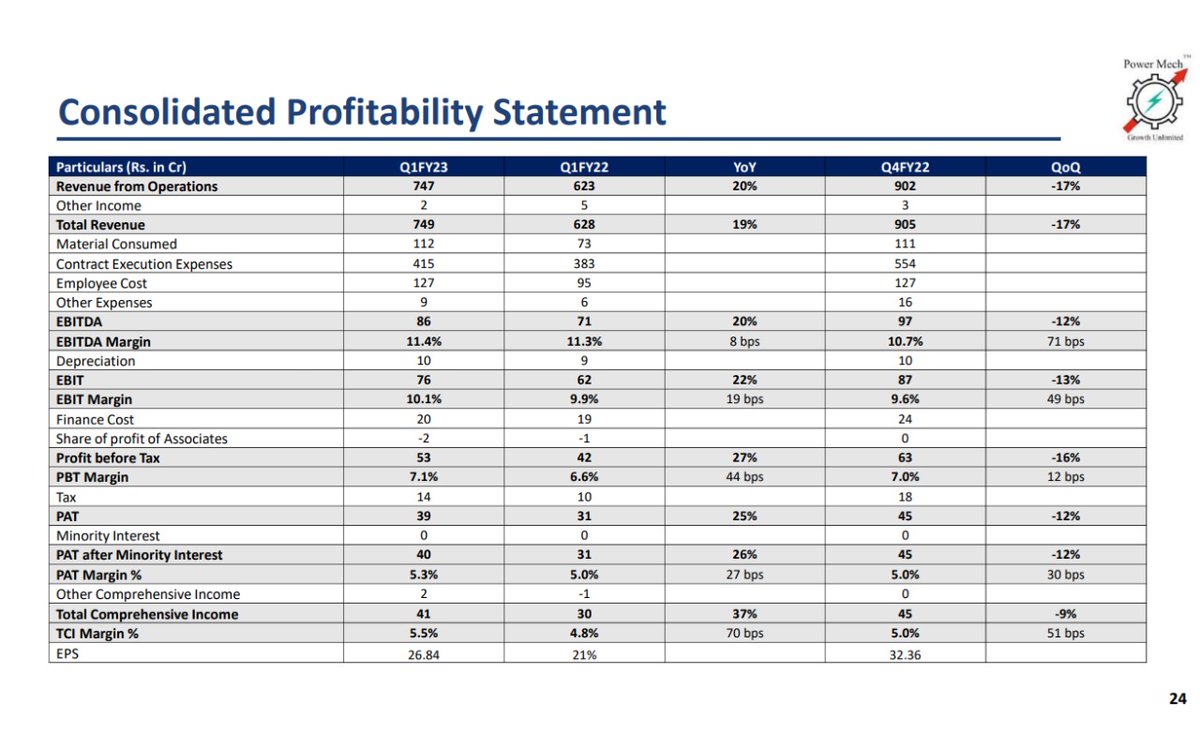 •FGD segment - Recently bagged a new contract in FGD which is around 6100cr. plus from Adani group - Tied with technology partners for technology support and for equipment supply to install FGDs - FGD in four project is of 6163cr.
- Major thrust into FGS EPC business is part of forward integration and major diversification based - These contracts have 10% mobilization advance clause which is interest free - Company will deploy need based equipment in-house and new with additional cap ex of 25-30cr.
•Future growth - Company has target for reaching 10k cr. of new order, as on today it already has L1 for 1500 cr. projects - O&M opportunity in Nigeria for which company is already doing installation job which is about 94cr.
- 2 big vision for company in next couple of years are : MDO in Jharkhand that is 9294cr. for 25 year and new initiative happened in FGD for Adani power - Railway are coming with big investments, with 500cr. working order that it is executing, another 450cr. expected shortly
- Mining is going to offer a lot of opportunities so plan is to include 15-20 million tons in budget in future