First up this morning from the Feeding our Future case is Khadar Adan. Despite initially jailing Adan, the U.S. Government has agreed to release him on conditions. Magistrate Judge David Schultz warned him against trying to flee. "I'm not going anywhere your honor," Adan said.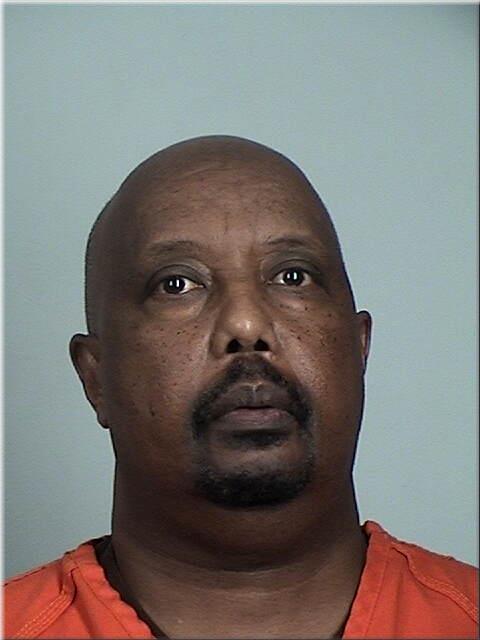 Adan's role in the alleged scheme falls under Liban Alishire who is accused of having a much larger role. Alishire will also be in court today.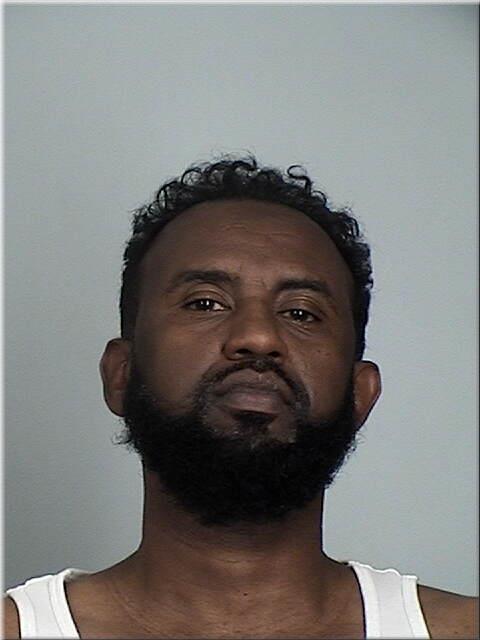 To put it succinctly as possible.. Alishire is accused of taking as much as $1.6 mil and buying property in Kenya. He and Adan opened a second site accused of taking about $180k.
I don't see accusations of Adan having the same overseas money and connections as Alishire, which could explain why the feds are willing to let Adan go free until his trial. But it wasn't explained in court.
Another interesting tentacle in this portion of the case is someone named Hadith Ahmed -- who was a Feeding our Future employee. Ahmed allegedly took $200k in kickbacks from Alishire, Adan and Ahmed Ali the third defendant on this indictment.
Ahmed however is not charged in an indictment, but rather an "information" which U.S. Attorney Andy Luger already said means an intention to plead guilty. And I can tell you that often it means those charged that way are the ones who are cooperating.
Next up in court here is Mekfira Hussein from Shakopee -- who was arrested before taking a one-way flight from MSP to Ethiopia the day the indictments were unsealed. Her alleged role in the Feeding our Future fraud goes to the tune of $6.8 mil.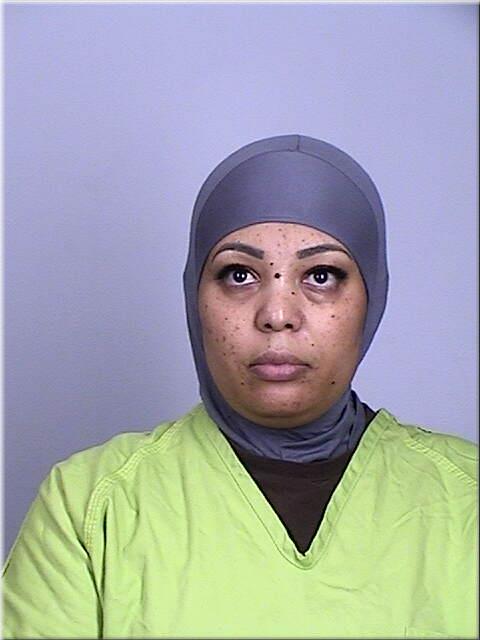 This is a detention hearing to see if Hussein stays in jail until her trial. FBI agents, according to court papers, learned that on 9/17 (after sealed indictment written) she booked the 9/20 one-way flight.
Hussein's meal site was called "Shamsia Hopes" in Brooklyn Park, enrolled by Hussein and Aimee Bock from Feeding our Future. These meal count sheets show she claimed to serve 5k children 7/days a week. Court paper says "no indication" she served the children claimed.
MDE in July 2021 emailed Aimee Bock and said they visited the site, saw no signage, and "no one at the site seems to know anything about a food program here."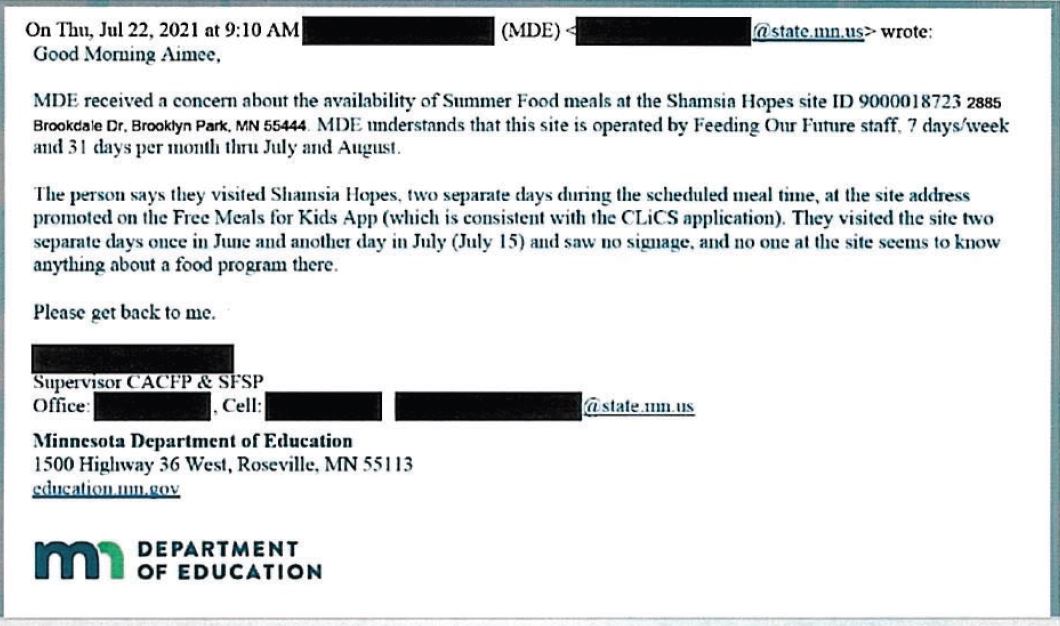 The landlord told investigators it was a supermarket and he never heard of Shamsia Hopes and no one has ever distributed food from that location. The landlord also didn't recognize Hussein's photo.
Hussein's bank accounts allegedly showed a small fraction of the federal money spent on food for kids. Instead – for example, a $93k check for a Porsche. $150k diverted to herself and Tesla Motors. $4mil diverted to a food vendor "Oromia Feeds" run by her husband.
Then, Oromia Feeds bank account allegedly showed little money on food but instead $1mil to the husband, $52k to Boyer Trucks, $46k to Roesch Ford and $173k to Pennymac Loan Services.
In addition, Feeding our Future employee Abdikerm Eidleh – who I confirmed is no longer in the U.S. – allegedly received $80k in kickbacks from Hussein/Shamsia Hopes. Husband/Oromia paid Eidleh $60k
Sounds like Mekfira Hussein, who had booked a one-way ticket to Ethiopia, is going to be released from jail on conditions as well.
Hussein will have to surrender her passport. The other conditions have not been shared in open court but should be added to the court file in a document at some point here.
Hussein's attorney Jason Steck just said the feds were mistaken as to the timing of her plane ticket purchase. He said it didn't happen right before the indictment was unsealed and it was related to a death or serious illness in the family.
My questions would be... it was a one way ticket right? And did she know she was a target in this investigation?
I interviewed Hussein's attorney after the hearing.. will post soon.. his answer is that yes, it was a one-way ticket because her father was sick and she didn't know when he would be well enough for her to return.. and no, she had no idea she was targeted in this probe.
Here is some explanation and some thoughts from Hussein's attorney Jason Steck. (Note: he didn't seem to have read the latest details in complaint yet so i took out some Q and A that would be confusing as a result)
Part 2
Part 3
Ayan Jama just pleaded not guilty and surrendered her passport in court. She too will now be released from jail. Jama and 5 other defendants last name Jama were involved with Brava Restaurant, accused of $4.3 mil in fraud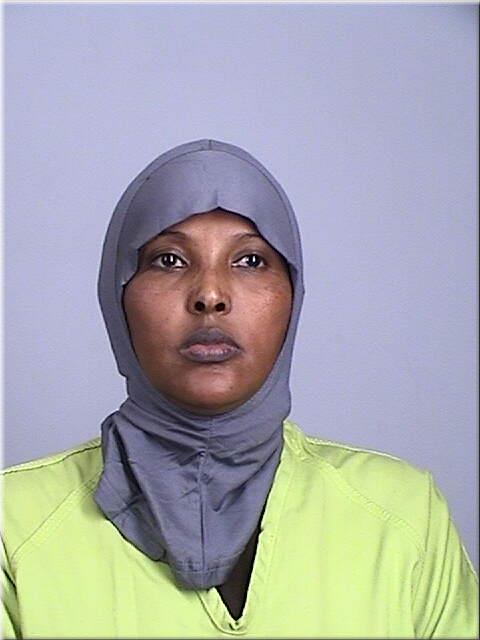 Brava restaurant claimed to serve breakfast and lunch to 2985-2999 children per day in Oct. 2020, received $570k reimbursement, but only incurred a small fraction of food costs, according to the indictment. The #'s went up to 4k kids/day.
Ayan Jama is then accused of falsely telling those who asked that Brava had a contract with Rochester Public Schools. The Jamas are accused of creating shell companies to pass the money through before buying new trucks, property in Turkey, a Rochester home, + more.
Brava, a real restaurant, and the Jamas claimed to serve more than 1.7 million meals to children in need in Rochester in a little over a year. Again, the amount of fraud alleged is $4.3 million.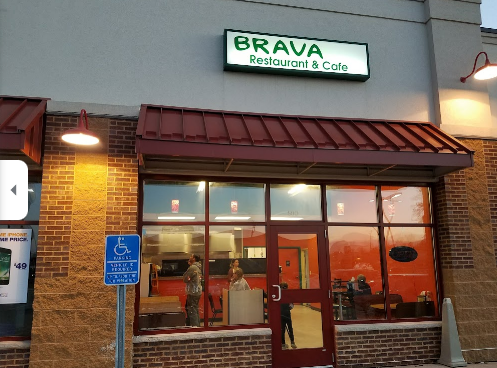 Now Liban Alishire, who I mentioned earlier in this thread, is pleading not guilty to his charges. The prosecutor told the judge they will argue to keep him jailed until trial.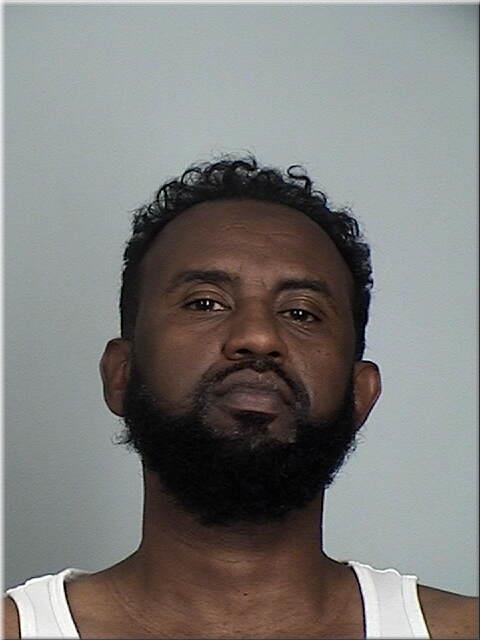 Alishire purchased property in Kenya and is accused of $1.6 mil in fraud. His attorney wants to argue the issue of detention.
I forgot to mention -- the two suspects who were already jailed because of passport fraud charges -- they were brought back in and the magistrate judge ordered detention to continue. So Farah Abdiaziz and Ismail Mohamed will stay in jail.
The detention hearing for Liban Alishire is now proceeding. Interesting details come out at these, because they play out like a mini-trial to see if they should stay in jail or not. IRS Special Agent Aaron Daniels is on the witness stand testifying about arresting Alishire Tues.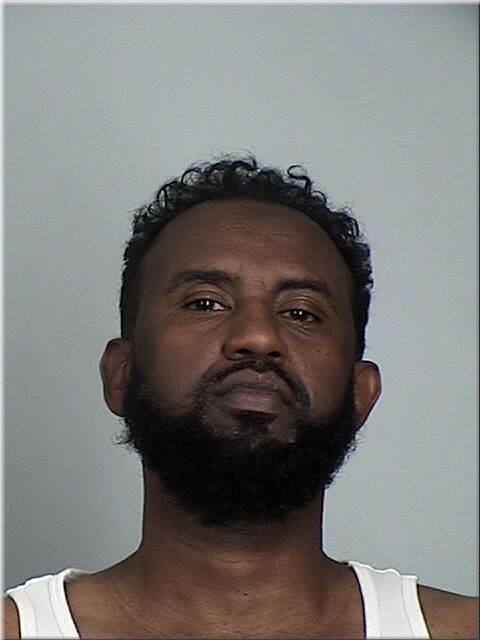 SA Daniels says they approached his Brooklyn Park home 9a after surveilling it.. his wife lied and said Alishire wasn't in the house. Finally at 9:40a with a seizure warrant she admitted he was in the house after all... yelling for him to come down. But he didn't come.
Agents entered.. yelling Liban, police with warrant, come down.. and then finally he came down without incident. Alishire claimed at first he didn't have a passport but then his wife later went and retrieved it, SA Daniels testifies.
Alishire's defense attorney Matthew Forsgren gets to cross-examine SA Daniels now. Forsgren is trying to soften Daniels' testimony to reflect that Alishire wasn't "lying" but rather saying he didn't know where his passport was.
Now prosecutor Joseph Teirab arguing for detention for Alishire: "He has foreign contacts. He is a professional at lying to gain proceeds from the government." Says Alishire bought a resort in Kenya with stolen money in Sep. 2020.
Teirab says Alishire created a shell company for wiring money. Also bought an apartment in Nairobi Kenya. Here is a link to the resort being shown in court... bought with fraud proceeds. booking.com/hotel/ke/karib…
Teirab: "He has the means to leave the country and start a whole other life." Two residences and a resort overseas.
Defense attorney vigorously arguing that Alishire has multiple companies that are legit despite being called "shell" companies by the prosecution. Says that his ties are strong in MN including wife and 1yo child, newly purchased home with earnest money already paid.
Defense attorney Forsgren said Alishire was upstairs trying to call him (the lawyer) from about 9:15a to 9:40a while his wife downstairs lied and said he wasn't there. Now prosecution is arguing that plays in their favor, not his.
Decision: Magistrate Judge David Schultz is ordering the RELEASE of Alishire. With GPS monitoring. He'll be let out of jail 3pm tomorrow... unless the prosecution appeals to the main judge for this case -- Judge Nancy Brasel. They are likely to appeal.
The lead prosecutor for this case.. Joseph Thompson.. asked the judge to give them until Monday to decide whether they will appeal. The judge agreed.
Here is a little roundup of some of today's developments kare11.com/article/news/l…