What if… A thread of ideas off the dome Feel free to take them for your own.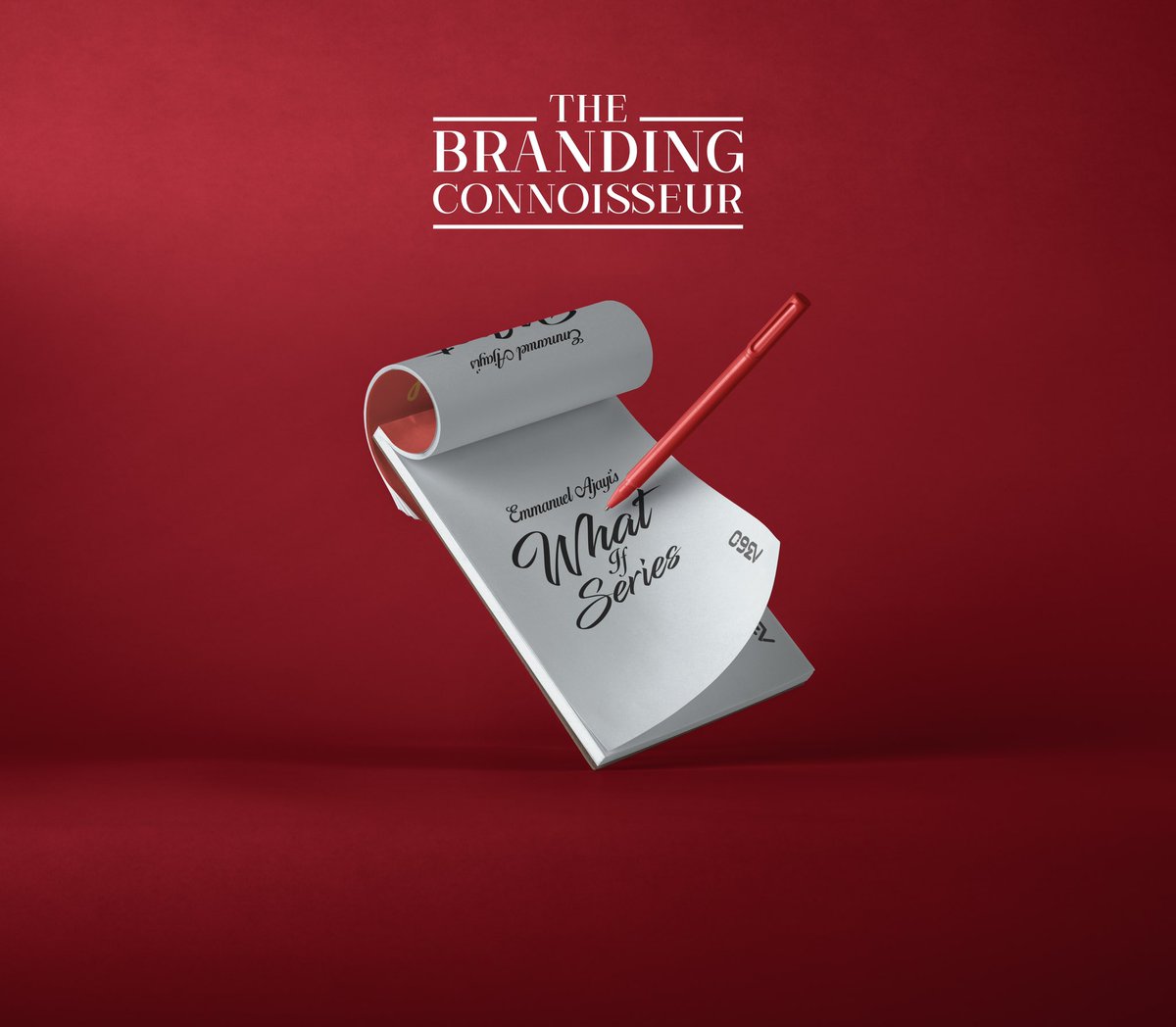 I thought I'd start this off with an idea I had at my old job.
What if @Oja was a supermarket
What if the winner of @BBC Three @The Rap Game UK BBC also received a buss down pendant chain?
What if @Prince of Peckham
had a mobile food truck?
What if @Barbie made a @Indiyah Doll?