10 underrated resources to make your brand beautiful:
Does it seem like everyone's brands look amazing nowadays? It's because we have better resources and tools than ever, and you don't have to be a designer to put them to use. Here's my top resources to help you make your brand look amazing on a budget.
Death to the Stock Photo This is hands down the best stock site you'll use. It's affordable ($12/m), the images are unique, and the community votes on the upcoming photo shoots. It's a gamechanger for kicking off your website.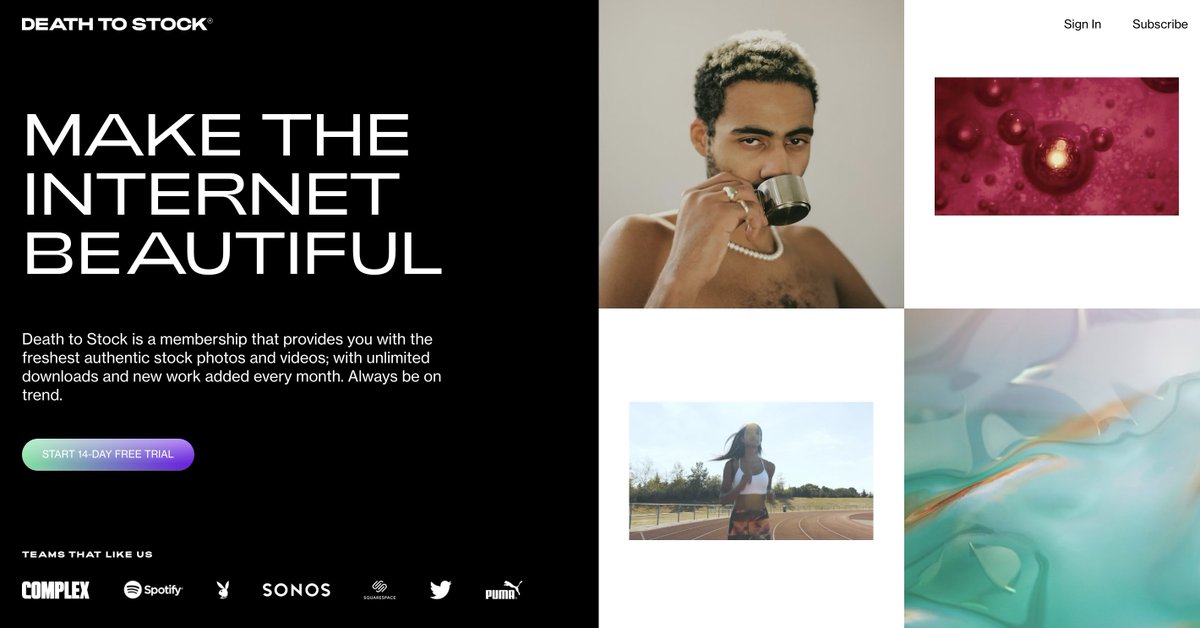 Type Department Curious as to why everyone's typography looks so good, but you can't seem to find the same quality? This site has the looks of expensive fonts, for reasonable license costs.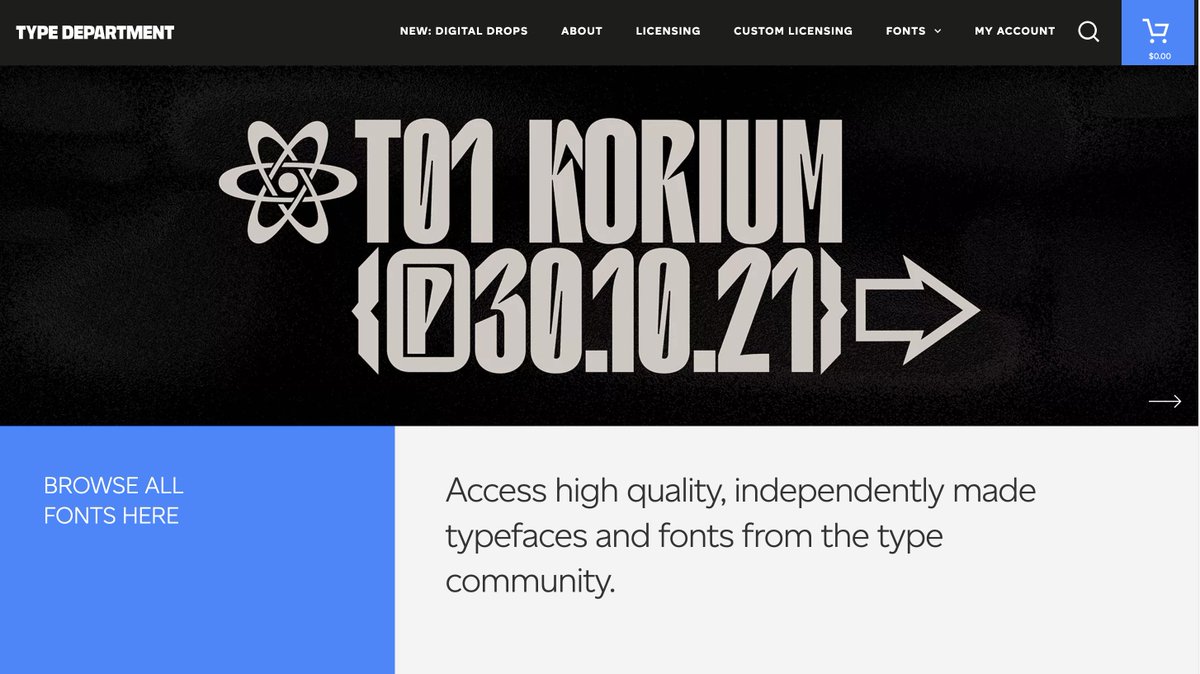 Creative Market Millions of ready-to-use graphics available one at a time. A perfect solution to grab that one perfect thing you need for a project for a low rate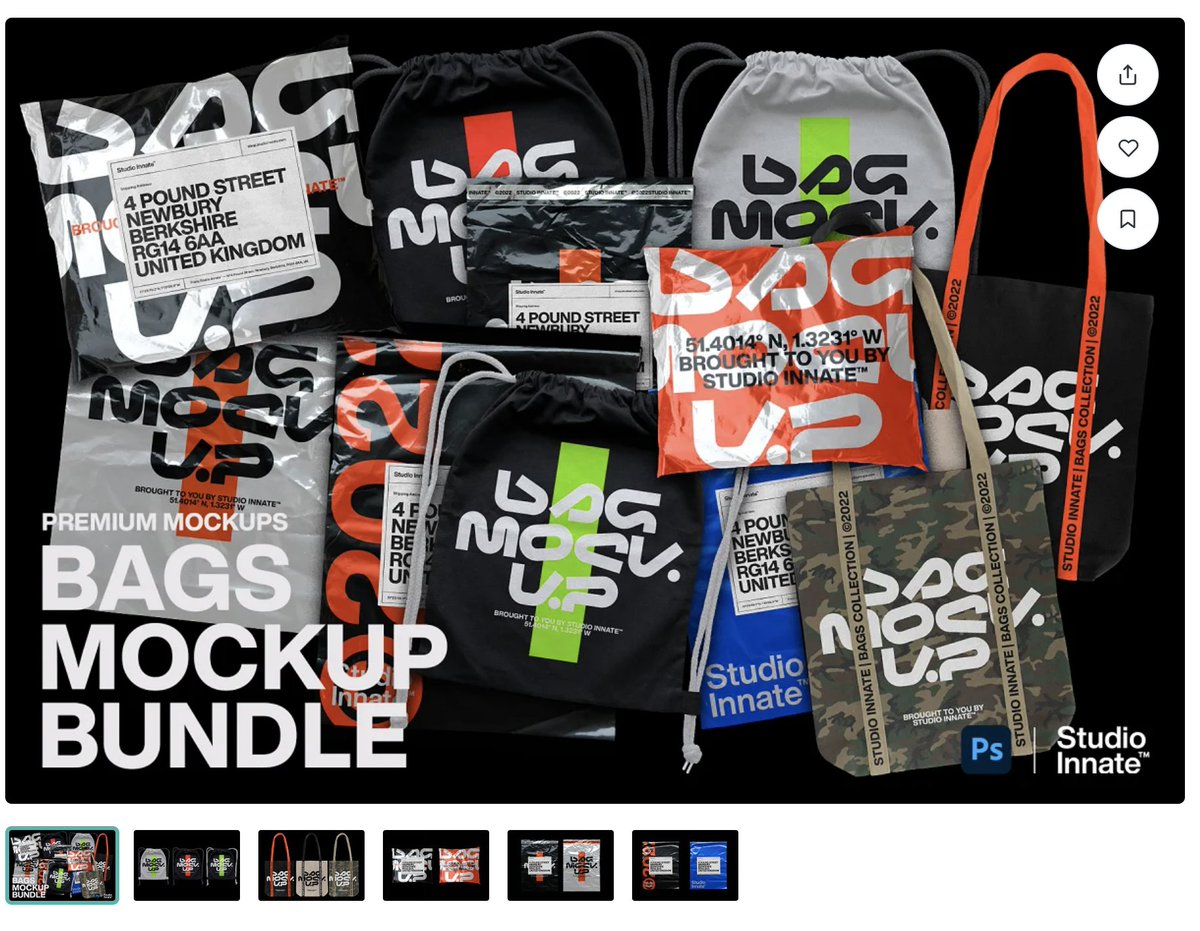 Envato Elements If you work on a lot of projects or need a lot of assets, Envato Elements is my favorite subscription. They have a lot of everything... Stock Photo, Fonts, Music, Graphics, Videos, 3D, Wordpress themes, everything. It's unlimited downloads and projects
Cargo Ever seen incredible brutalist websites and wonder how they're made? This is the secret weapon for amazing portfolios and out of the box creative sites, made without code. My personal site is made in this, it's an incredibly fun and creative framework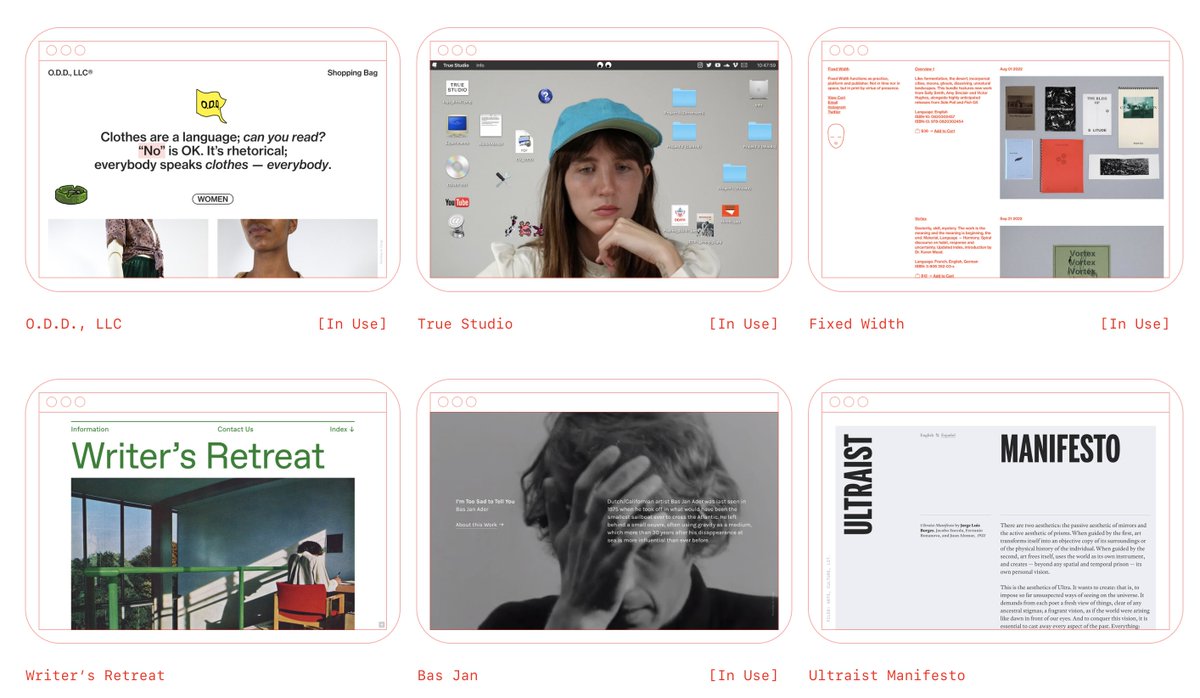 Material Color Tool Material designs tool for picking color is built to understand accessibility and guide you to making color that will be effective online. It's an excellent tool for practical color development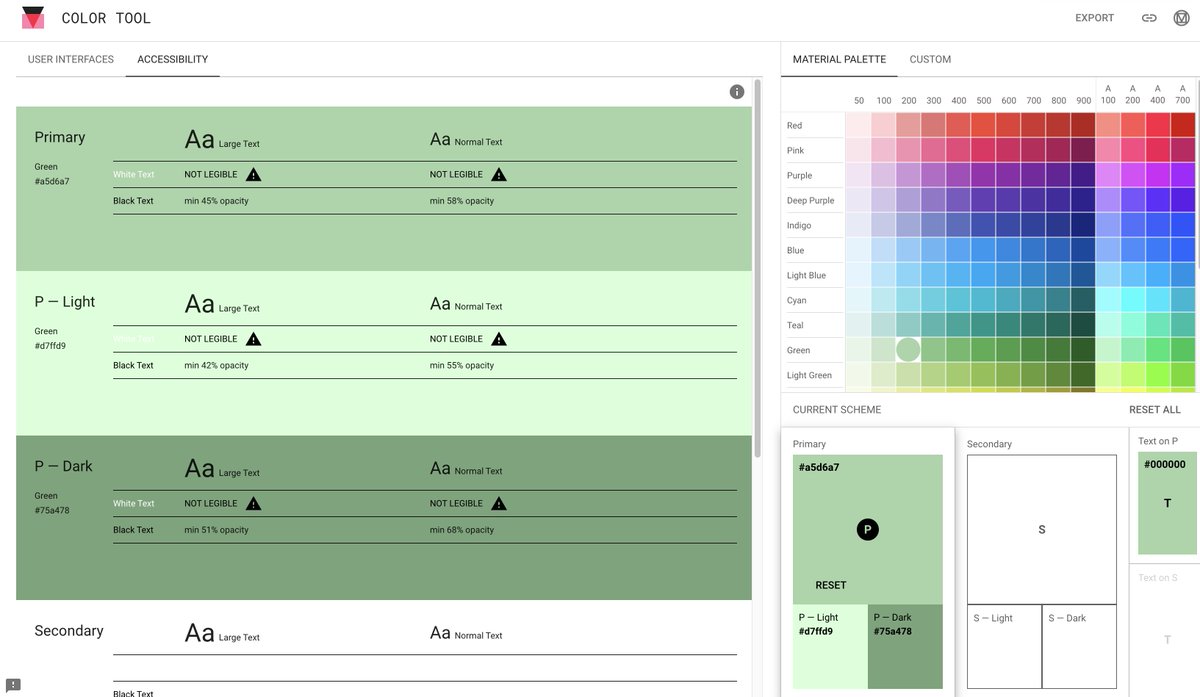 Nexttbrand Terrible looking website, excellent resource for combing through what existing brands that are making moves are doing. The site ranks brands by category base don their shifts in traffic, making it easy to identify trending sites by niche for inspiration.
An extra... The FWB brand guidelines. The Web3 project has their brand guidelines live on google drive, including figma files... An amazing template to set you on our way for your own brand framework. It's in the footer of their
fwb.help
website.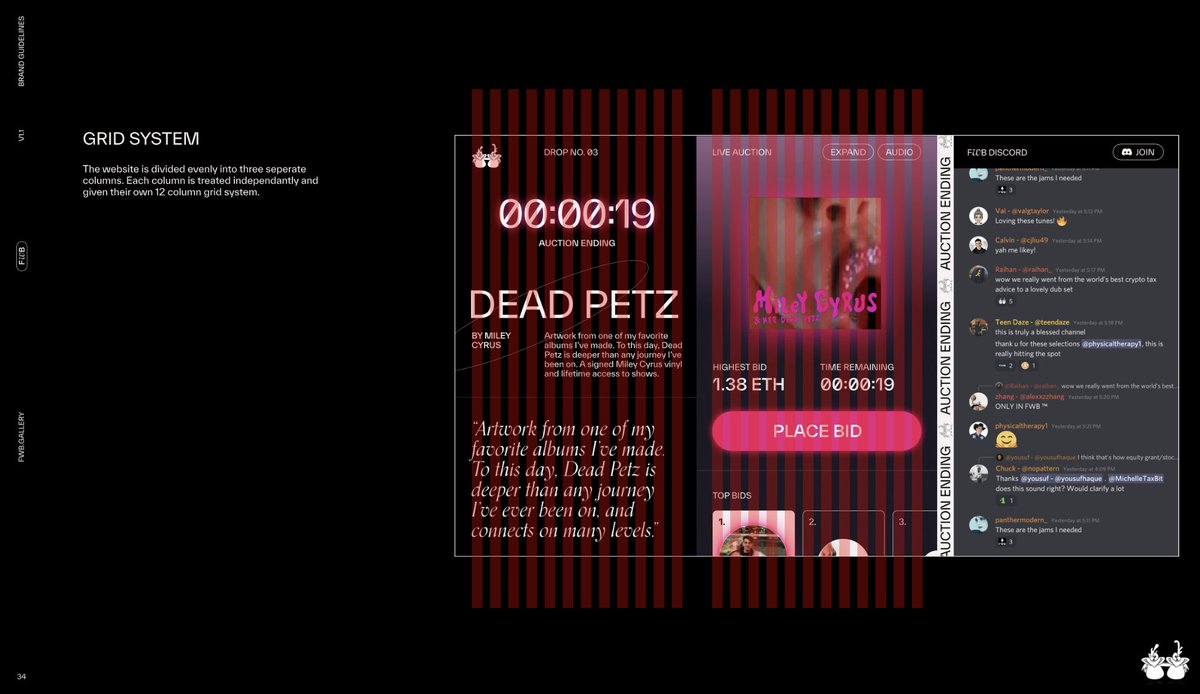 Thanks for reading. As always, follow me
@Oren John 🛠,🛠
for more product and brand building tools, and i appreciate any RTs below
10 underrated resources to make your brand beautiful: