So news broke a day earlier than I had hoped, but it was super fun chatting with @Leo Schwartz from Fortune about the vision for @QuickNode Marketplace. Wanted to add a bit of context about what it means...
Crypto startup QuickNode is launching an infrastructure marketplace, allowing different blockchain applications to offer Web3 tools to the almost 100,000 developers on its platform. bit.ly/3SmPnpz
Show this thread
It allows any developer to extend the native RPC to enable easier to use APIs for web3 developers. What does this mean?
It means partners like @Crossmint can now power your @QuickNode to enable NFT minting in a single call: marketplace.quicknode.com/add-on/crossmi…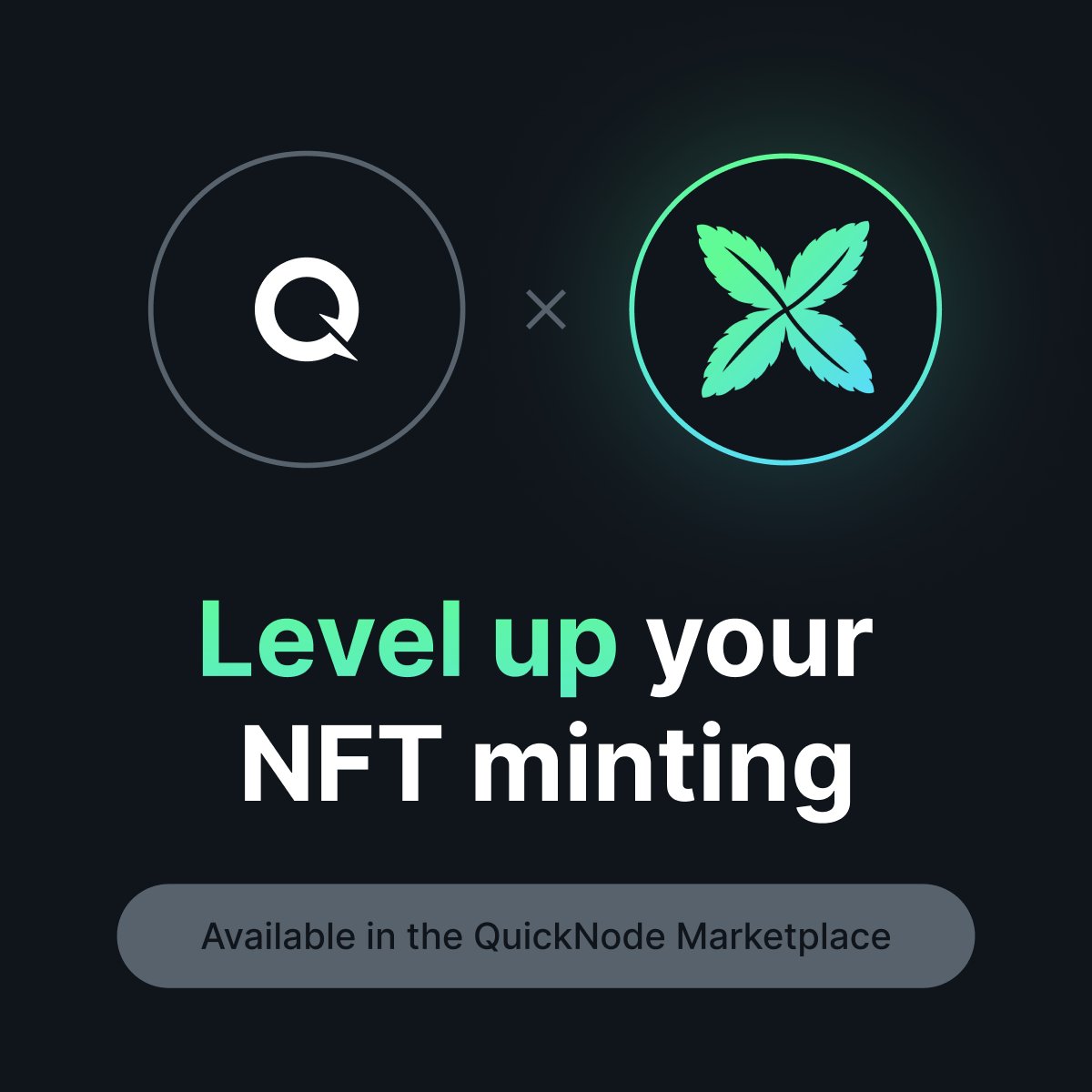 It means you don't need to litter your code with REST calls for gas prices when you can just use @Blocknative | mempool.eth | prechain.eth's gas price estimation API: marketplace.quicknode.com/add-on/gas-est…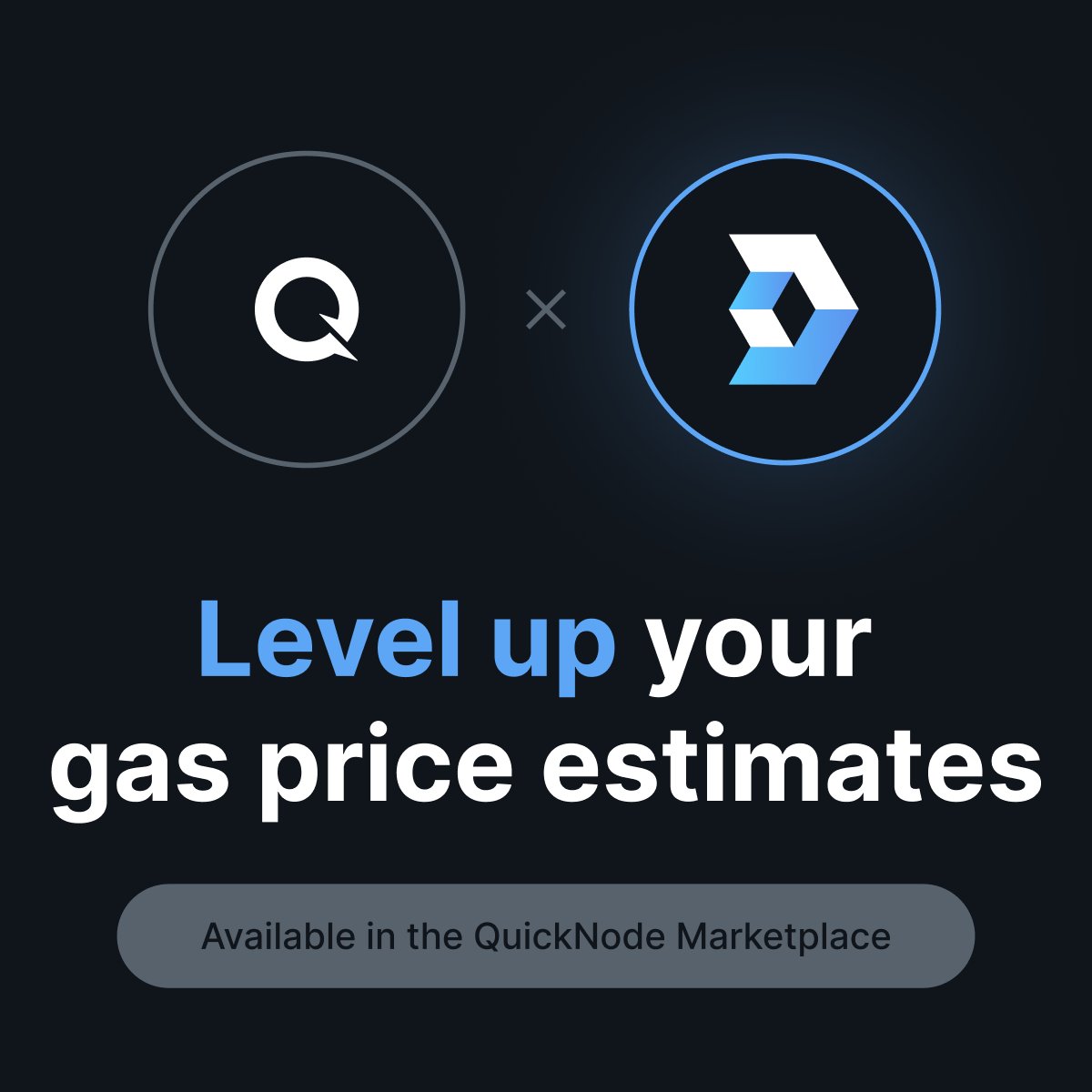 It means you don't have to scrape an entire blockchain anymore to get a clean schema that makes sense, you can just install the @Luabase add-on go from there: marketplace.quicknode.com/add-on/luabase…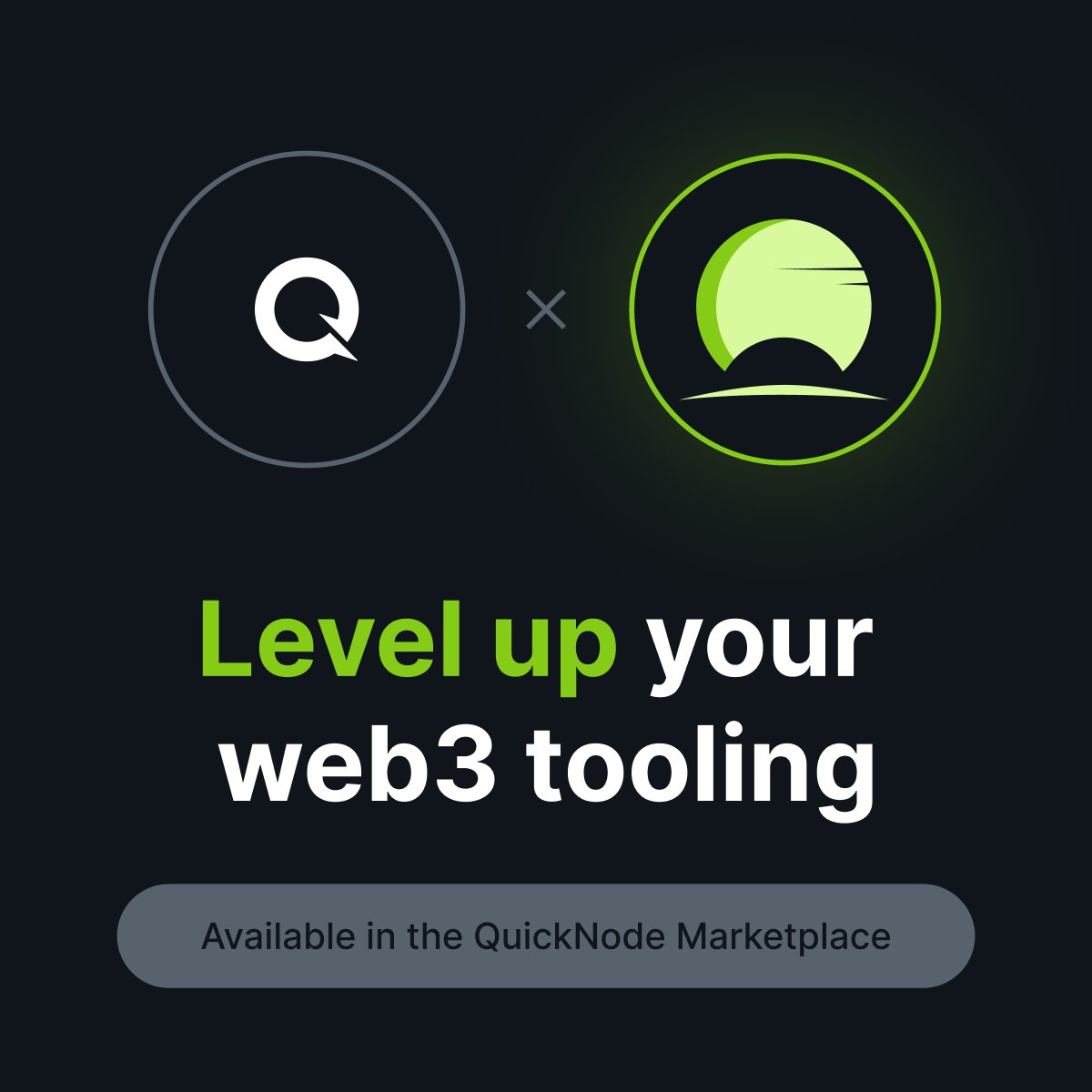 and so so much more. I wrote a little blog post about Marketplace launch here: blog.quicknode.com/quicknode-mark… and we created a page on our website to explain more too: quicknode.com/marketplace
Lastly, this effort has been a lead by a small team with support from the entire organization. Super happy with it, we're just getting started - so excited to see where it goes.