one thing my therapist reminded me is that depression doesn't always come in the form of sadness. it can also present itself as apathy & numbness. having no interest, not caring, no desire to really do much, not taking care of oneself, focusing on everything besides your care
having no motivation and feeling disconnected from yourself, feeling a disdain towards others
irritation, decreased desire to have sex, to love, to really anything. it's just this constant "i don't want to do that." such a disdain for life. everything is a no. depression is a disdain for life. and it can be mild to severe.
here's a lil book. one thing i know is in these times, i have to explore myself, sit with myself and build a desire towards me. a love for me. for me, it starts within. i just have to focus on my self care and love in baby steps
oursacredwisdom.com/shop/p/the-lit…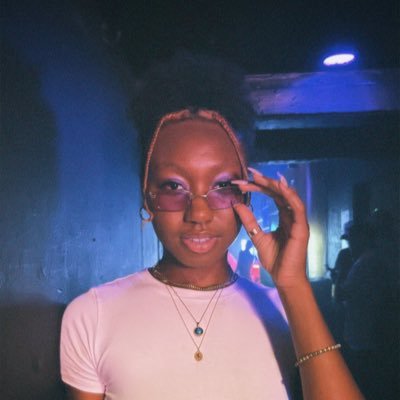 we're on a self exploration journey, you comin or not? • creative artist • entertainer • holistic healer • they-them • omo oya • info@kemimarie.com
Follow on Twitter
Missing some tweets in this thread? Or failed to load images or videos? You can try to .