#BREAKING: Police in the United Kingdom have arrested a 17-year-old suspected of hacking Rockstar Games and leaking data associated with Grand Theft Auto 6.
UPDATE: BBC News reporting 17-year-old arrested in connection with hacking incident, but isn't allowed to report on the specifics of the incident. bbc.in/3SqfSKH Source says it's connected to the hack on Rockstar Games and possibly Uber Technologies. $UBER
UPDATE: The 17-year-old hacking suspect was arrested in Oxfordshire and is believed to be connected to a group identifying itself as "Lapsus$," a group that organizes primarily via Telegram channels.
UPDATE: @City of London Police confirm 17-year-old arrested over hacking incident; source says the crime is related to intrusion on Rockstar Games and possibly Uber Technologies. twitter.com/CityPolice/sta… $UBER
On the evening of Thursday 22 September 2022, the City of London Police arrested a 17-year-old in Oxfordshire on suspicion of hacking, as part of an investigation supported by the @National Crime Agency (NCA)'s National Cyber Crime Unit (NCCU). He remains in police custody.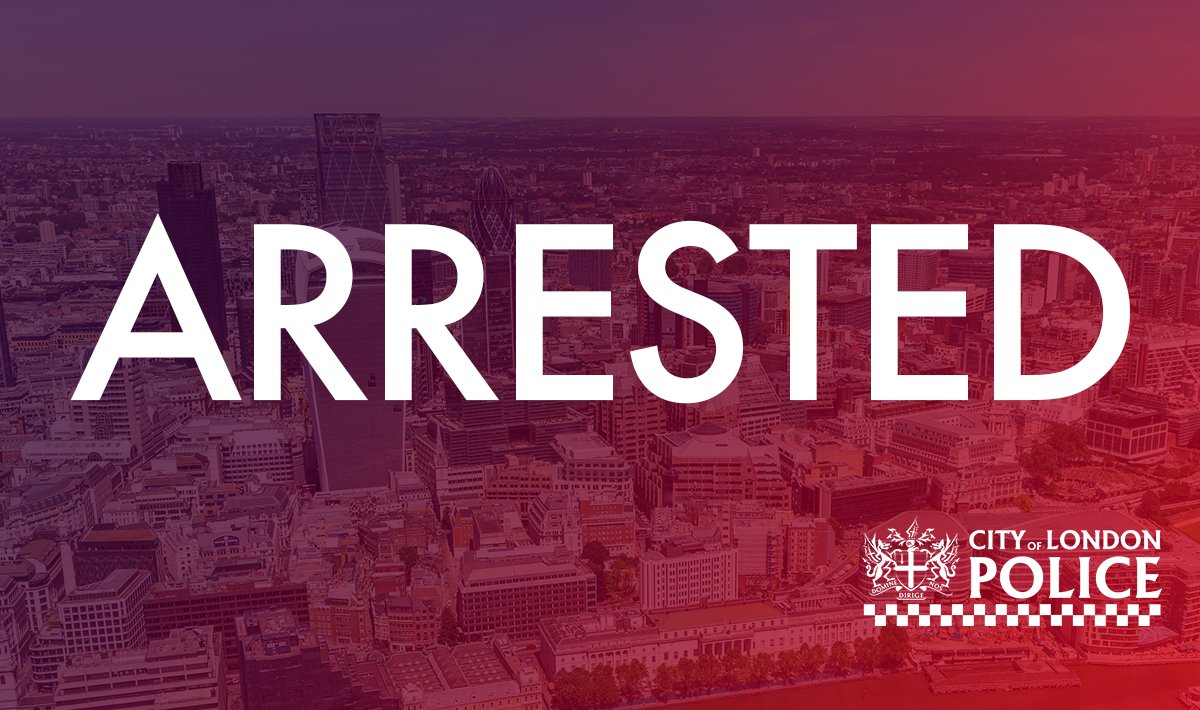 Show this thread
UPDATE: Arrest of 17-year-old by police in the United Kingdom over hack of Rockstar and possibly Uber was done in concert with an investigation conducted by the FBI, according to a source with knowledge of the matter.
UPDATE: Police expected to give more details on arrest of 17-year-old Rockstar Games hacker later today, possible statement coming from the FBI later this morning/afternoon.
(FYI, I have not worked for Reuters since 2013 — the same year Grand Theft Auto V came out. Only mentioning this because people are attributing me as a Reuters reporter in some write-ups on the arrest.)