Internet shutdowns are a human rights issue - when an institution, usually a government, intentionally disrupts the internet or electronic communications, it renders them inaccessible or effectively unusable, for a specific population or within a specific region.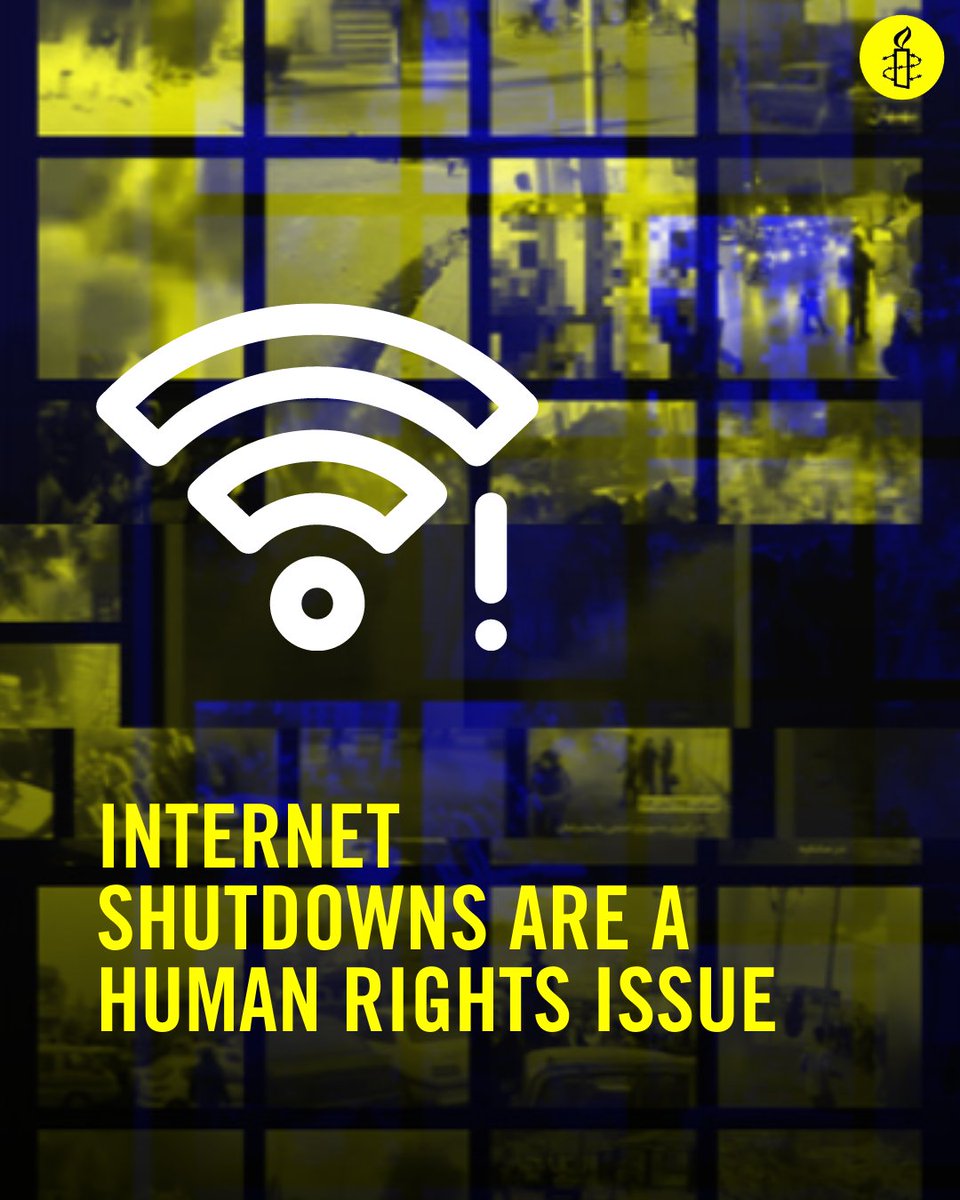 The ability of people to access communication technologies in a secure and private manner has become vital for local and international organizations to conduct peaceful assemblies and is an essential tool for effective human rights work.
Imposing internet shutdowns and restrictions, especially when people are protesting, stops important information from reaching citizens—such as how to find areas of safety or contact emergency services. #ProtectTheProtest
Activities such as organising protests and speaking freely against government policies all rely on the ability to access the internet. Such activities are protected under international human rights law, which also guards against unjustified internet shutdowns.
Imposing internet shutdowns prevents international and local organisations from documenting human rights violations—such as killings or the disproportionate use of force by the police or military.