VALORANT's franchise league dropped their roster construction rules. Some undesirable patterns intended to be shut down may sound familiar to Overwatch League fans.
Context: Some teams in the Overwatch League had opted to sign a staff member to a player contract to fulfil the league-required minimum roster size. Moreover, while teams were initially required to pay for player housing at the start of OWL, this is no longer the case.
Just this season, the former Los Angeles Valiant head coach shared what his living situation looked like. twitter.com/NorthOW1/statu…
Sept. Is coming!Time to say goodbye to my little bedroom.
It's warehouse before lol.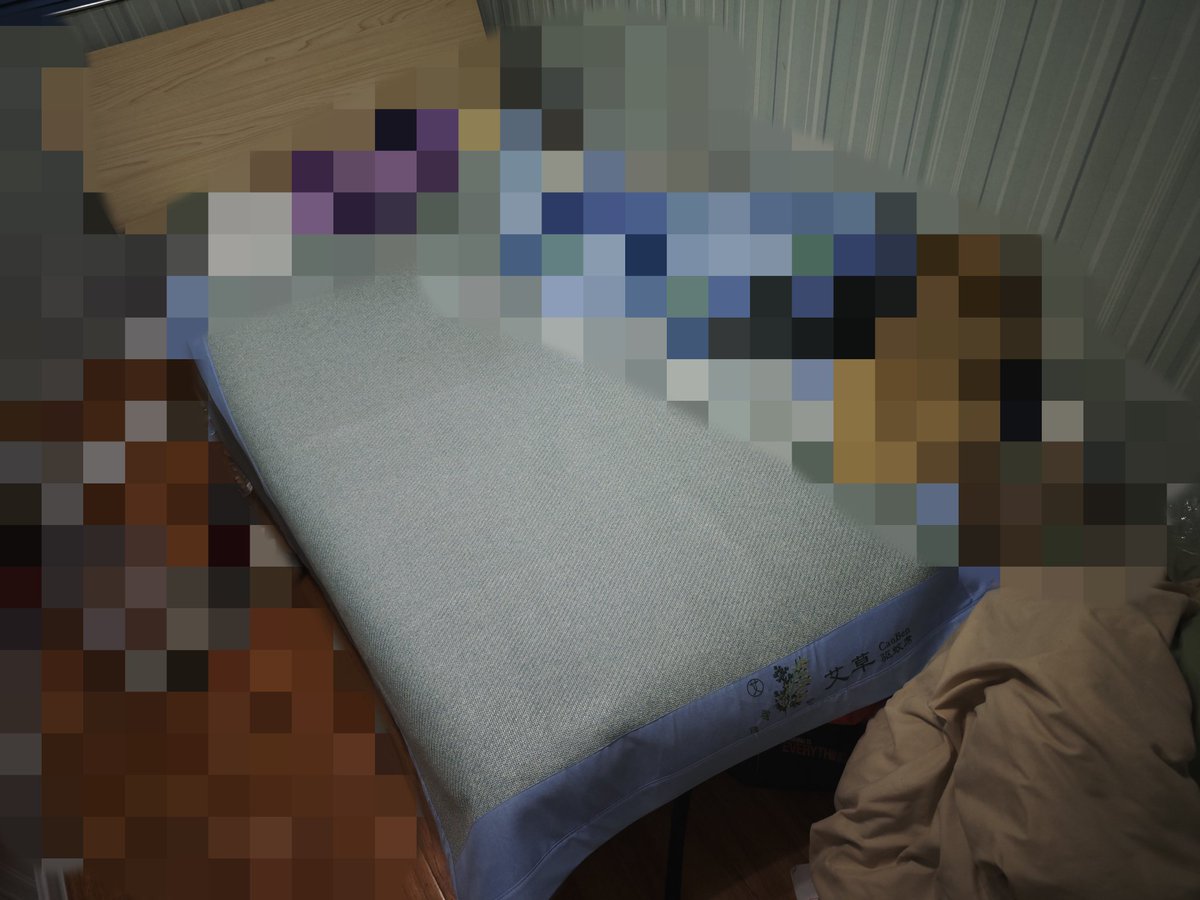 Show this thread
The Los Angeles Valiant are owned by Immortals Gaming Club. Another brand of IGC, Made in Brazil (MIBR), made franchising in the North American VCT region.
Source for the roster construction rules: dropbox.com/sh/xfy0lbve0hd…