Since founding @Moms Demand Action after the Sandy Hook tragedy, @Shannon Watts has been battling the @NRA in gun bill hearings and on social media. She faces daily threats to her family via email, telephone and in person.
.@TINA SNOW lives her life unapologetically - whether that's in her music, a video or while studying for her bachelor's degree. Expressing herself authentically has led to considerable backlash, but she won't let it break her down. Instead, she uses it to fuel her art.
Comedian & activist @Negin Farsad uses humor to break through people's preconceptions and talk about being a Muslim American. Her family has received death threats as she's toured the deep south with "Ask A Muslim" booths to start a dialog and promote social change.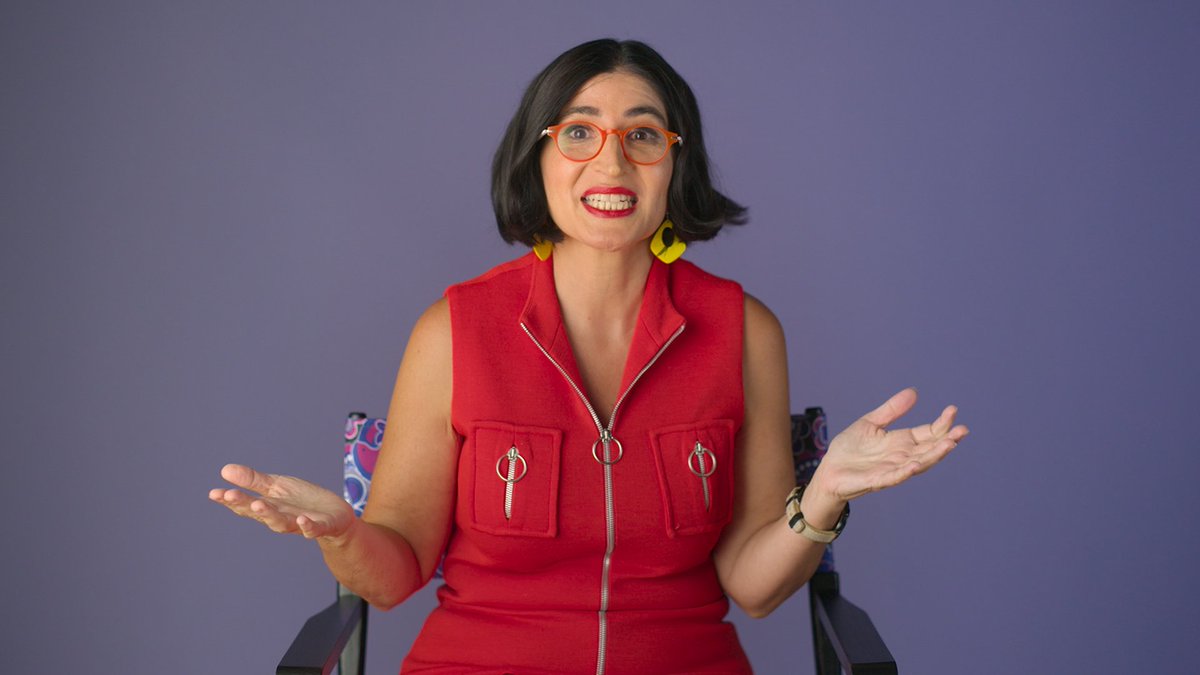 .@Natalie Wynn uses her channels to dismantle extremist beliefs, alt-right propaganda and fascist talking points by using costumes, accents & props. She also talks about social issues like cancel culture & LGBTQ rights to help viewers whose relationships are being torn apart.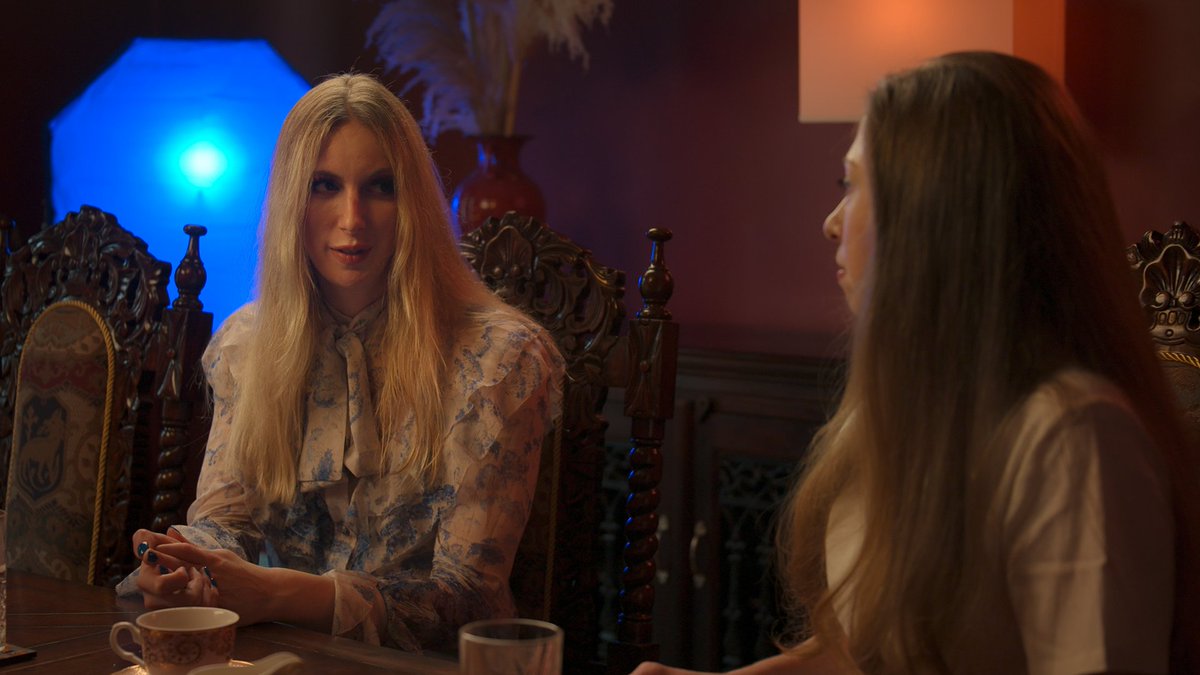 Sports journalist @Jemele Hill has been receiving hate mail since college, but in recent years the online vitriol has risen to new levels and she has received numerous death threats for calling out white supremacy and racism.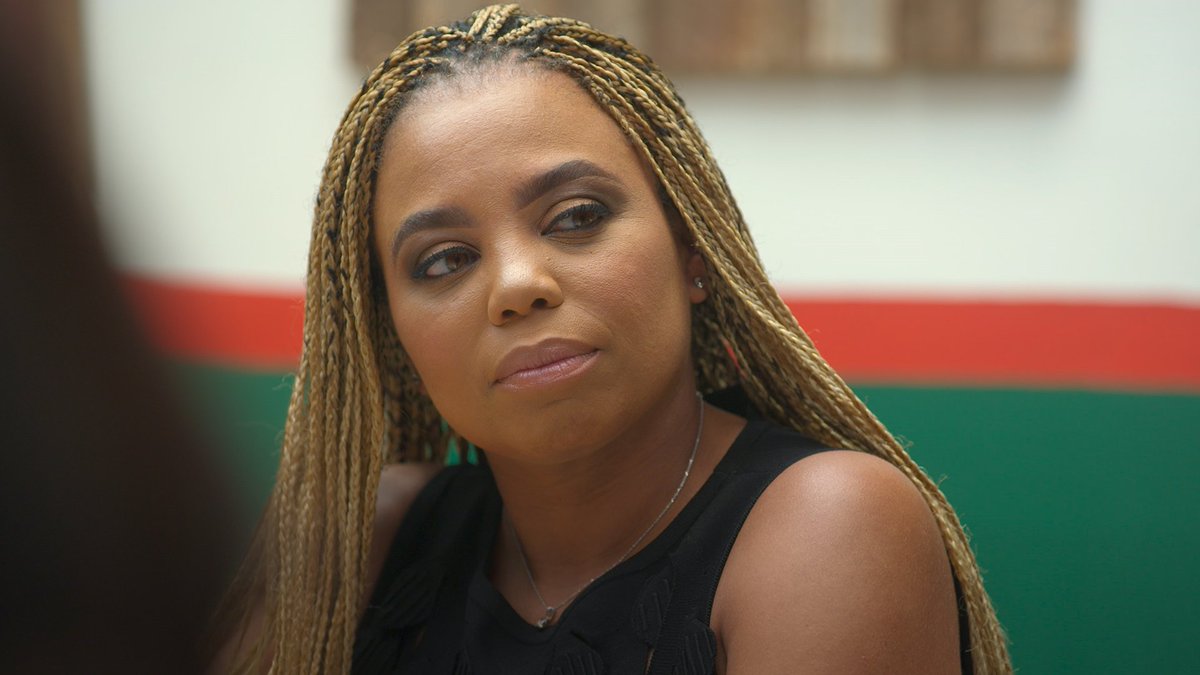 .@Dawn and Rick Collins & @Susan Bro each lost their children to hate crimes. They have channeled their grief into action, reaching out to start a dialog with racists and changing the law in Maryland to include hate crimes.