Initial Public Offer (IPO) by @The Trading GodFather When a private company stock is offered to the public for the first time, the offer is said to be an Initial Public offering (IPO). #stockmarketindia #investing #stockmarketnews #stockmarket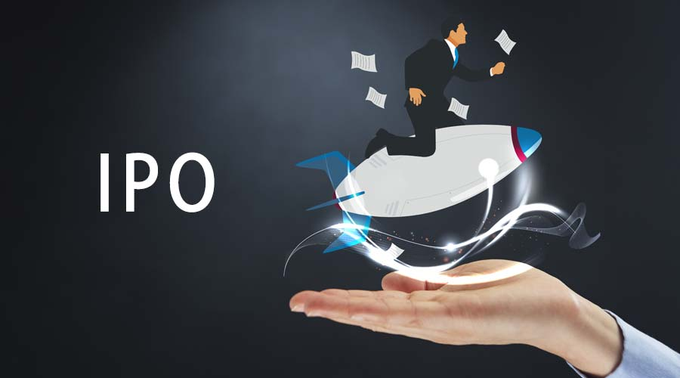 Initial Public Offers are usually issued by those companies seeking to raise capital or wanting to get access to funds in order to expand their operations.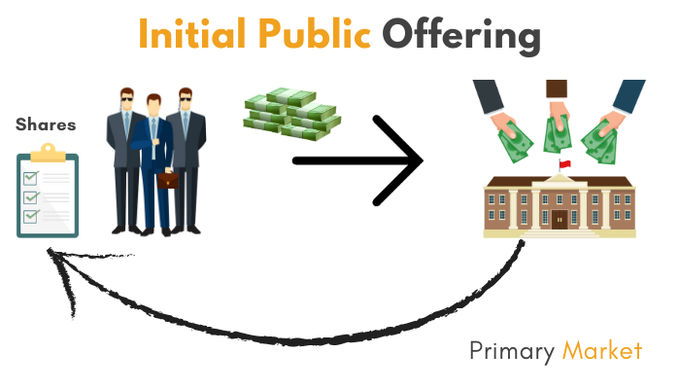 When a company's stock is listed in the stock exchange and available for the public to buy and sell stocks, at that point in time that company's stock is considered to be available in the secondary market.
The issuer in IPO obtains the assistance of an underwriting firm, that will help in the determination of what type of security is to be issued.
The firm also helps find out the offering price and the amount of shares which are to be issued or the company is trying to bring in to the market. #stockmarketnews #stockmarket @Rattibha رتبها @Thread Reader App @Thread Reader Unroll Helper @Save to Notion 
IPO permits a company to attract more talent as it offers stock options. Learn more with #UPSTOX upstox.com/glossary/?f=KQ… #stockmarketindia