ℂ𝕠𝕝𝕝𝕖𝕔𝕥𝕠𝕣 𝕋𝕚𝕡𝕤 - 𝕖𝔹𝕒𝕪 It's definitely a love hate relationship, but I believe it's still one of the best places to pick up shirts. Here's a thread containing a few tips for anyone who wants to take a look. Not everyone will agree, but we all have our methods!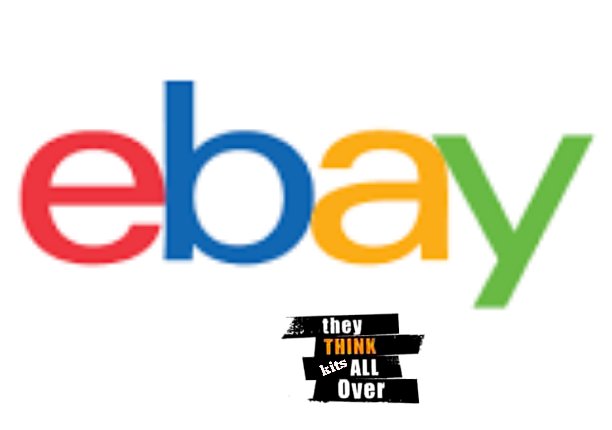 First tip is the number one rule imo. Never, EVER, bid early. The more early bids, the higher the end price will be. That's a fact. Hold your nerve, and go late.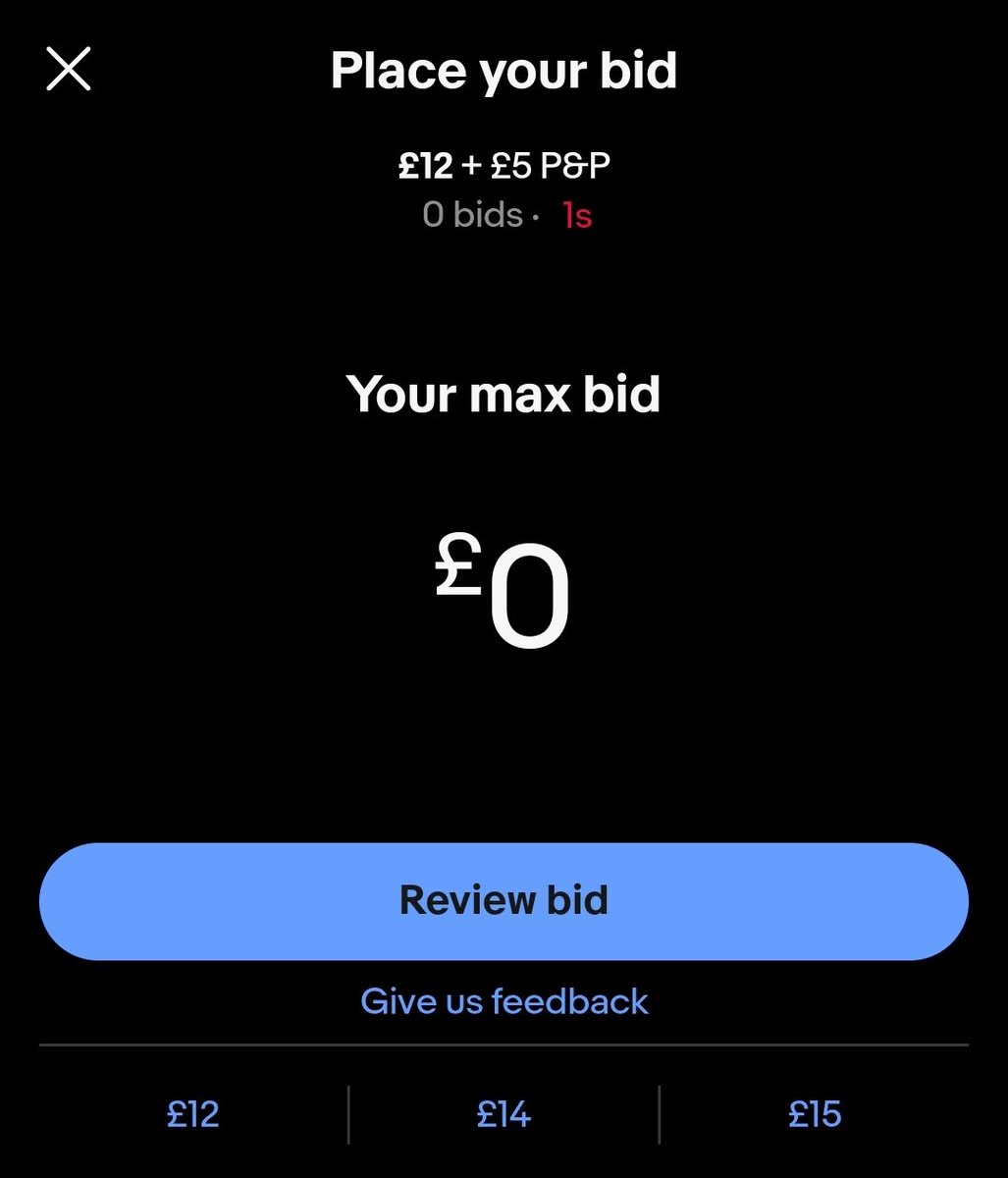 Don't just look at ending soonest. One of the best ways to get value for money is to look at the most recently listed. Some sellers simply want a quick sale, so may price low.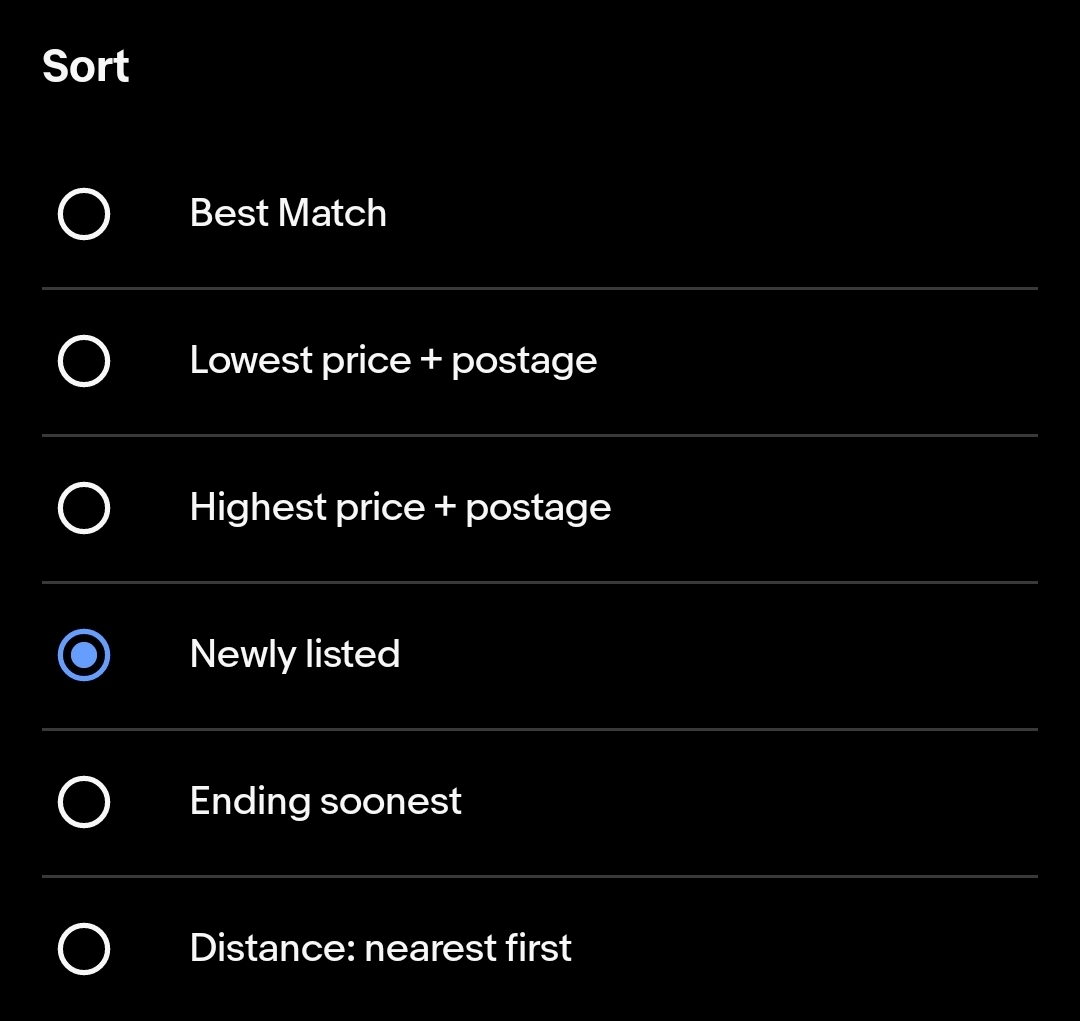 Make offers!!! Don't be scared to use the offer button. Don't be insulting, but at the same time, don't be afraid to throw what you can afford at it. I've bought shirts on best offer for less than 50% of the starting/bin price.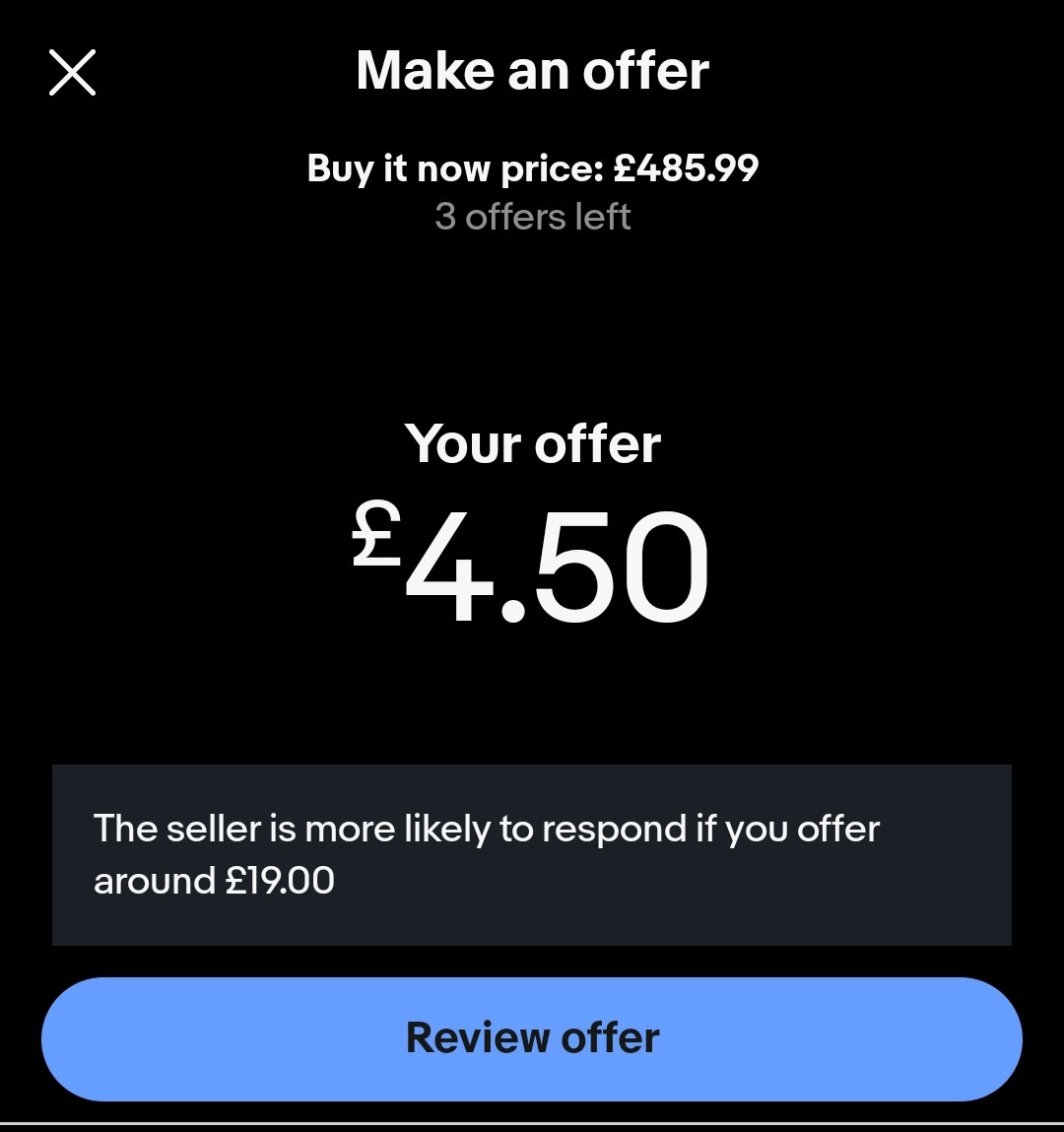 Don't use size filters on a search. I know it's a hard graft looking at each individual listing for the size, but not everyone is overly specific when listing items.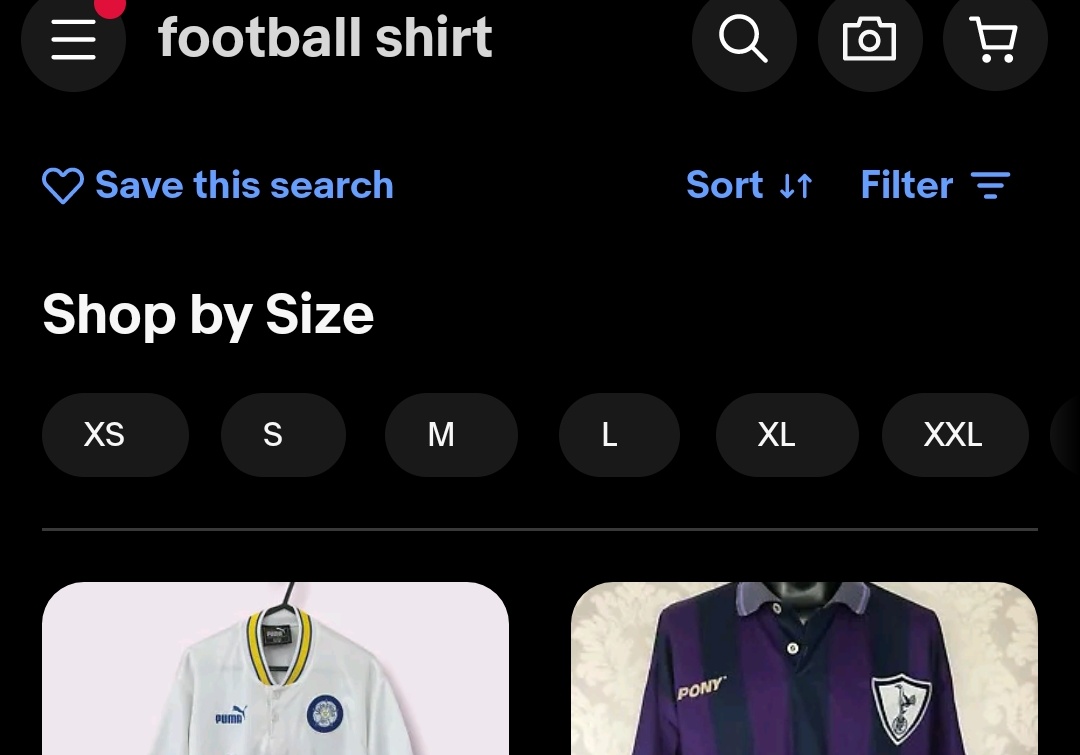 Patience. This is a big one. You want good shirts, sometimes you need to put the legwork in. I've spent hours simply searching 'football shirt', and working through the thousands of listings to find a gem.

Saved searches & notifications. If you're looking for something specific, setting up a search can sometimes help. Some of my best finds are from doing this, as it's about simply getting in first most of the time.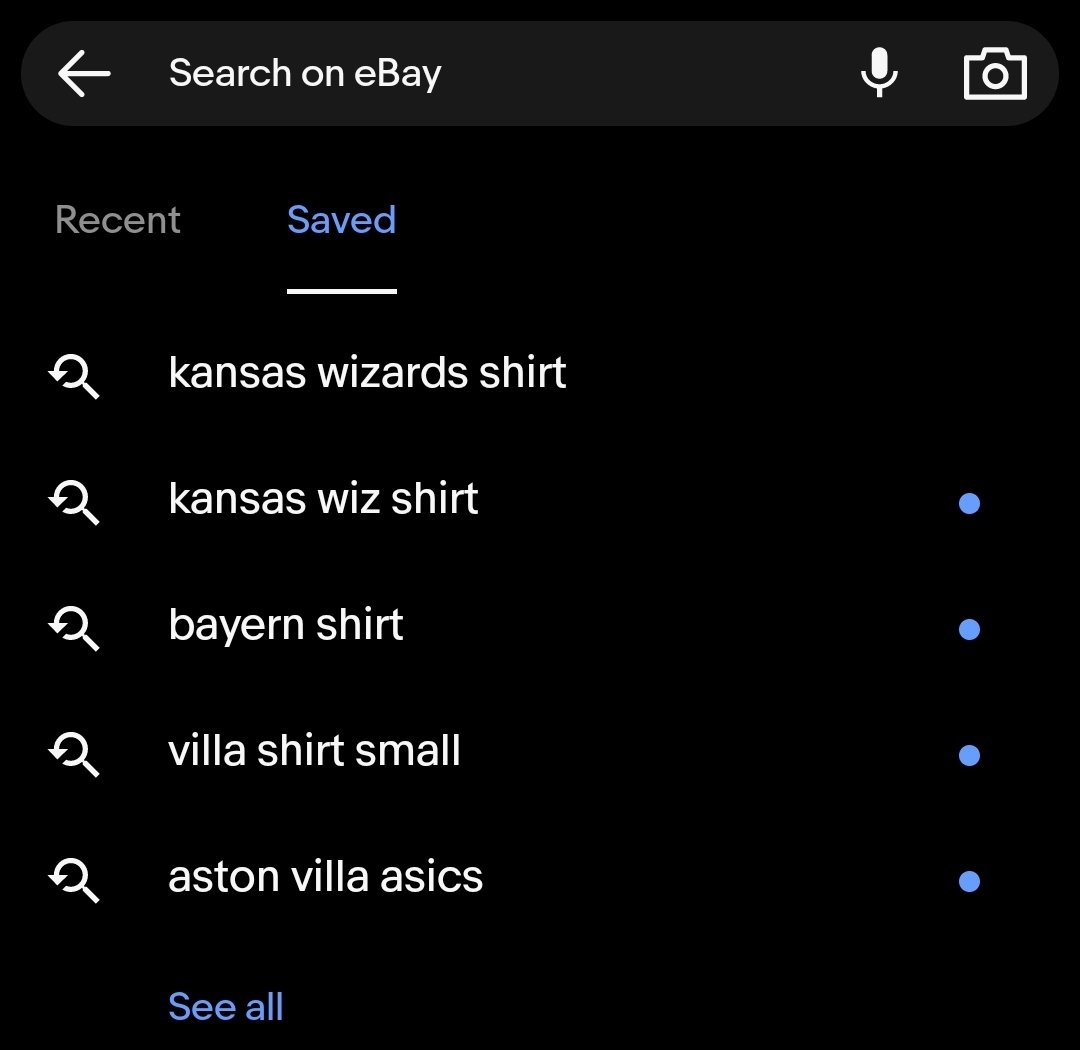 Generally though, don't be too specific with your searches. Listings dont always contain the information you may be searching for, so go with key words, and spend a bit of time sifting through the listings.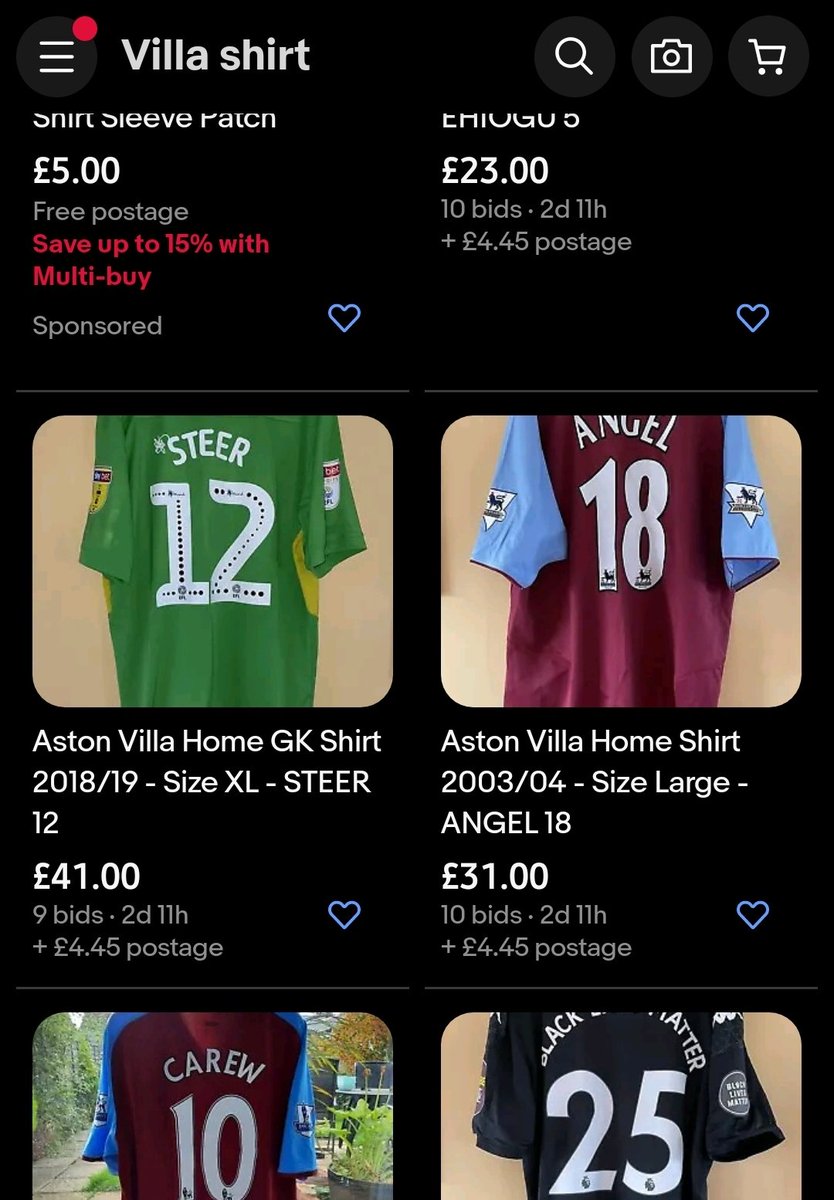 Be creative with your searches. For example, try misspelled team names, and even swap the word shirt for jersey, or top. Or even simply type 'football shirt 1994' for example. You never know how someone may have described a vintage shirt.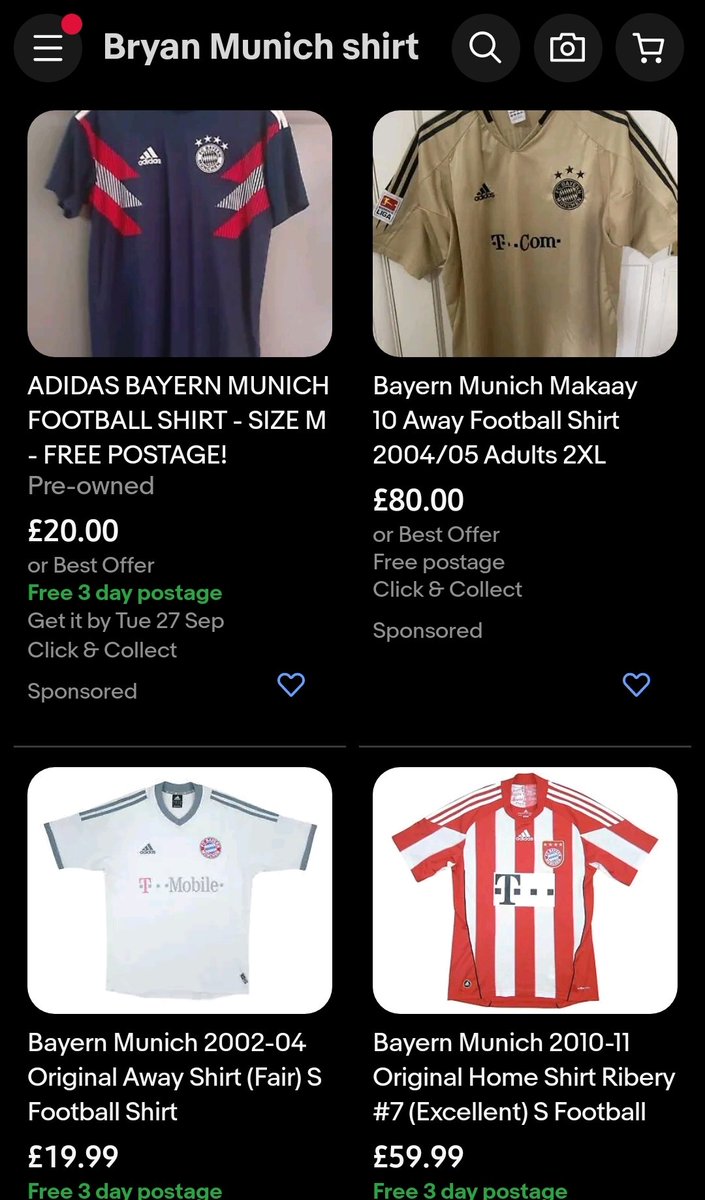 Always look worldwide. Some of the best shirts I've found have been in places such as Hungary & Bulgaria. And where do you think a lot of the re sellers buy their shirts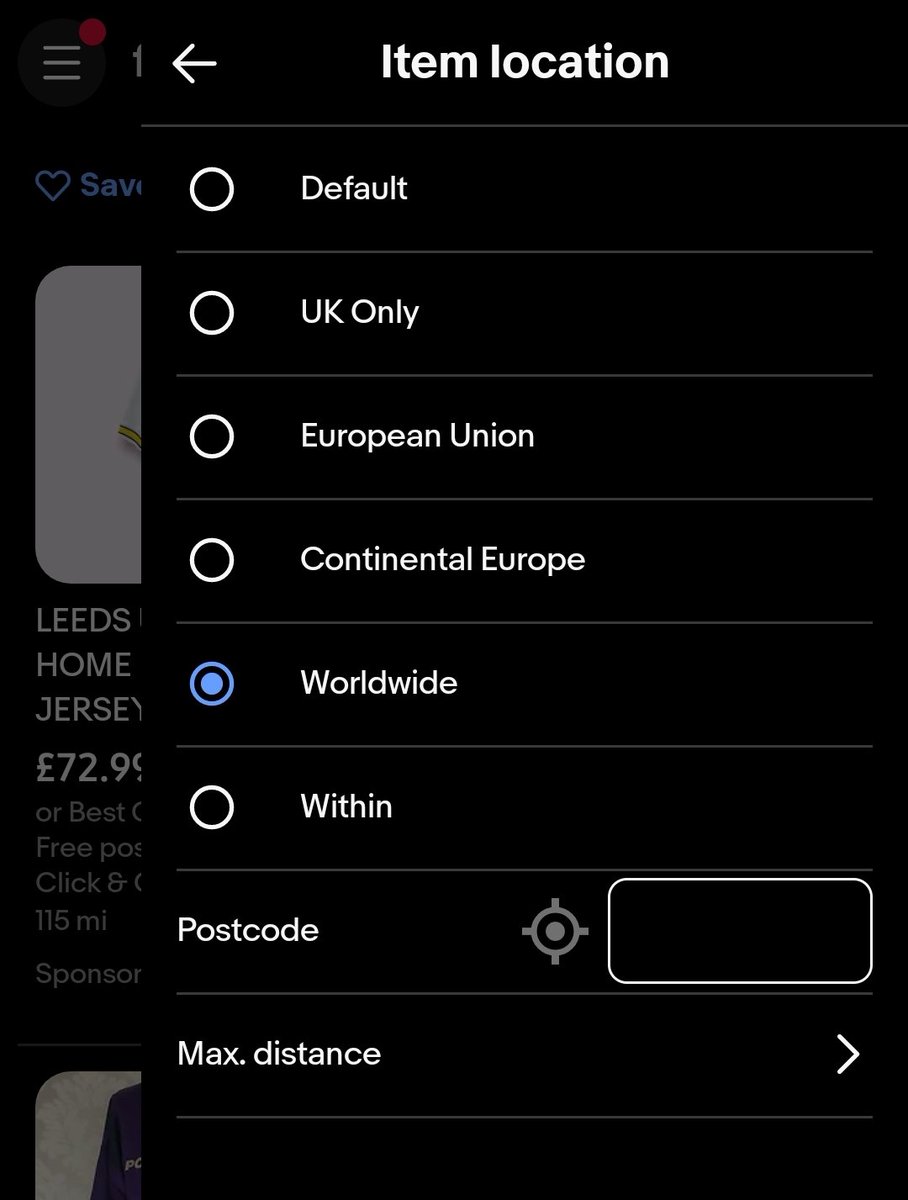 Picclick. If you don't know what picclick is, put it into Google, and have a look! It's a way of seeing shirts available in other countries, that aren't being shipped internationally. You will need a buddy to take delivery in the country you are searching though!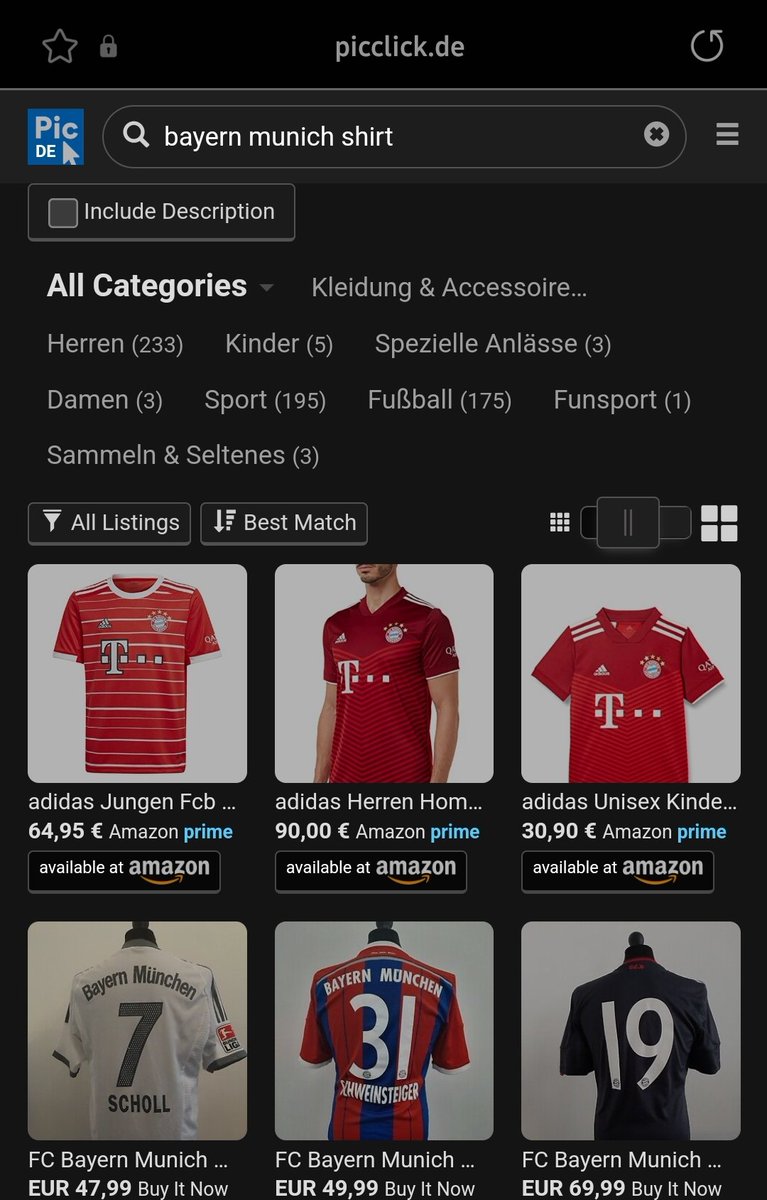 This goes without saying. AVOID FAKES! And yes, we know there are plenty of fakes on ebay, but remember, if you buy, and it turns up to be a snide, you are covered, and you WILL get your money back. Not all sellers are as honest as this one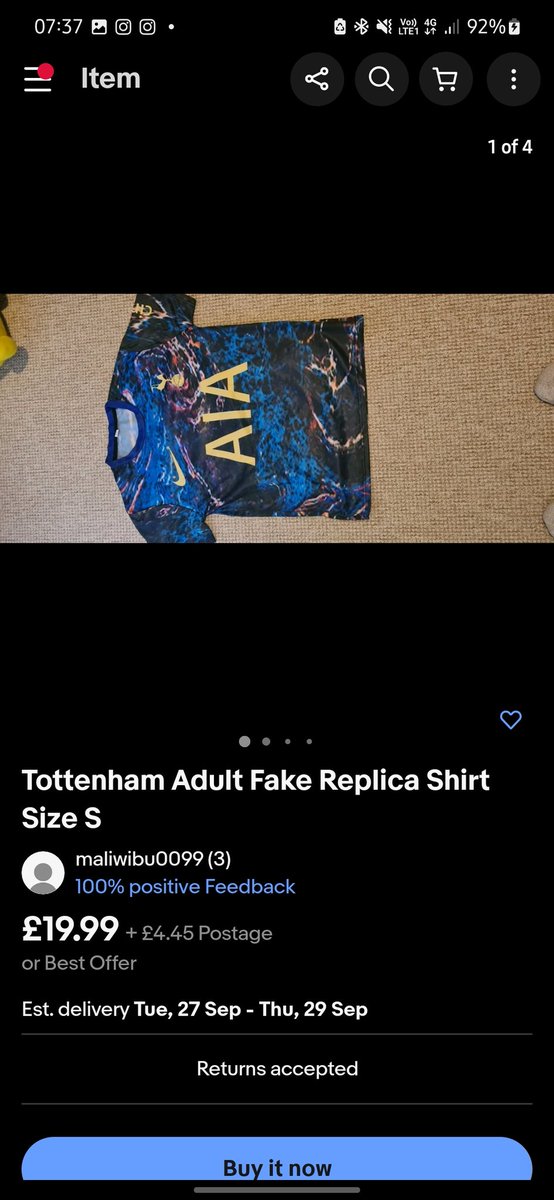 And my last and most important tip. Find yourself a wife/gf/bf/husband that does all of this with you.
My wife is responsible for finding at least 50% off all of my eBay shirts, and she even occasionally finds them for my friends now too!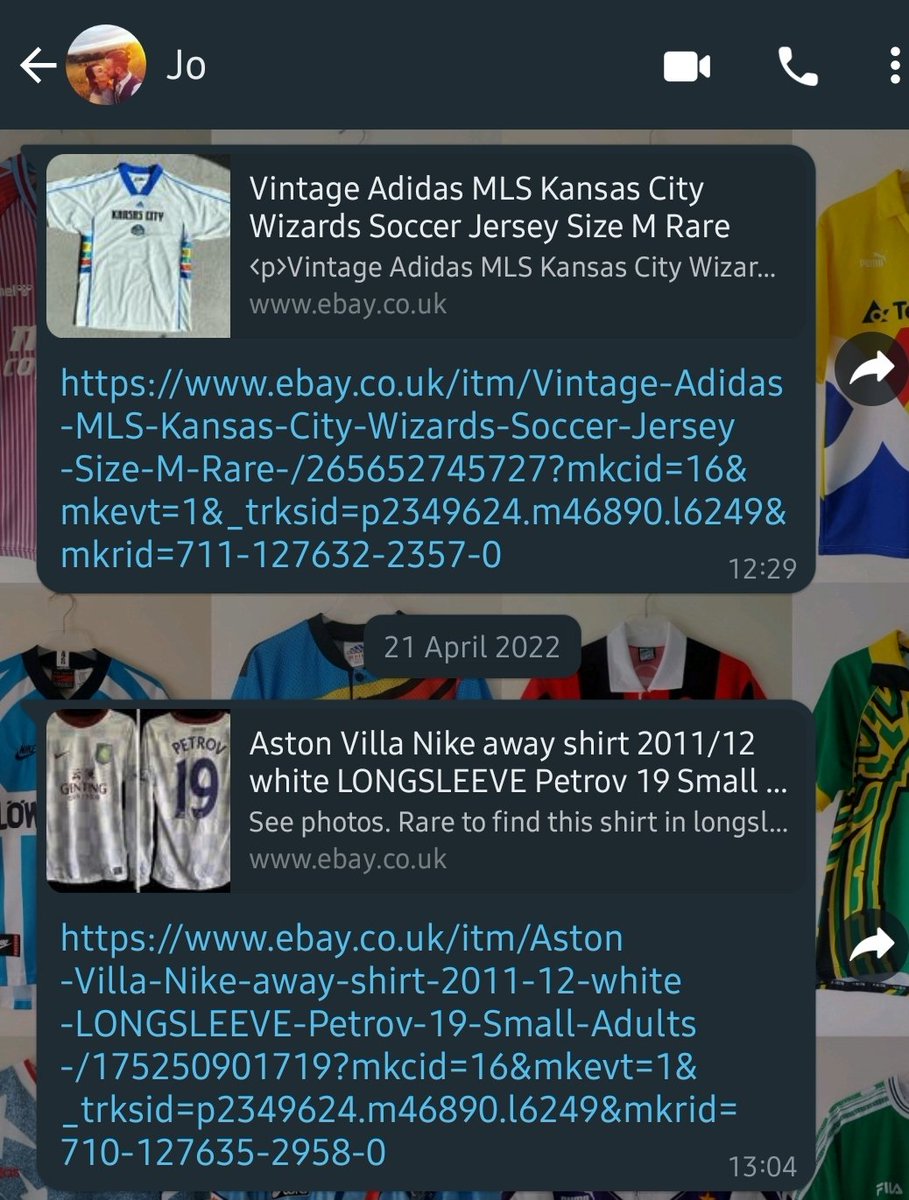 This thread was originally put together by Pod member,
@Mike Keay - Footie Shirtz
, and we thought it would be appreciated by our followers! With a few little updates! So read, share, and hopefully, find yourself some bargain shirts!