Idk y'all…I'm gonna have to go with the American College of Obstetrics & Gynecology (left) and the manufacturer of Doppler ultrasounds (right) on this one & not just…some guy It's true: Doppler artificially produces the pulsing sound often falsely interpreted as a "heartbeat."
Georgia Democrat Stacey Abrams: "There is no such thing as a heartbeat at six weeks. It is a manufactured sound designed to convince people that men have the right to take control of a woman's body." REMINDER: Abrams supports NO LIMITS on abortion.
Show this thread
By "artificially," I don't mean "made up." Ultrasound interprets calcium-induced electrical activity from cardiac cells (NOT a true heart yet -- primitive cardiac tissue) as sound. Cardiac cells contract alone in a petri dish. Seeing & hearing does not a 'heartbeat' make.
There's no "heartbeat" at 6 wks LMP (28 days PF) b/c there's no true "heart" & no true "beat." I understand that sounds complicated--it is. The anti-abortion movement has taken advantage of that complexity to push the emotionally-charged myth that Abrams is calling out. See E28: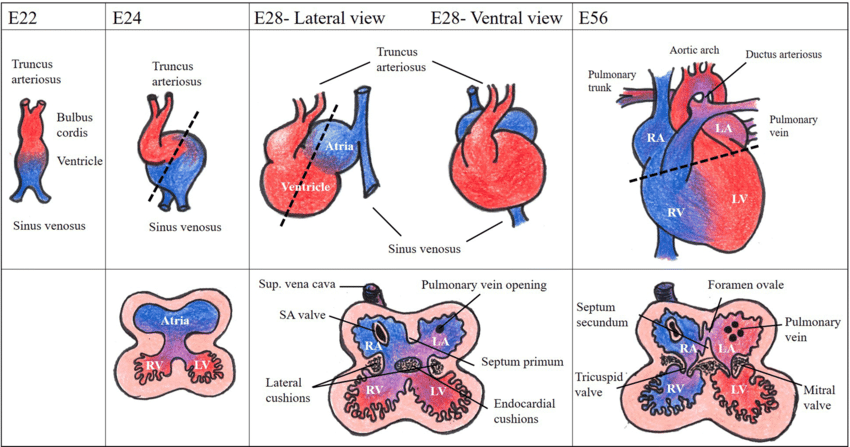 Dammit, ACOG stands for the *American College of Obstetricians and Gynecologists* but you get the idea