A law firm of the rich and powerful that you've probably never heard of: Squadron, Ellenhoff, Plesent & Sheinfeld At one period of time, they were representing Wedtech (Reagan admin/defense contractor scandal), Rupert Murdock and Bernie Madoff during some troubling times.
The Wedtech scandal involved people associated with the Reagan admin, local NY politicians, hungry lobbyists, and a NYC contractor getting huge contracts that ended up lining many pockets. nydailynews.com/new-york/wedte…
Giuliani was the prosecuting attorney who chose not to prosecute Edwin Meese (Reagan's AG) for his part. Part of the scheme involved the purchasing shares, then later defaulting.
Something like that popped up with another of Squadron, Ellenhoff, Plesent & Sheinfeld's clients. Rupert Murdock had to sell the Post (News America) to comply with FCC regulations.

Murdock "sold" the post to his friend Peter Kalikow...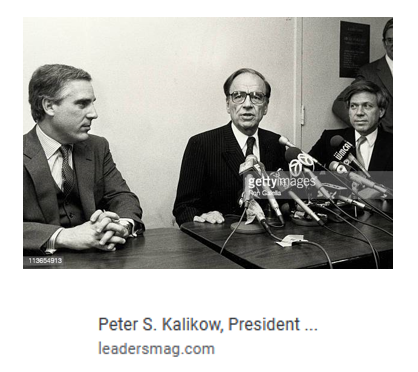 ...who later defaulted....and the Post returned to Murdock. Did the FCC realize they were had? I don't know. It's possible that in the interim, Murdock may have been able to lobby for changes in regs. google.com/url?sa=t&rct=j…

I realize NYC is a small town where everyone knows everyone else
, but I see that Kalikow worked with Sen Alfonse D'Amato - who also played a part in the Wedtech scandal.
Getting back to Murdock, I tool a look at Little Sis to see what kind of lobbying Fox does. The info is old, but Wow - they don't mess around! Of course the FCC is there.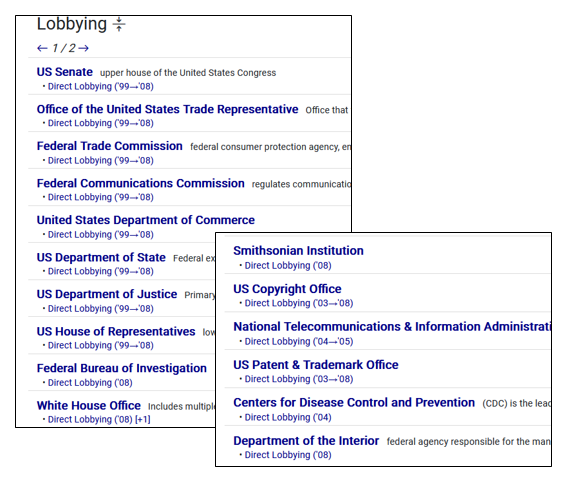 Getting back to the Reagan administration, I've been wondering exactly what Tom Barrack did for the Dept of the Interior (when he was appointed after giving $70K to someone to but Edwin Meese's house). I'm sure the $ had noting to do with his appointment.
But seriously, the Dept of the Interior covers a lot of VALUABLE ground! No pun intended. I see a couple divisions that would be of interest to Barrack and the circles he moved in.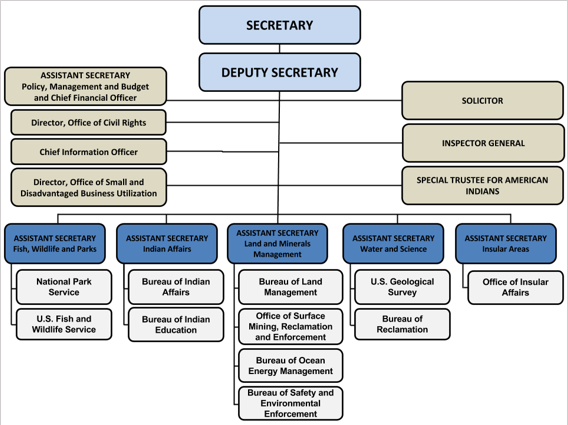 Taking an unrelated department (OMB), you can see the size of some of the contracts awarded to lucky contractors.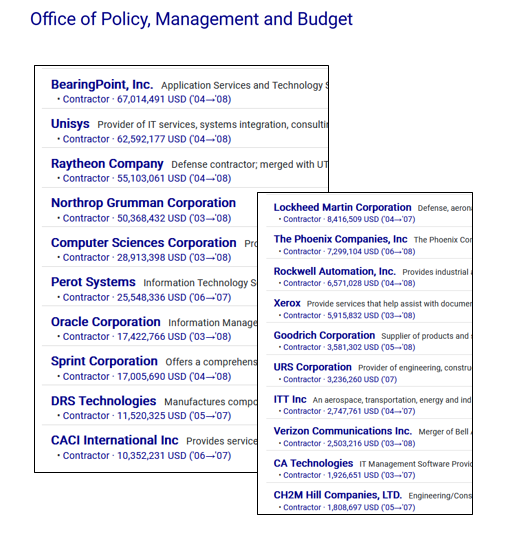 And here's some recent DOD contracts awarded. And there's ADS (Atlantic Diving Supply) that previously committed fraud related to contracts... justice.gov/opa/pr/former-…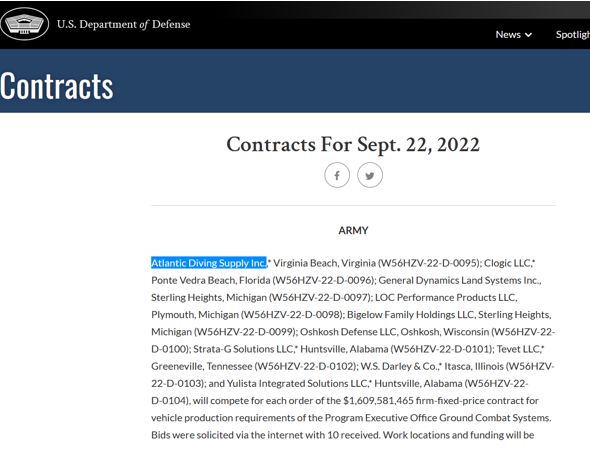 Yeah. (sigh) Big $. Big Fraud. Big reasons to see your preferred representatives in cabinet positions.