Inflation expectations are not moving in the right direction. Timeliest measures suggest recent re-acceleration upward. Confirmed by monthly Michigan and NY Fed numbers (though lower). Wasn't familiar with this measure before. Many thanks to

@Joseph Wang

for highlighting.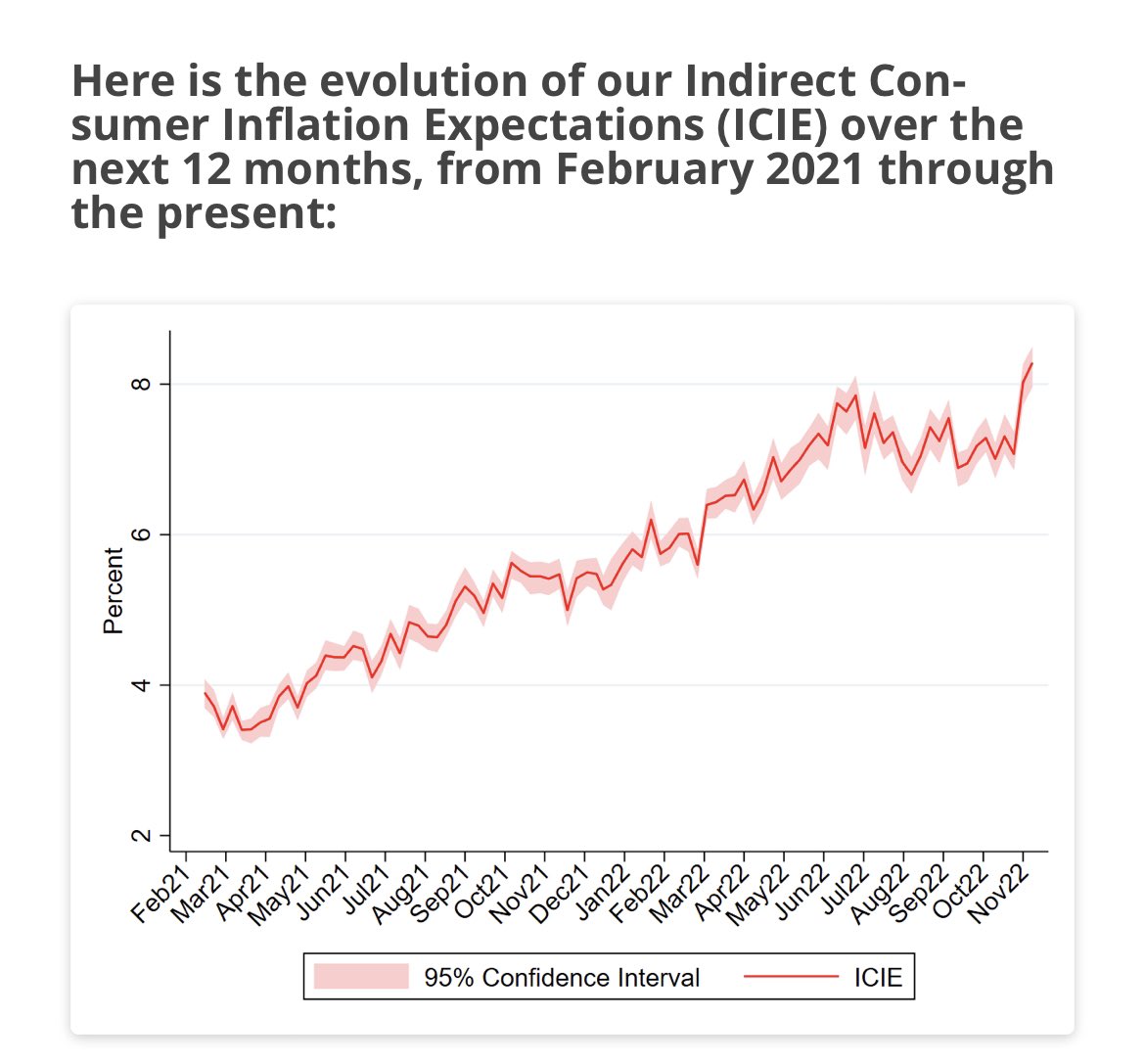 And aligns with the rebound in Michigan 1 year expectations. Of course this is much lower than the above.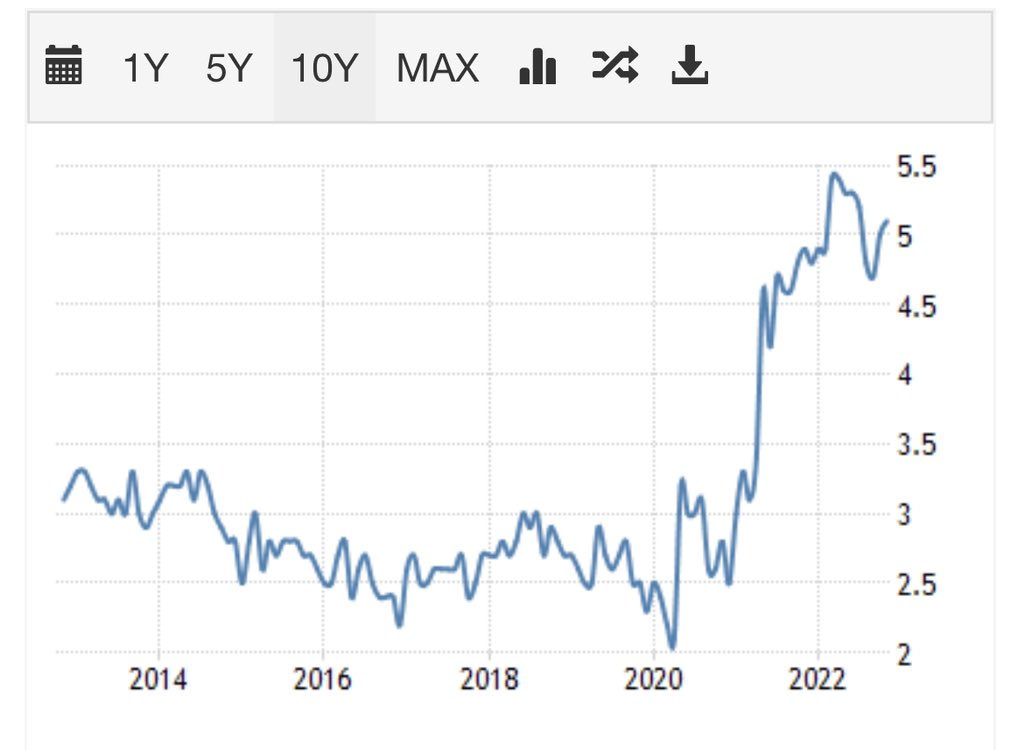 And the recent NY Fed survey on consumer expectations of 1yr forward inflation.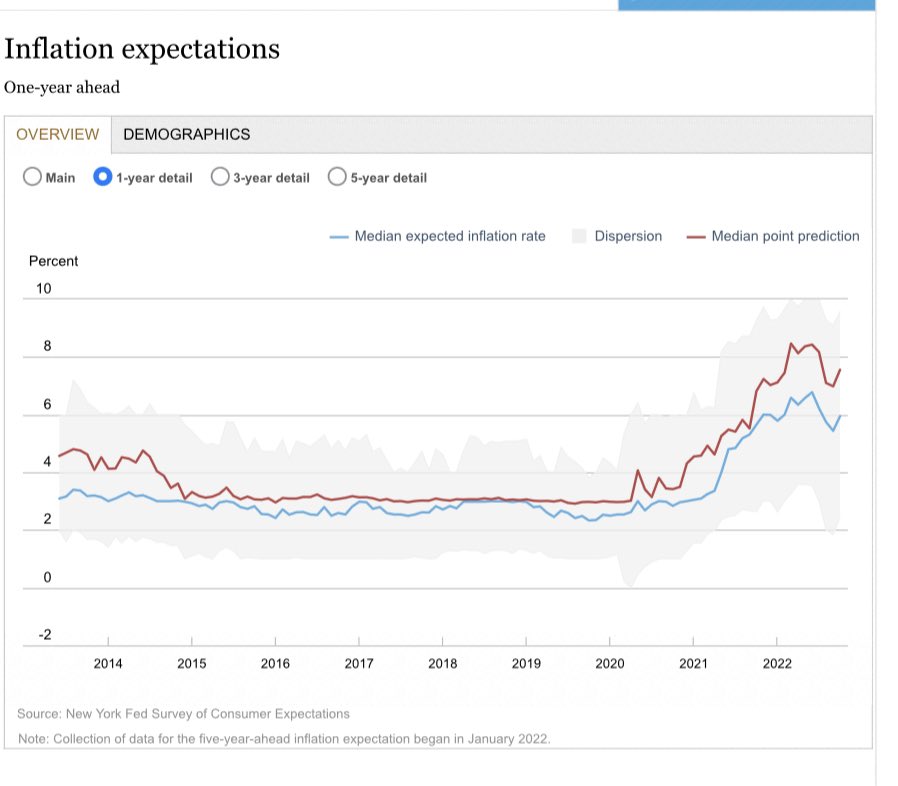 Maybe actual inflation is moderating more than what these expectations suggest. But regardless the Fed has to be displeased with these figures. They suggest rising risk of an inflationary mindset emerging. That's pretty counter to their stated goals.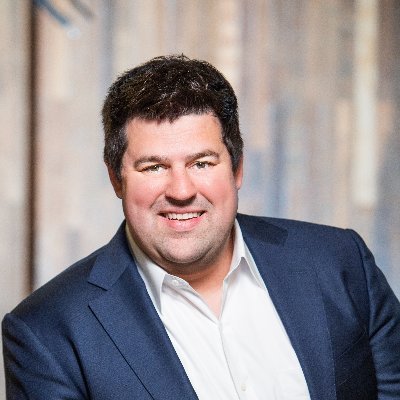 CIO at @UnlimitedFnds | PM of $HFND | Fmr IC @Bridgewater | all comments are personal views and not investment advice
Follow on Twitter
Missing some tweets in this thread? Or failed to load images or videos? You can try to .