Watched this Gladio lim-hang on Netflix about the 1983 kidnapping/disappearance of 15 year-old Emanuela Orlandi, a citizen of Vatican City. Her purported kidnappers demanded that Mehmet Ali Agca, the Turkish Gray Wolf who shot Pope JPII, be freed by Italian authorities.
The miniseries drops names of Gladio players involved in the Pope shooting & related Vatican scandals (eg Paul Marcinkus & Roberto Calvi/Banco Ambrosiano), but omits the fact that their money laundering apparatus was overtly fascist & run by the Propaganda Due (P2) Masonic lodge.
It mentions that the Vatican Bank funneled money to Solidarnosc, but omits that it also funded Latin American death squads & fascist coup attempts in Italy & elsewhere. It doesn't mention P2 or Licio Gelli once.
It suggests but doesn't conclude that the so-called "Bulgarian Plot" implicating the KGB in the Pope shooting was true (it wasn't) & omits any discussion of ClA. It notes that Italian secret service bugged the Orlandi house & then never mentions them again.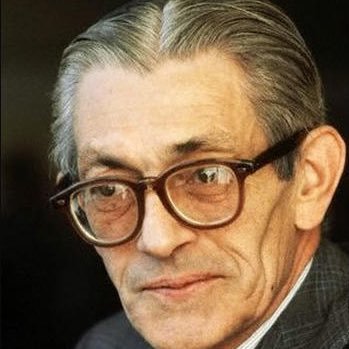 Planted by the great spymaster #JamesJesusAngleton. Growing in darkness and an abundance of precious minerals to bring forth truth and beauty.
Follow on Twitter
Missing some tweets in this thread? Or failed to load images or videos? You can try to .