WRT is...

𝐌𝐄𝐌𝐎𝐈𝐑'𝟒𝟒

Too many informations for

#Twitter

to handle what we want to share, but the all-time

#wargame

classic is available now on

#BGA

! Click here to read more - there's plenty to discover:

bga.li/j1R5 #J2S #Wargame #Boardgame #Tabletop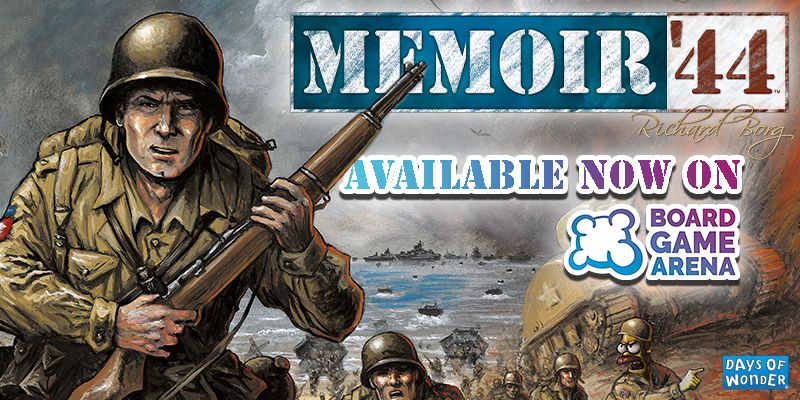 In short (cause 5200 characters is too much here) i will add that: Why is BGA the best option for the game? Mostly because the old version of Memoir'44 as an app was pretty successful but has became difficult to maintain over the years. Or to upgrade.
ou know it is already hard to update a document when it is not yours, right? Imagine this case with tens of people. Plus, over the years, the very large, strong, and active community behind the game has been asking for a lot of improvements, not only to the game scenarios,
but to all of the different options this game system can offer. That is why we had to make the Board Game Arena adaptation as accurate as the old one as possible, adding our special needs for the game to evolve and to be played peacefully on any device (large screens are better)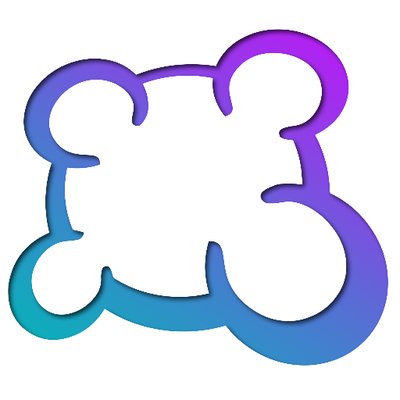 #PlayWithTheWorld #1 Online Board Game Community. Play #Catan, #Azul #Carcassonne and +500 games online! Support/Help: https://t.co/Ct67UUbPaZ
Follow on Twitter
Missing some tweets in this thread? Or failed to load images or videos? You can try to .