I've made Turkey basically every way you can think of, and my hard earned piece of wisdom is you can get a Turkey from Popeyes for $50, throw it in the oven for a few hours and end up with a bird better than any you've ever had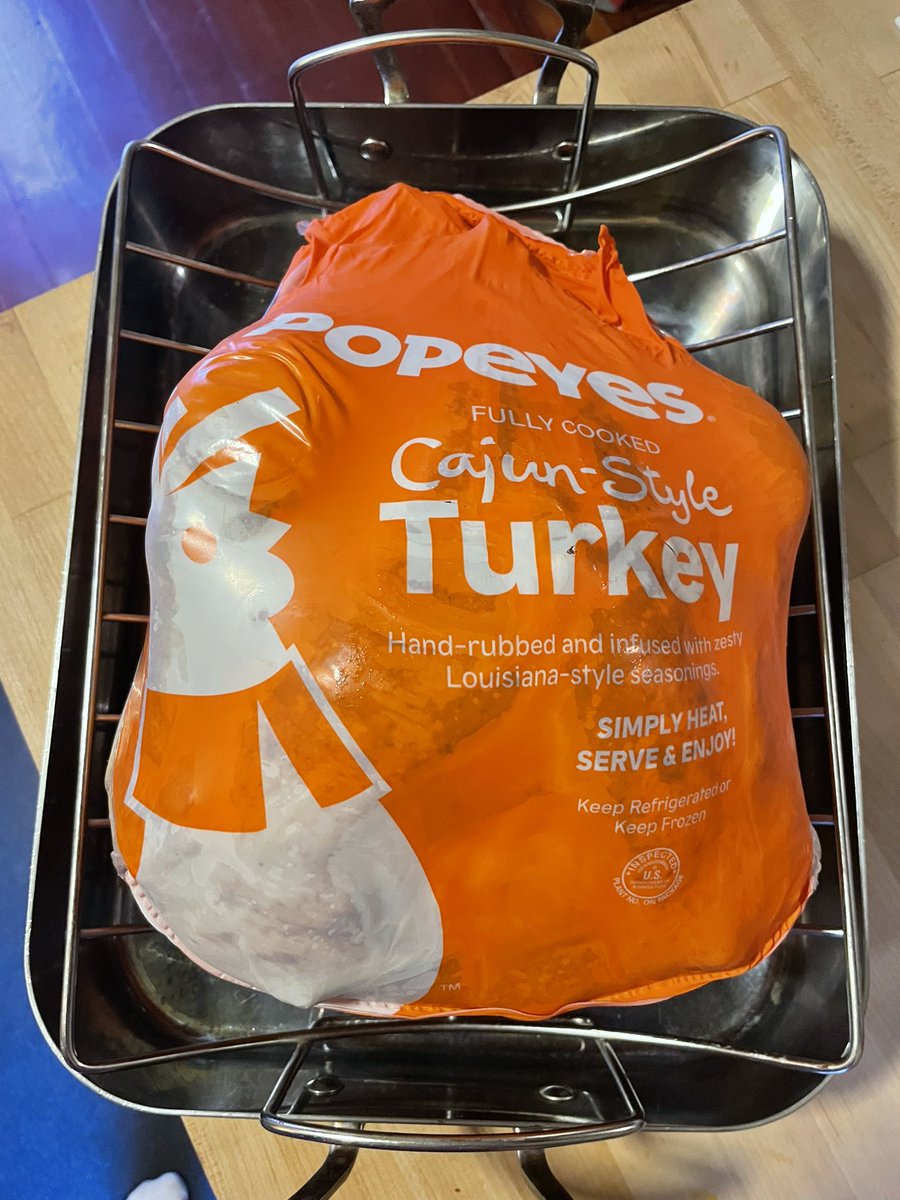 Ok, one more: Make your cornbread and crawfish dressing the day before. Better on the reheat.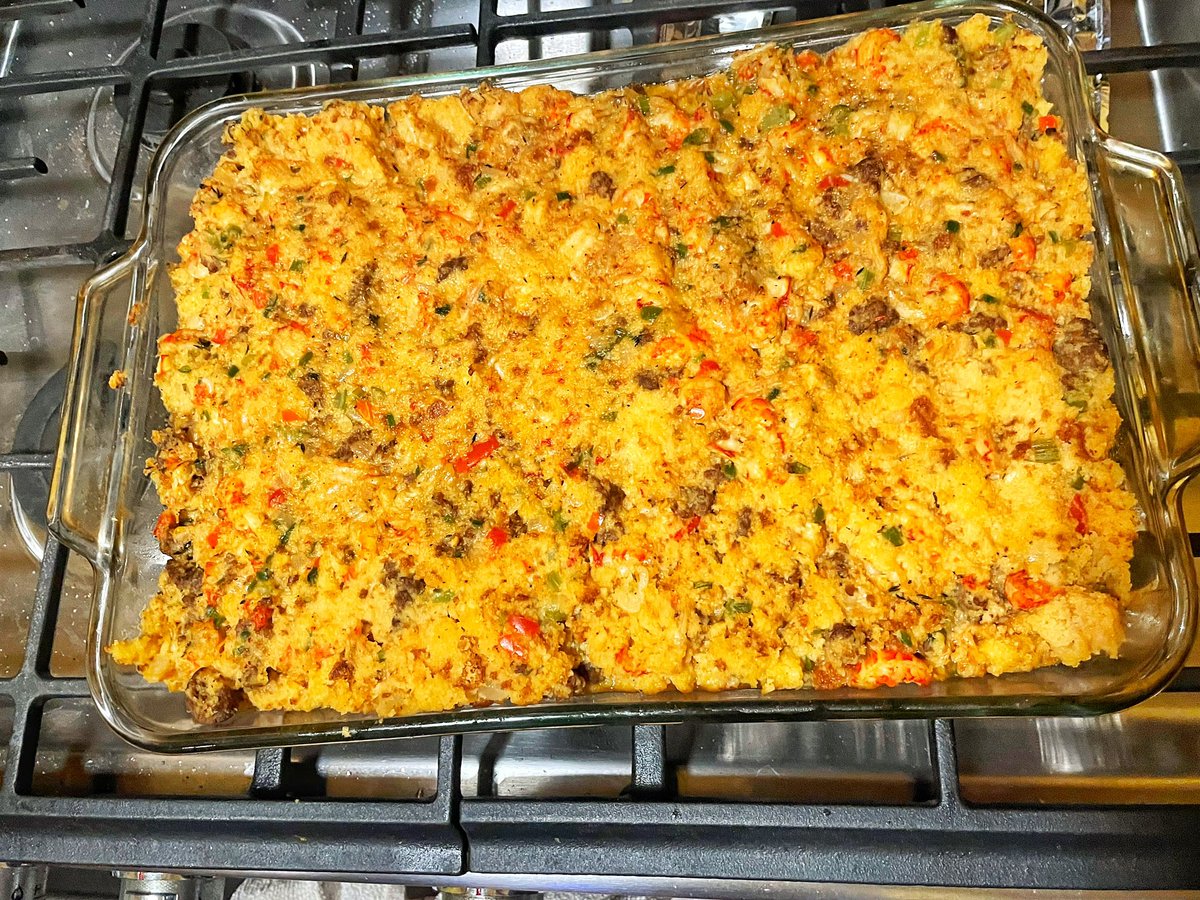 Folks, millions of Americans are saying these are the lowest vibrations they've ever seen. They're practically underground! Undetectable! Vibrations have never been this low before, never will be again.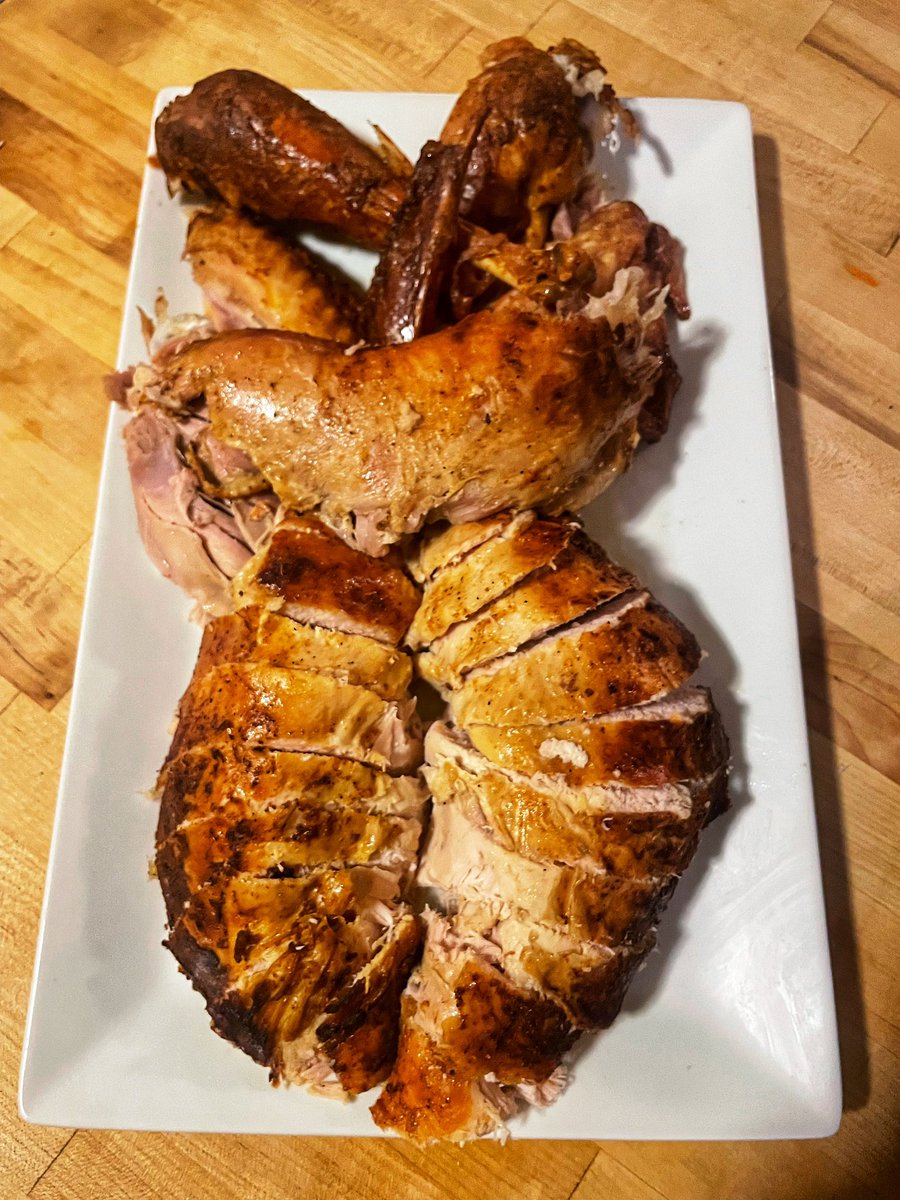 Also will acknowledge this is not my best carving work, but as always, an absolute masterpiece from Popeyes.
Missing some tweets in this thread? Or failed to load images or videos? You can try to .