Being on

@Clubhouse

can sometimes feel like being on an emotional roller coaster while looking in the mirror.
I'm fascinated by the way our emotions and subsequent reactions intensify so quickly despite seemingly subtle stimuli. While on some level, we're partially aware of it all as it's happening.
One can feel ignored, insecure, unworthy AND ALSO valued, cared for and connected - all within the same two-hour session.
Meanwhile the speed of things can help us become aware of our own patterns. That's the reason it's like looking in the mirror.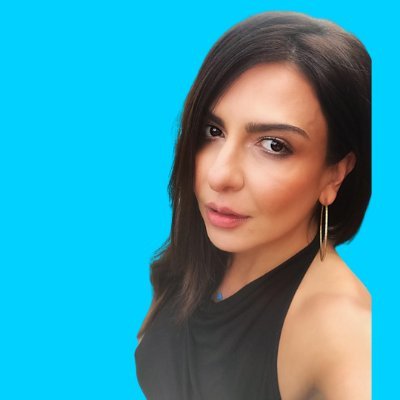 Recovering Film Marketing Exec l Psychology Nerd l Strategy Muse l Brand Builder l And also "Culture eats strategy for breakfast." — Peter Drucker
Follow on Twitter
Missing some tweets in this thread? Or failed to load images or videos? You can try to .