Something I don't like recognizing but something we have to recognize is that tokusatsu as far as the fandom enjoys it has been going on for 68 years now. People have been passing away recently and I think us as a community should appreciate the legends while we have them.
I only really bring this up because I've had a lot of people I know from the western fandom ask who Nakano or Omori were. Which made me think if we really bring up the conversation that the films and shows we hold up to such high regard will only have a cast listed on a website.
I'm not sure if we have properly prepared for losing some of these people. I can't really imagine a Kamen Rider franchise without a Takeshi Hongo or an Ultraman without Susumu Kurobe or Bin Furuya. I can't even process losing Keizo Murase. I think a lot of people should recognize
them before they are gone.
One thing that has effected me is learning that Ichiro Mizuki has lung cancer. I've shared his covers with many of my close friends and they just learned of him during a time after his lungs don't work how they use to. It's an unfortunate reality that we have to accept.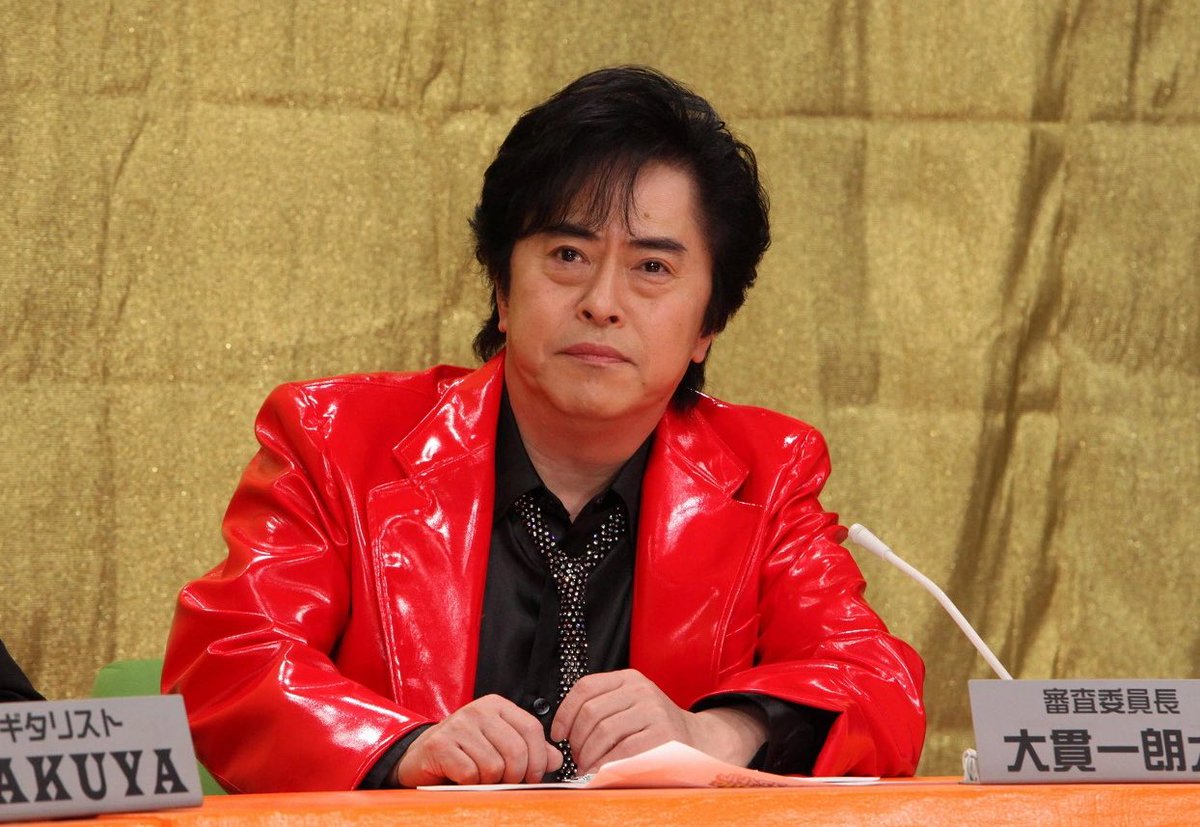 To thank some people who has passed this year: JDF, Kazuki Omori, Teruyoshi Nakano, Akira Takarada, Jules Bass, Hiroshi Otake, Akira Ishihama, Yōko Shimada, Yoshiro Kitahara, Hiroyuki Watanabe, Nobuyuki Yasumaru, Yusuke Kawazu, and Hirochika Muraishi.Apologize if I missed anyone