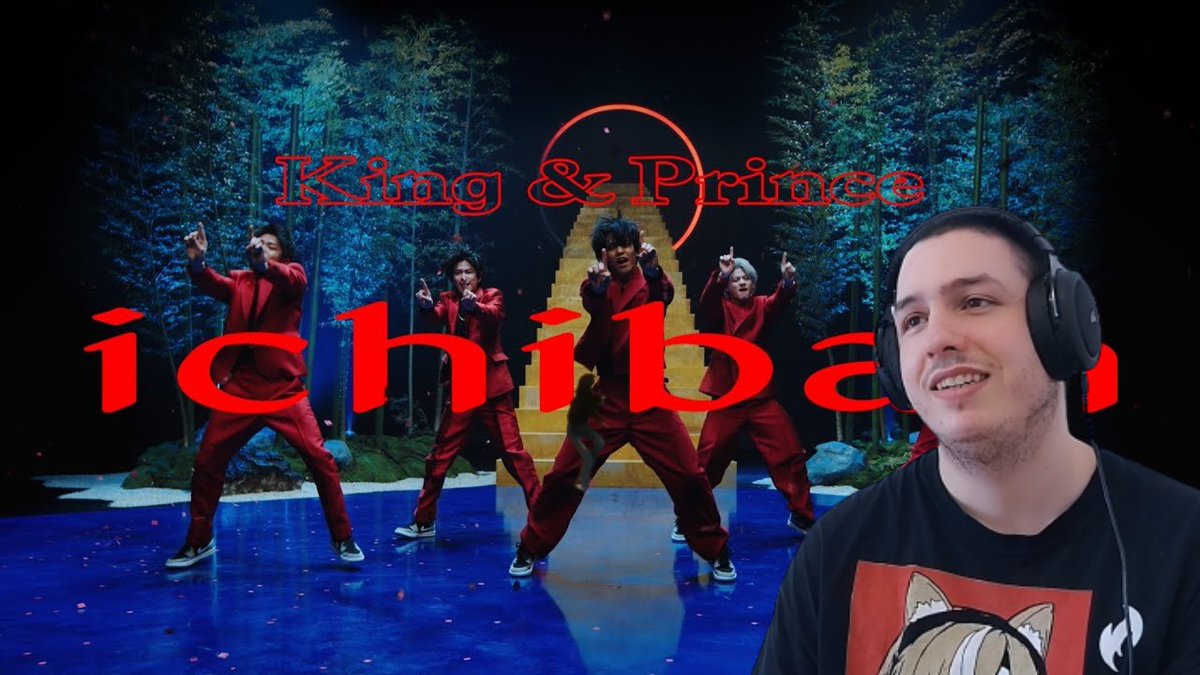 The video has been blocked on youtube, i am sorry but i don't think i can do more video for king and prince !
When i first uploaded the video on youtube it was blocked, so i appealed and it got unblocked, but after a day they blocked it again !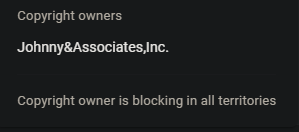 I tried pixelating the video like this but it has still been blocked in the world by Johnny and associates, i appealed so with some chance maybe they will let it be public again, sorry everyone, i don't think there is anything else i can do to make video on King And Prince.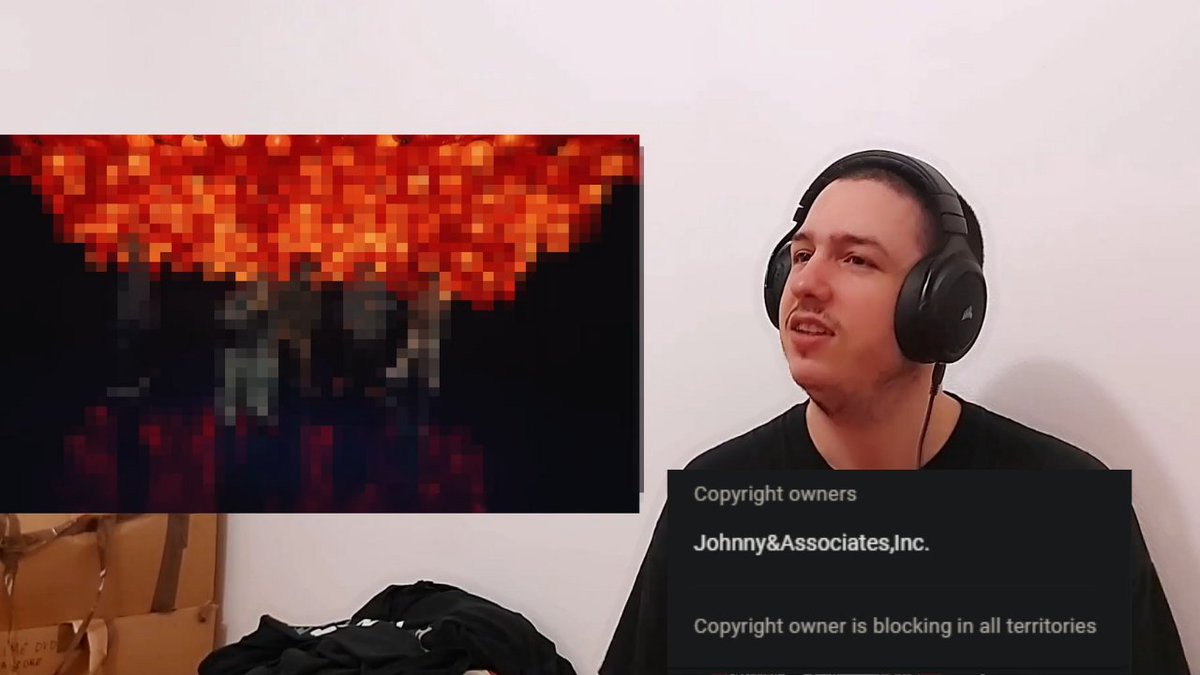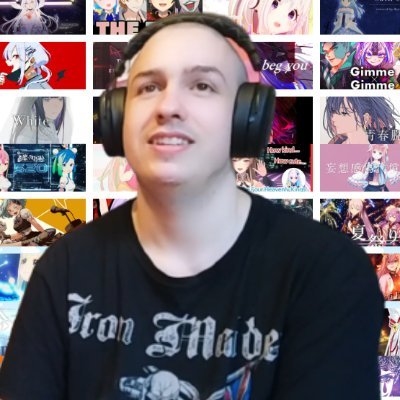 I do Vtubers/Vsingers/Utaite/Vocaloid/JP and KR music reaction on youtube, also some gaming !
Follow on Twitter
Missing some tweets in this thread? Or failed to load images or videos? You can try to .