Today, we kick off the third week of series 14 in Forza Horizon 5 which means it's Winter (Dry Season) and there's more Donut-themed content to keep you busy!
In total, there are SEVEN cars to be won in Winter as follows: '46 Ford Super Deluxe Station Wagon (New to FH5) (20 Pts) Zenvo ST1 (40 Pts) '19 488 Pista (The Trial) BMW M2 (Championship) M-B A45 (Championship) Ultima 1020 (Championship) > Morgan 3-Wheeler (HW Championship)
Season Events Bumper 2 Bumper (The Trial) 'Horizon Super Scramble' by Subie156 (EventLab) Real Mechanic (Seasonal Championship) Versus (Seasonal Championship) D List (Seasonal Championship) 2 Seasonal PR Stunts
Winter is also required to attain the Series 14 completion rewards as follows: Ferrari SF90 Stradele (80 Points) '17 Alpine A110 (160 Points) '87 Pontiac Firebird TA GTA FE (Donut Story)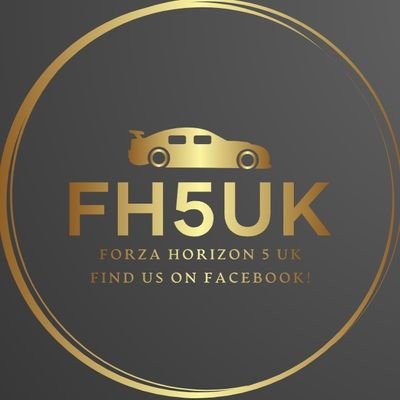 Forza Horizon 5 UK
@ForzaHorizon5UK
As members of the Forza Community Leader Program, we work closely with @ForzaHorizon and @turn10studios to bring you all of the latest content!
Follow on Twitter
Missing some tweets in this thread? Or failed to load images or videos? You can try to .