1-

#ConnectingTheDots

Commodities/Oil & Gas We are currently in the ~4th inning of an economic slowdown
3- The world economy's last bastion, the US Consumer, shows signs of weakness This is likely driven by lower income groups who used up their savings
4- In China, Covid will suffocate economic activity for most of the winter We are at the beginning of a big wave that likely peaks in 4-6 weeks Chinese mobility very likely declines from here
6- Oil & Gas and commodities may be secular winners over the next 5-10 years, but they remain highly cyclical industries Recently, they diverged significantly from their underlying cyclical trends
7- $XLE $XME $SXPP are well-owned with many "believers". This creates downside risk as economic realities set in Short term, I see much downside for these sectors End.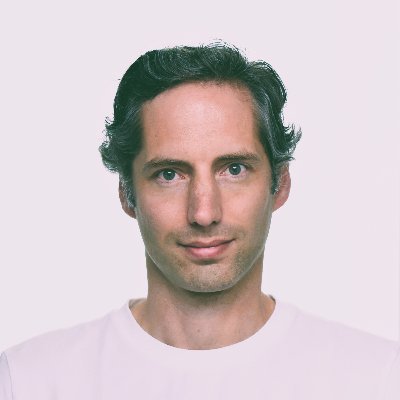 Founder @SophiaKnowledge | Previously Merrill Lynch, Paulson, White Square (Founder) | All views my own, not investment advice
Follow on Twitter
Missing some tweets in this thread? Or failed to load images or videos? You can try to .